Recently, I have been receiving a few compliments on how 'well' I am looking. Sure I have been going to the gym regularly for the last year, but I am a strong believer in 'You are what you eat' - and that is where I attribute my transformation.
Below is a list of a few staple foods in my diet, and I cannot live without these items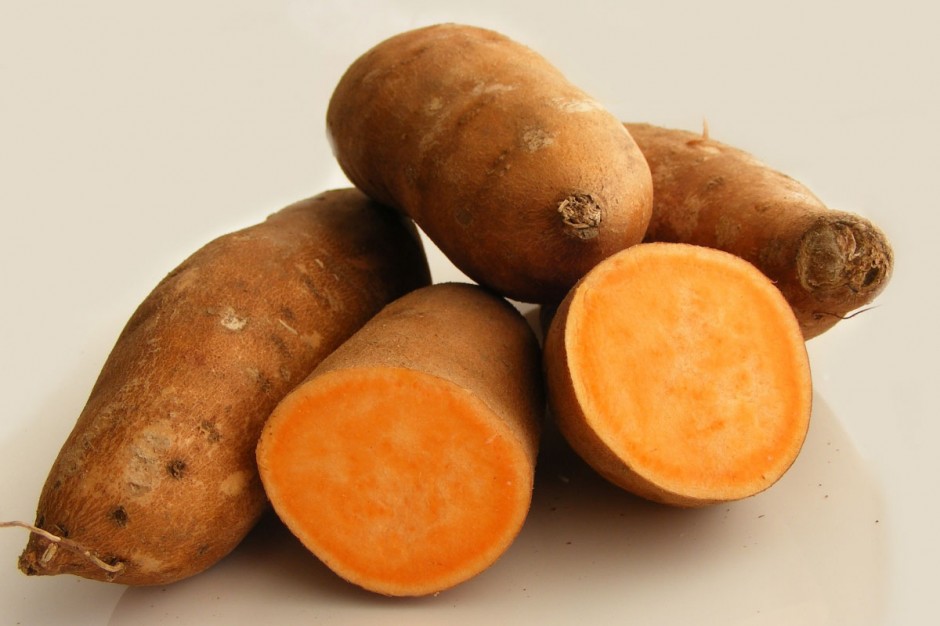 1.Sweet Potato, or Kumara is a sweet-tasting starchy root vegetable. Sweet potatoes are one of the best sources of Complex carbohydrates, dietary fibre and betacarotene (Vitamin A).


2.Broccolini, this leafy green veggie is actually a hybrid cross between Broccoli & Chinese Broccoli. Broccolini's flavour is slightly sweeter than the bitter-broccoli, but it also packs the nutritional punch of the latter. Broccolini is a great source of Vitamin C, A, Calcium, Folate and Iron.


3.Blueberries, my sweet little low-calorie treats. As far as nutrients go though, these little blue berries pack a micro-punch - containing manganese, Vitamin's C & K and dietary fibre. Blueberries also contain phytochemicals and antioxidants, which are under research to discover any benefits to the human body.


4.Nuts, I've kept this colloquial as I love a variety. Collectively, nuts contain essential unsaturated/ monounsaturated fats, vitamins and essential amino acids. Many nuts are also great sources of Vitamin E, Vitamin B2, folate, fibre, and the essential minerals - magnesium, phosphorus, potassium, copper and selenium. My personal favourites are almonds, walnuts, and brazil nuts.


5.Salmon, a great source of protein (I don't eat a great deal), Omega 3 fatty acids and Vitamin D. 99% of Atlantic Salmon is commercially farmed, and the flesh gets its pinkish colour from carotenoids from the krill it consumes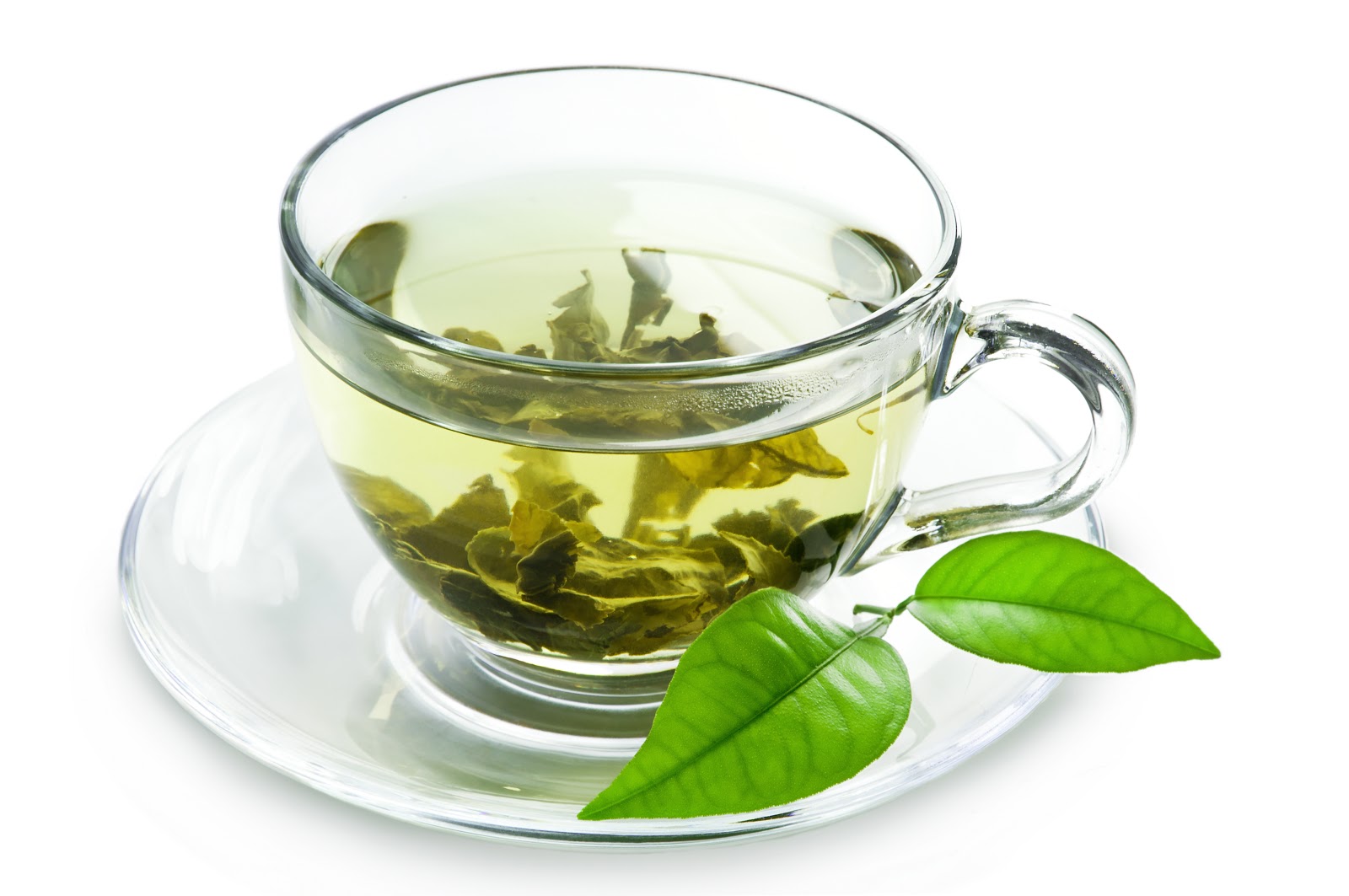 6.Green Tea, although devoid of nutritional value, Green Tea boasts a range of other health benefits. Green Tea contains a range of phytochemicals and polyphenols believed to prevent development of cancerous cells; lower risk of cardiovascular disease; lowers fasting blood sugar levels; and can reduce inflammation. I have one cup in the morning and one cup at night :)


7.Cinnamon, a spice cultivated from the bark of Cinnamomum trees. I love mixing Cinnamon with Honey atop of my morning oatmeal. Cinnamon is apparently a natural thermo-booster, and increases vaso-dilation.


8.Peanut Butter, only the Kraft 100% nuts kind. Peanut Butter is an excellent source of protein, dietary fibre, vitamins E, B5, B3, and B6. As well as a fantastic source of the minerals - manganese, magnesium, phosphorous, zinc and copper.


9.Fermented Foods - again used colloquially for Miso, Sauerkraut, Kimchi, Kombucha and Kefir. Fermented foods are great for digestion, and providing a boost of good bacteria to your gut flora. Fermented foods are also a great supporter of your immune system, it increases your Vitamin B, Omega 3 Fatty acids, lactase and lactic acid which all fight off harmful bacteria