FeBREWary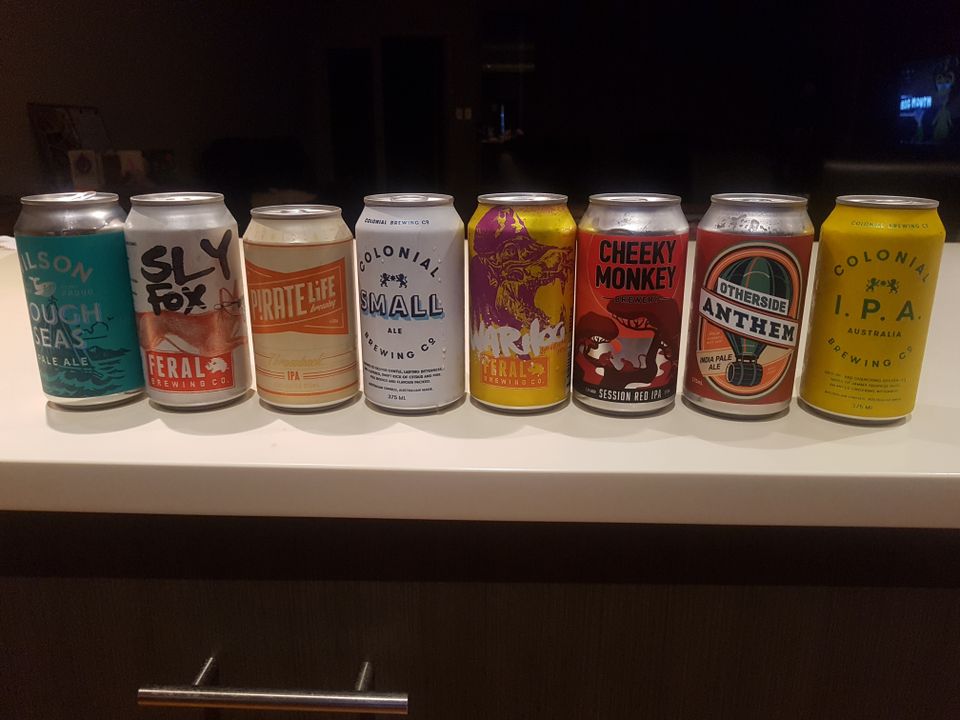 For the month of February, BWS are running FeBREWary showcasing some of Australia's best craft breweries via free in-store tasting's and awesome deals on selected styles of beer. Including a Mix and Match deal - where you can select 8 craft beers (singles) for 25% off of the total.
I have a cheeky little secret that only my closest know, I'm a craft beer snob... Forgoing the common palate for XXXX Gold, VB and Emu Export, I am a woman of acquired beer tastes.
Now what is a 'craft beer' you may ask? It is a brewer that is Small, Independent and Traditional, as coined by the US Brewers Association. Small being that less than 2 million barrels are produced annually, Independent that less than 25% of the craft brewery is owned by an alcoholic industry member that is not the brewer themselves, and traditional meaning that the brewer has less than 50% of its volume in malt beers or the use of adjuncts to enhance the beers flavours.
Urban Dictionary describes the act of being a 'Craft Beer snob'  as 'A rare type of person who drinks beer for other reasons than taste and or inebriation'.
For a good laugh - you should check out https://www.thrillist.com/drink/nation/types-of-beer-snobs
I am most definitely 'The Sampler'.
There are a few items to consider when looking at Craft Beers - the ingredients (Water, Yeast, Hops and Malt), the Appearance, and by the numbers (IBU, ABV, SRM and Gravity).
ABV - Alcohol by Volume
IBU - International Bitterness Units (the more hoppy the better)
SRM - Standard Reference Method (assesses colour)
The line-up: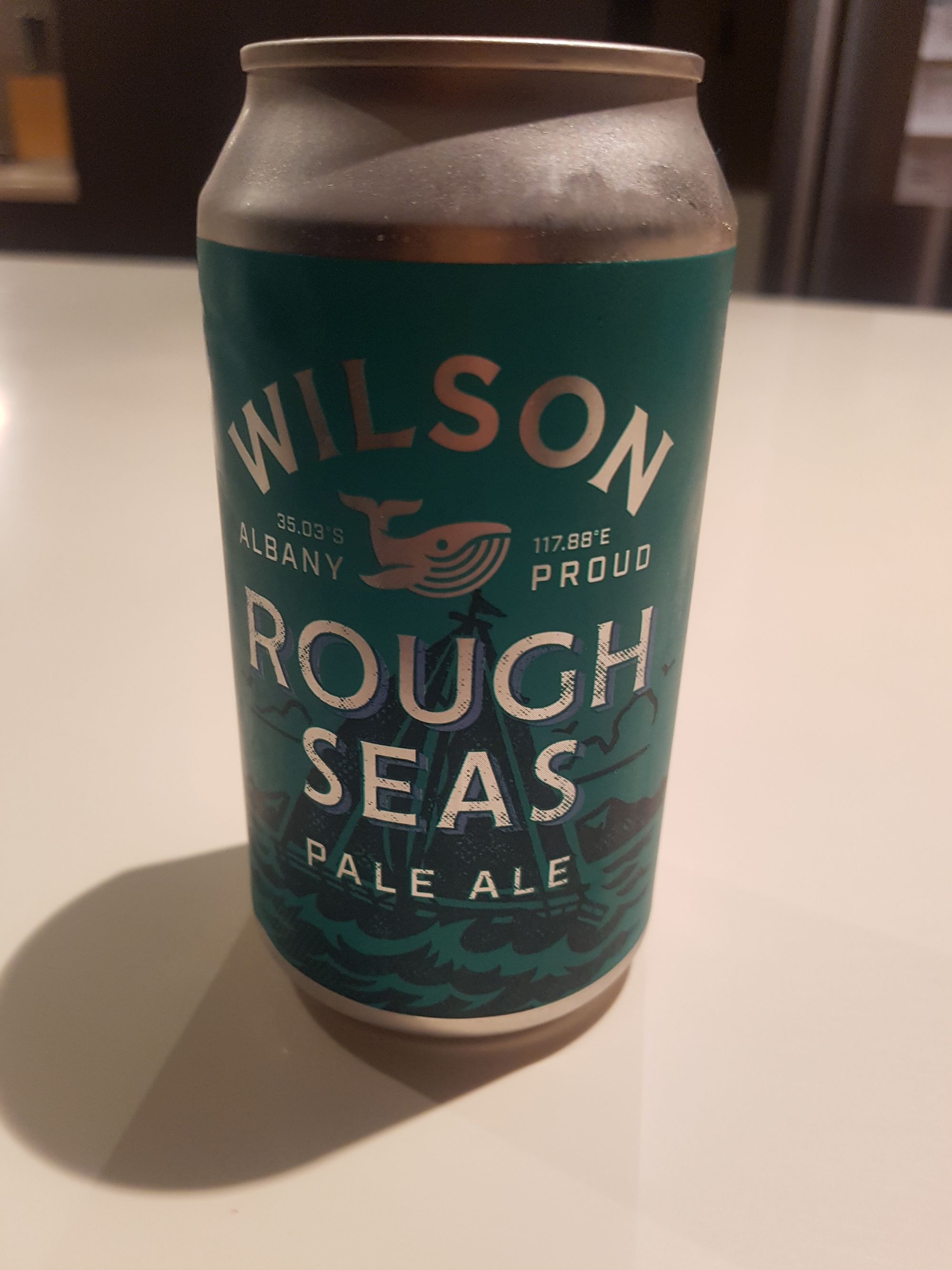 Wilsons Rough Seas: Wilsons Brewing Company is one that I only recently became acquainted with and hailing from Albany, WA. There range includes titles like Mutha Shucka, Dirty Oar and Stiff Mast - which always proves a giggle.
Rough Seas is their American Pale Ale and it is coppery in colour with a fruity hop and 5.8% Abv, and 40 IBU.
4.2/5
Colonial IPA: Colonial Brewing Company are based in Port Melbourne , VIC but have an outsource in the trendy Margaret River region in WA. Colonial have a huge range including Brewmanity and Colonial variants.
The Colonial IPA was amber in colour, with hoppy citrus to tropical zest of pineapples. 6.5% ABV and the IBU was unlisted, but assuming a high IBU for the lingering bitterness.
4/5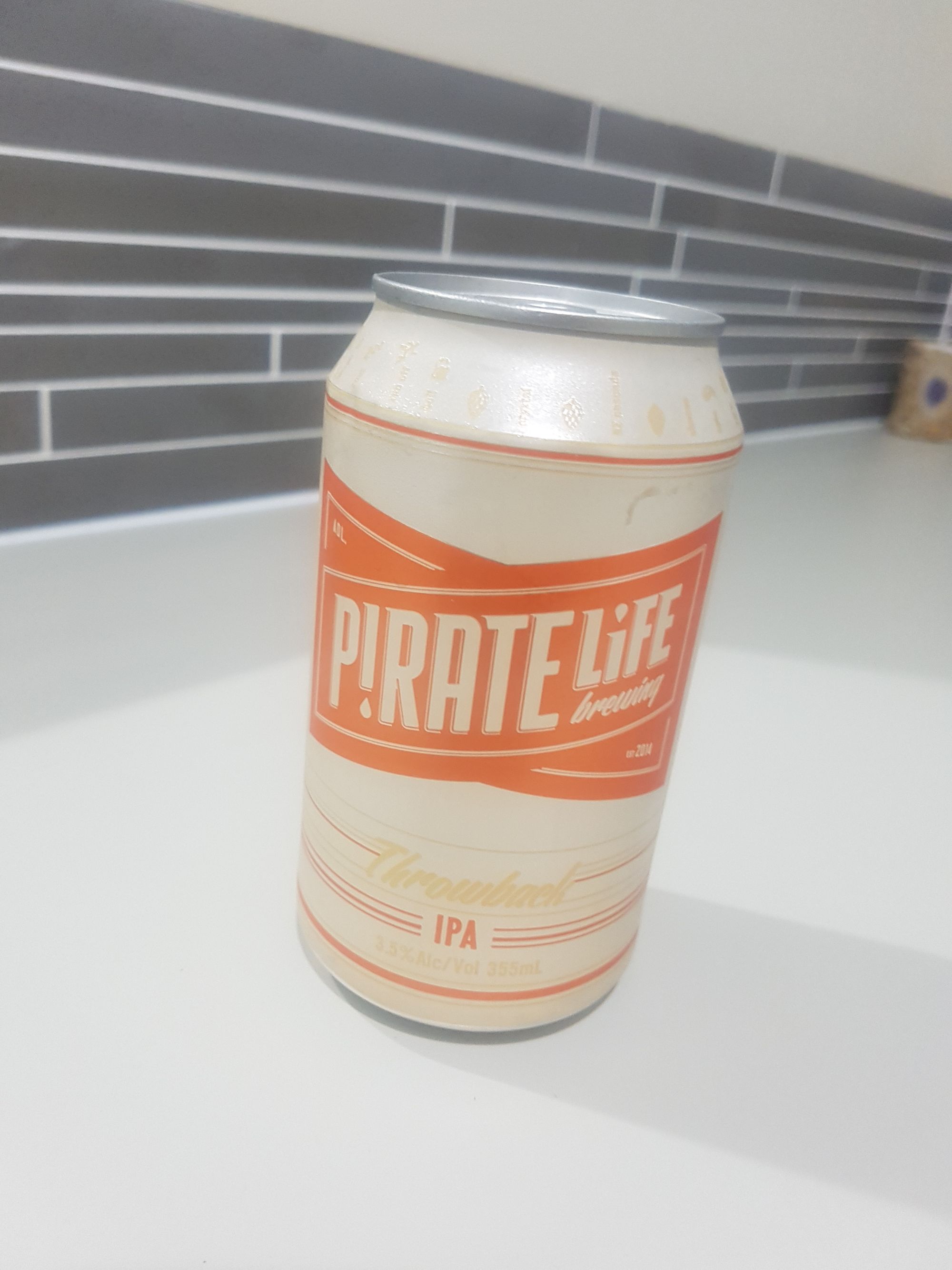 Pirate Life Throwback IPA: The Pirate Life is a micro-brewery in Adelaide, SA. For this throwback release Pirate Life wanted to reduce the alcohol content of the standard IPA, and call it a Throwback
The Throwback IPA was golden in colour with floral, malty hops aromas and a bitter finish. 3.5% on the ABV, and 35 IBU.
3.5/5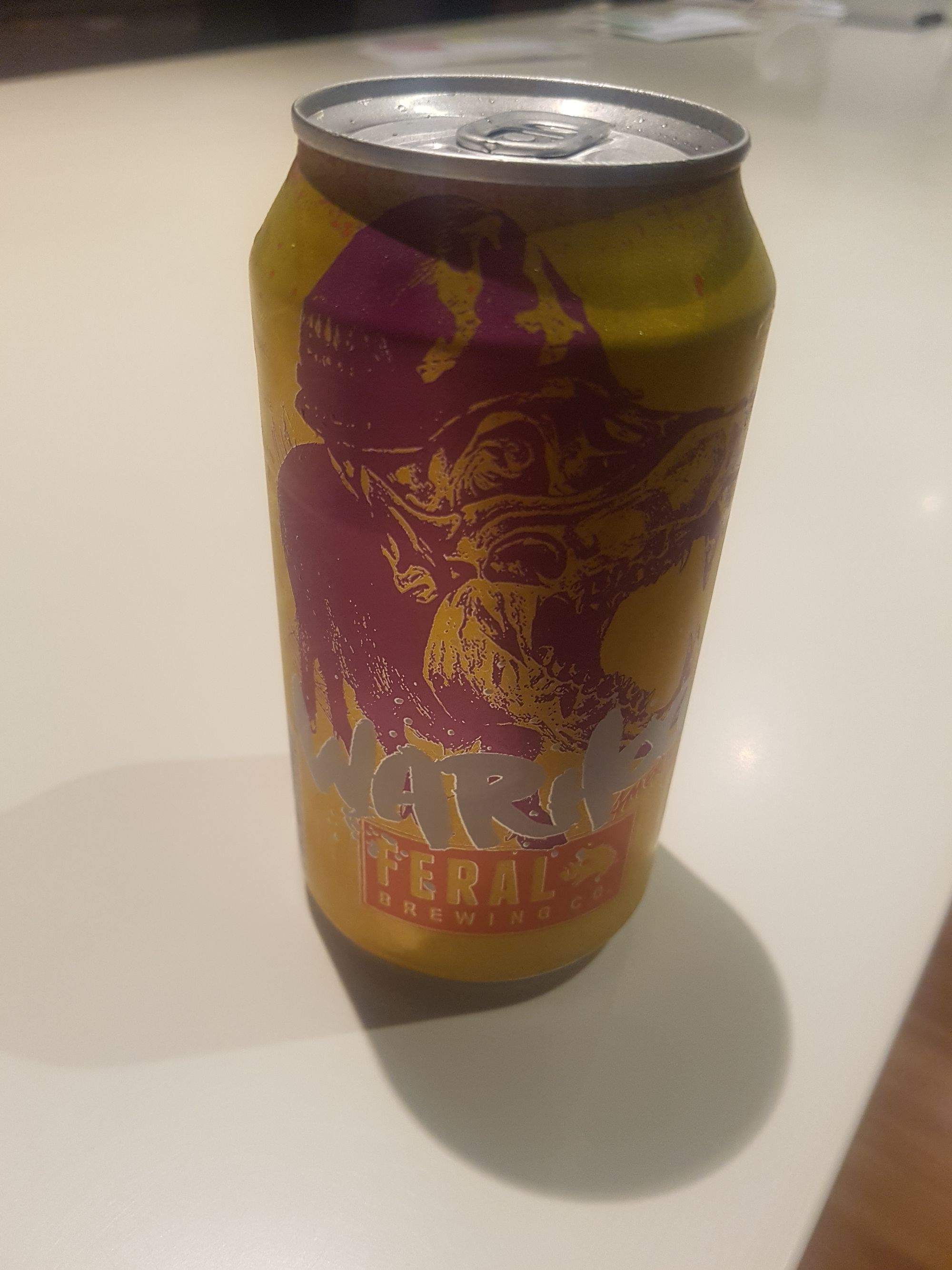 War Hog IPA: This work is by Feral Brewing Co. in Baskerville WA. Perfectly situated in the picturesque Swan Valley, the microbrewery is a great place to take the family for a chill out day- with giant jenga and play grounds for the kids to play on, as well as a generous and catering menu.
The War Hog is an IPA with a golden to amber colour and a bubbly white head. The aroma is citrusey with malty/pine? finish. I didnt find it as bitter as other IPA's and it was incredibly easy drinking, 7.5% ABV and roughly 40IBU.
4.5/5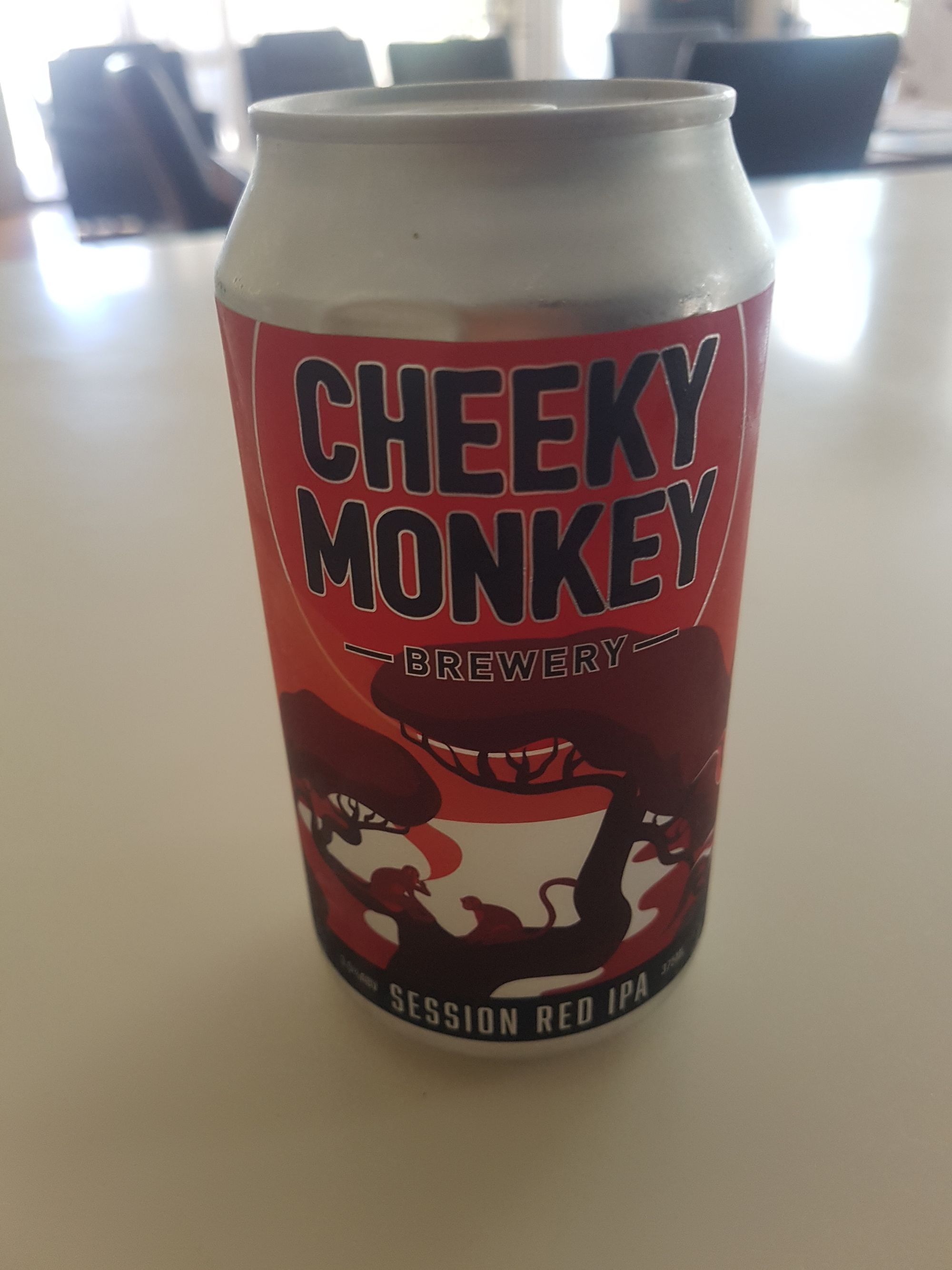 Cheeky Monkey Session Red IPA: Another West Australian, Cheeky Monkey is based in Margaret River. With a range of traditional and contemporary style beers.
The Session Red IPA is a caramel in colour, distinct aromas of toffee with citrusy hops, with the usual bitterness of an IPA slightly lacking. 3.5% ABV, and 35 IBU.
3/5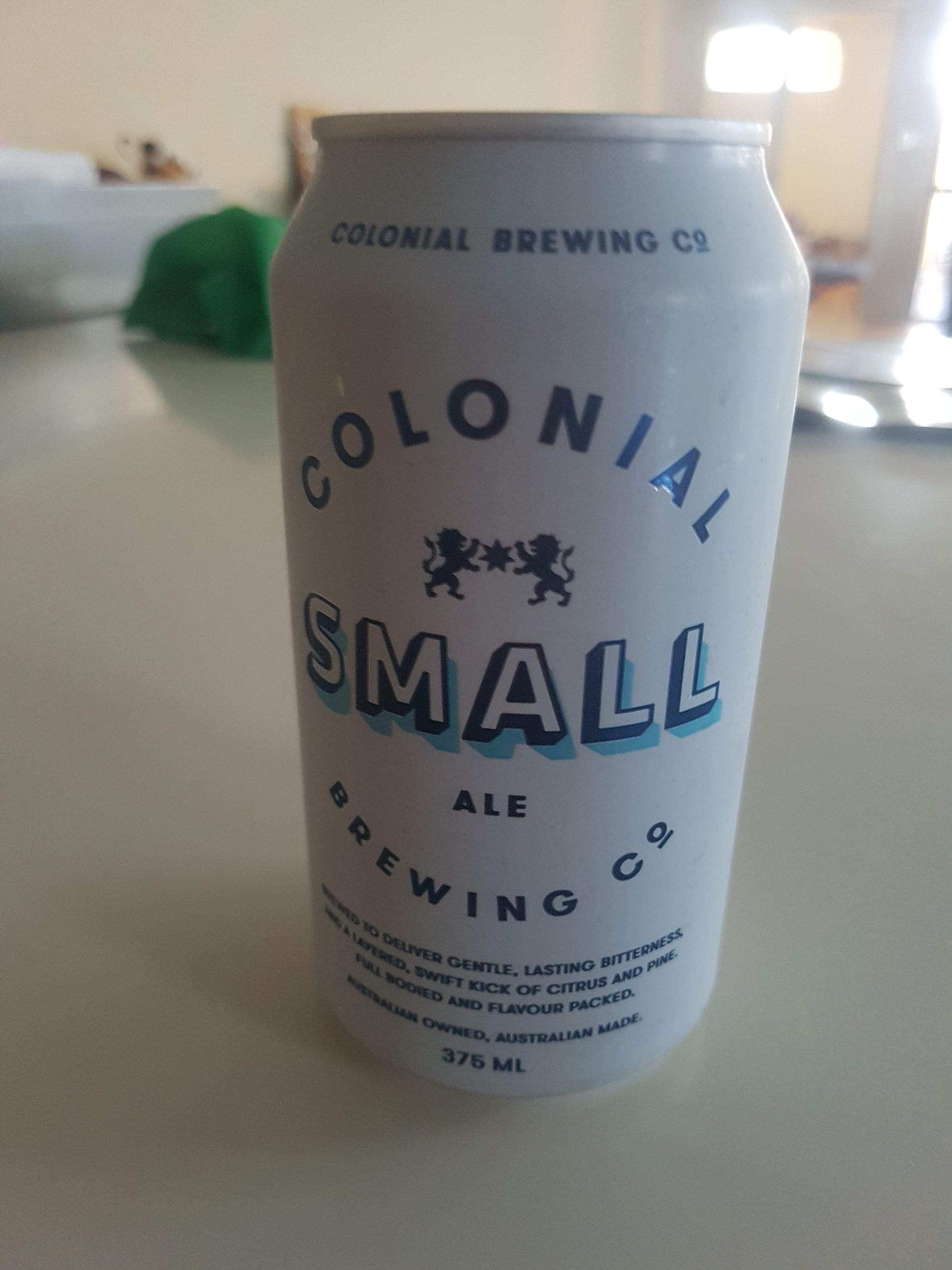 Colonial Small Ale: Not going to lie, I have had this beer before and quite enjoy it - so I came back for more.

Utilising New World hops the Small Ale is citrusy and refreshing, a light copper in colour and soft in bitterness with subtle caramel smoothness. 3.5% in ABV (drink it all day) and roughly 25 IBU.
4.2/5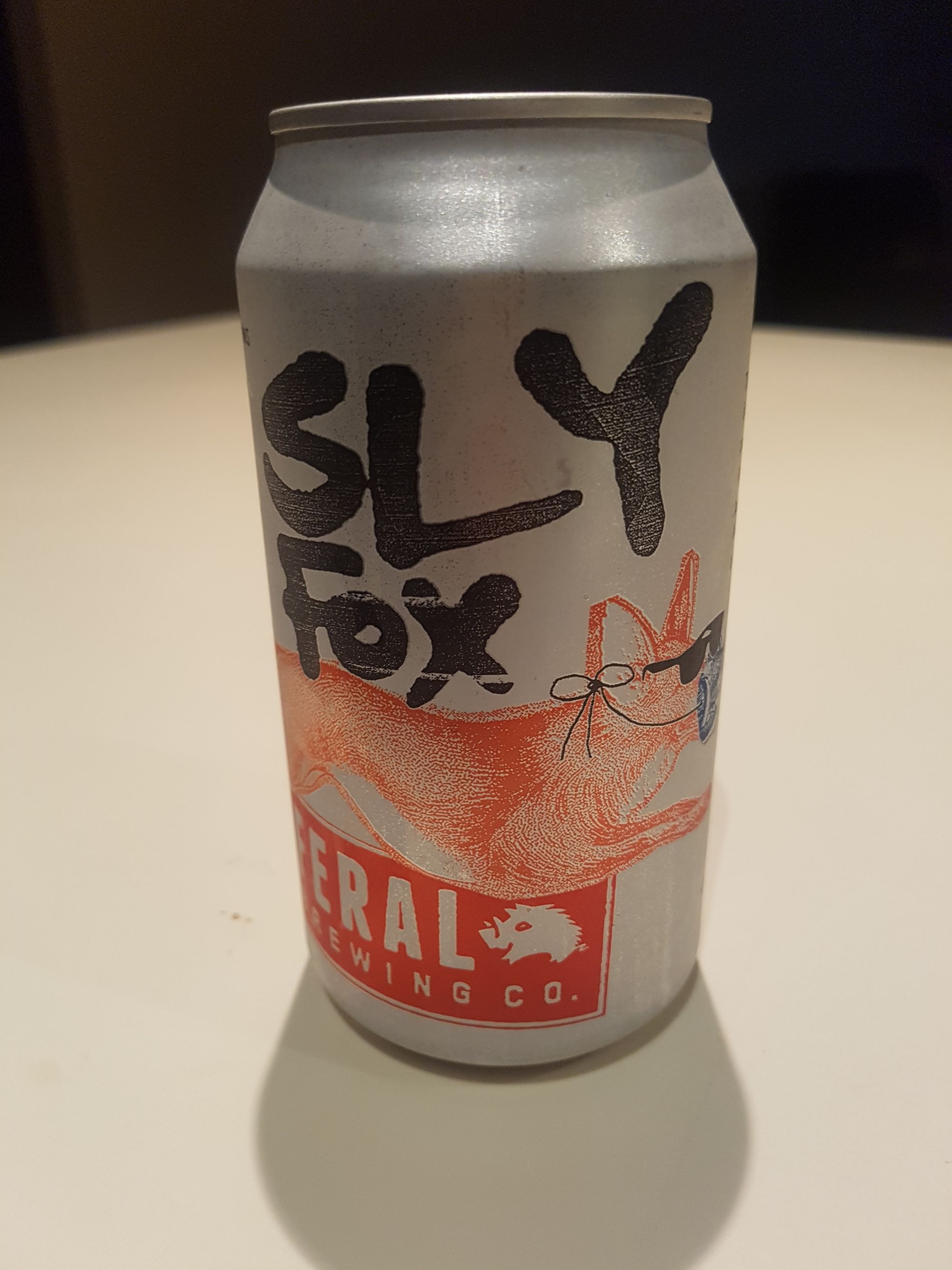 Sly Fox Session Ale: Another from Feral Brewing Co. Cant you tell its close to home! haha. This beer I had never tried before, always sampling the ones with the funniest names at the local microbrewery: 'I am Froot' - Grapefruit IPA.
The Sly Fox (not to be mistaken with Sly Fox Brewing in the US) is golden in colour, and a filtered ale, losing its bitterness but retaining Feral Brewings signature American hops flavour. With Passionfruit and Grapefruit notes it is delicious. 4.7% ABV, and 25 IBU.
4.5/5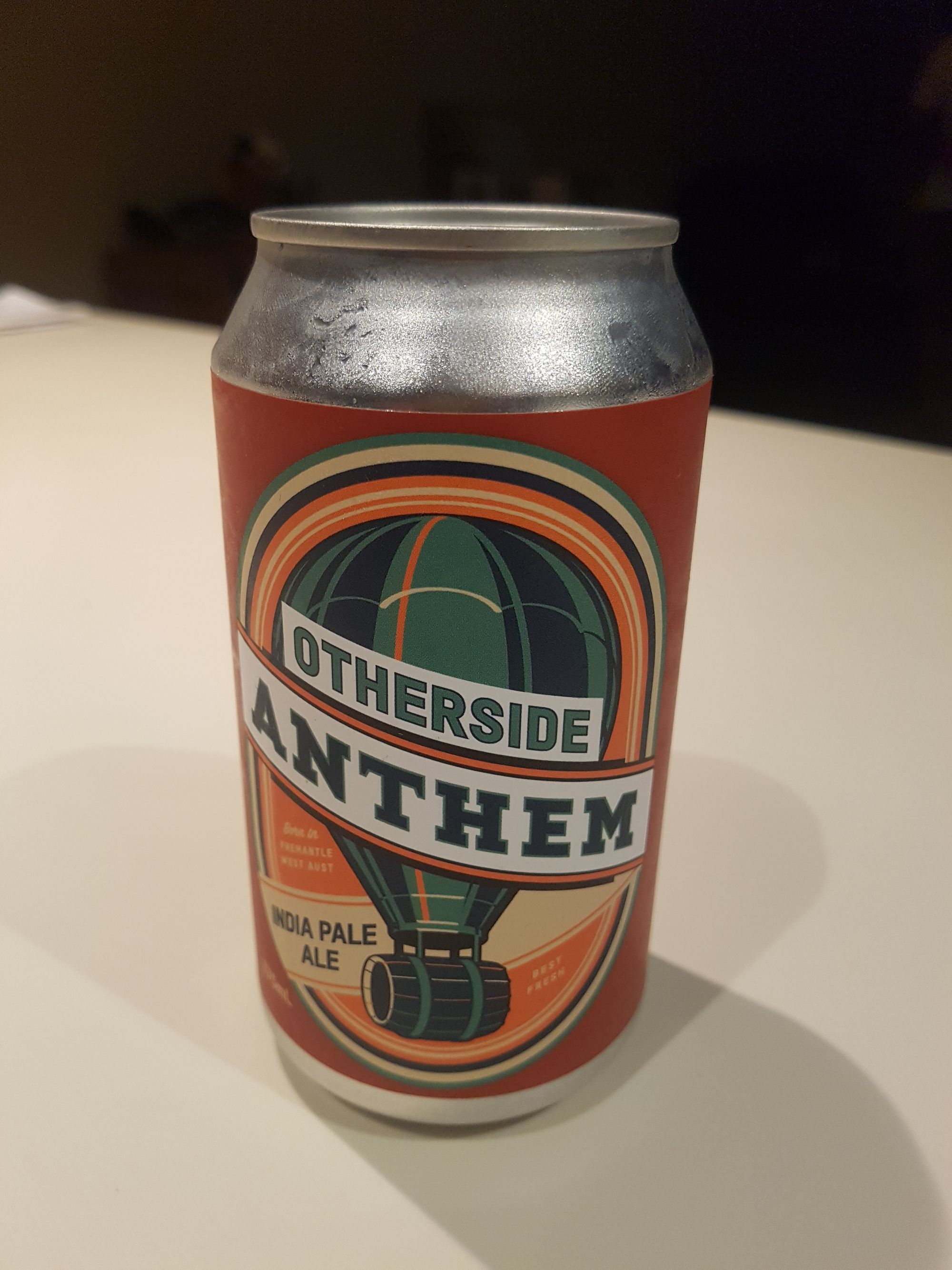 Otherside Anthem IPA: Otherside Brewing Co is based in Fremantle, WA. With a range of experimental beers, they are a small outfit. I had tried their Red Ale at Mindarie Boat Harbour so was delighted to see some of their beers in stock at BWS.
The Otherside Anthem is the brewerys primary IPA. Golden in colour, with fruity hoppy aromas with a solid bitter finish. Apparently lupulin powder (from Lupin) has been added to assist with the final bitter punch. 6.2% ABV, and 40IBU - dangerous one!
4.8/5
Happy Beering!