Kalgoorlie Visitor Guide: by a LoKal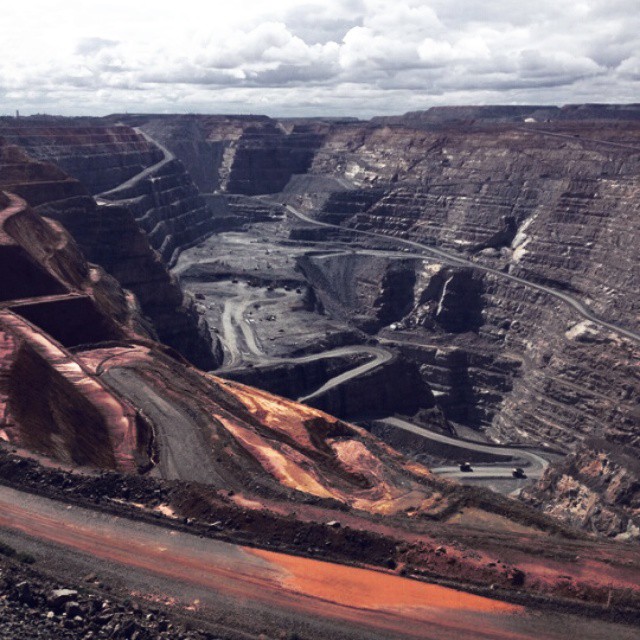 Kalgoorlie
A place where E plates for cars exist... for Extraordinary reasons.
Where it is socially acceptable for barmaids to wear little to no clothing.
Where you are guaranteed a car park wherever you go...And there is a pub/bottle-o on every corner.
Where the trees have woolen scarfs even though its scorching... And where purple flowers litter the streets in springtime
Where you can have a family that is not related to you by blood...And everyone has an individual story to be told.
Where the most you have to travel is 10mins to arrive anywhere in town...Hence you never miss any appointments.
Where a nobel-prize winner was born... and a town that has a vast array of beautiful wildflowers in the spring.
And where you can visit Australia's largest Open cut Gold mine, The Superpit.
Eat
Paddys -
Definitely my go-to! Reminds me of some of the brasseries from home in Melbourne. The meals are fancy but affordable and the staff are friendly and accommodating. Feeling like some after dinner drinks, then just head next door to the Exchange for some beers, bants & boobs.
http://www.exchangekalgoorlie.com.au/paddys
Palace & Hoovers -
Head up to the Balcony Bar and Restaurant for he best and most $$$ feed you'll get in Kalvegas. Steaks are cooked to perfection for anyones liking, and all of the meals are eloquently presented. Shame that the ladies downstairs at the Gold Bar don't share this quality (cough cough - titty bar).
By morning Hoovers opens for brekkie - check out the pancakes, with fresh fruit & marscapone yum yum!
http://palacehotelkalgoorlie.com/hoovers-cafe/
Rydges Prime West Bar & Grill -
Quality food, and boasting the best cocktail bar in town. Happy hour everyday 5 - 6pm
http://www.rydges.com/accommodation/regional-wa/kalgoorlie-resort-and-spa/food-and-drink/prime-west-grill/
Blaze -
cute artisan cafe. Complete with the best green smoothies and best presentation of chips I've ever seen (comparable to Melbourne at least)
The review on Tripadvisor doesnt even do the quality justice
https://www.tripadvisor.com.au/Restaurant_Review-g255366-d7812884-Reviews-Blaze_Cafe-Kalgoorlie_Western_Australia.html
Relish -
Savoury scones mmm...
http://www.weekendnotes.com/the-relish-cafe-kalgoorlie/
Cava - Spanish & tapas. Such amazing array of flavours, and the sangria - need I say more...
https://www.tripadvisor.com.au/Restaurant_Review-g255366-d8852959-Reviews-Cava_Restaurant-Kalgoorlie_Western_Australia.html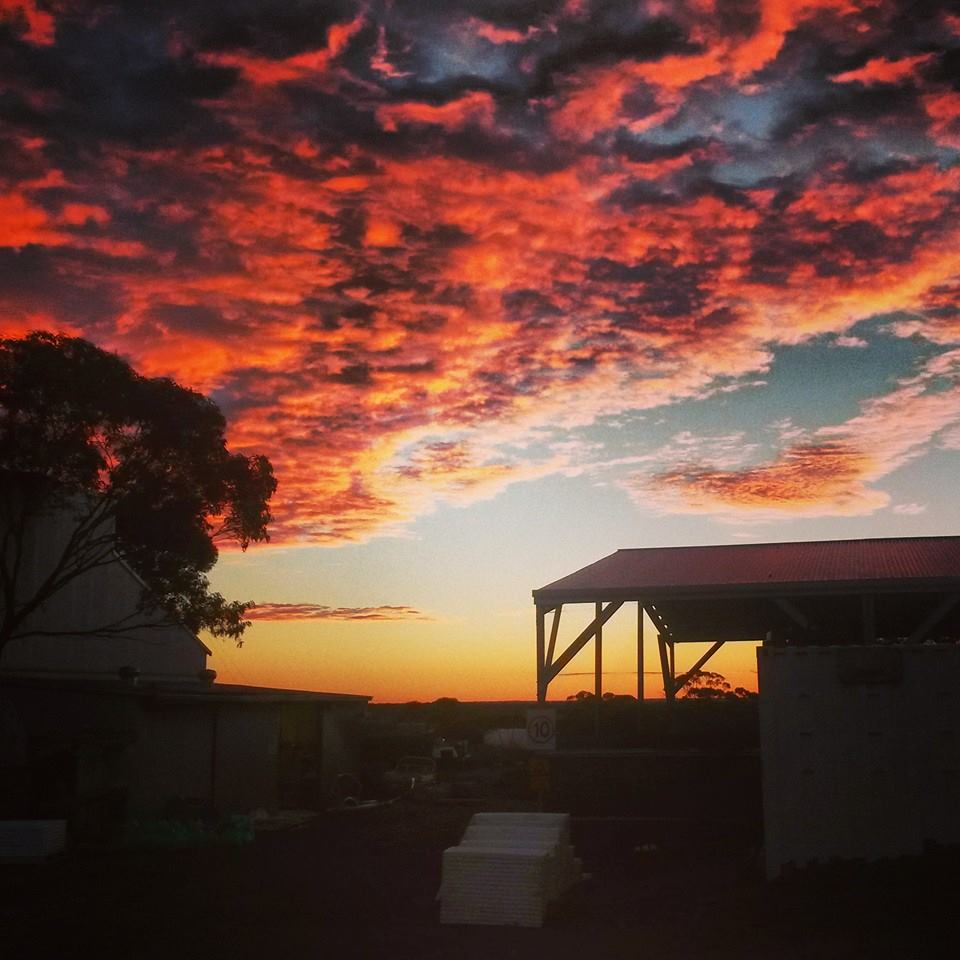 Sleep###
Rydges/Quest/Ibis Styles -
all standard hotel/resort style accommodation
Backpackers on Hays -
Student friendly prices, but beware the early morning rock in's from the pubs on weekends
https://www.waholidayguide.com.au/western-australia-accommodation/browse-accommodation/western-australia-backpackers-budget/golden-outback-backpackers-budget/kalgoorlie-backpackers-budget
Caravan parks -
Plenty to choose from! My personal favorite is the Goldminer Caravan Park at the top end of Hannan's street - my first home in town.
https://www.waholidayguide.com.au/western-australia-accommodation/browse-accommodation/western-australia-caravan-park-camping/golden-outback-caravan-park-camping/kalgoorlie-caravan-park-camping
Pub stays -
Stay at the Palace, Comfort Inn, Overland motel or the York Hotel. With rooms to suit all budgets and in-built restaurants, you wont even need to leave your accommodation
https://www.waholidayguide.com.au/western-australia-accommodation/browse-accommodation-2/western-australia-hotel-motel-resort/golden-outback-hotel-motel-resort/kalgoorlie-hotel-motel-resort
If none of these tickle your fancy stay at the pink house or langtrees dependent upon your budget ha ha...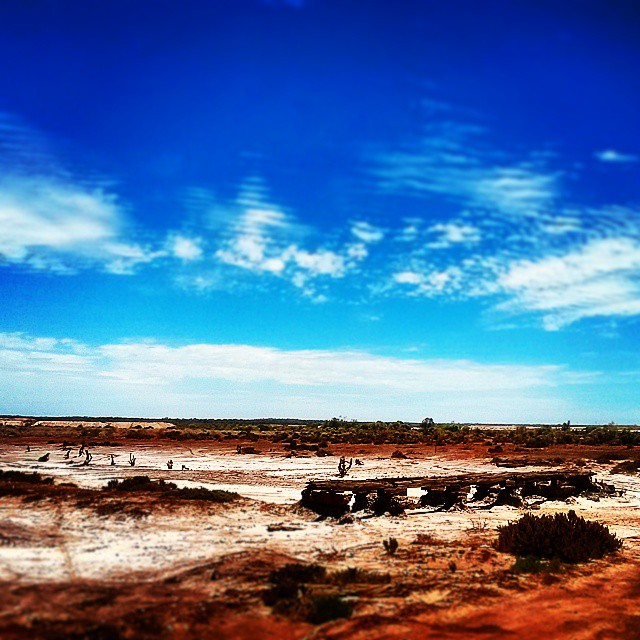 Rave
Hannans North Tourist mine -
Learn about the history of Paddy Hannan and the early prospectors that discovered the Golden Mile. At one stage, there were 49 individually operating micro-pits in the area, and the horizon was littered with headframes. It took until 1989, for Alan Bond to consolidate the workings into what is known as the KCGM 'Superpit' nowadays! Definitely Kalgoorlies biggest draw-card.
http://www.hannansnorth.com.au/
Karkurla Bushland Park -
My happy place, I often come to Karkurla to walk my 5km through re-generated natural bushland. It is pet-friendly and full of local wildlife. Every Saturday morning at 8am, the 5km park run commences. Such a great way for the community to band together to improve fitness.
http://www.kalgoorlietourism.com/karlkurla-kalgoorlie
Hammond Park/Arboretum -
My second happy place, I love coming here to a little 'Oasis in the desert'. The park is complete with avairy's of a variety of Australian parrots, surrounded by a enclosure with kangaroos and emus and peacocks free-roaming the grounds. Come into for a coffee and a biscuit from the Plum cafe - which is run by the nicest lady you'll meet in town. She is more than happy to cater for any food allergies and intolerances!!
Across the road is the local Arboretum, which is fantastic for a quick stroll
http://www.kalgoorlietourism.com/Hammond-Park
Speedway -
A bit of Saturday night fun in the red dirt. If it fits into your trip calendar, then its definitely worth the check out
http://kalgoorliespeedway.com.au/
Two-up -
Kalgoorlie is one of the only places left in Australia where two-up can be legally played all year round.
With the gambling games roots in bedded in the Gold rush era, the game is part of the local history
http://www.abc.net.au/local/photos/2015/02/04/4174180.htm
Freo house - A real purple haze hangs over this place. This family is obsessed with the Fremantle Dockers, and the house in all its purple glory is definitely worth the check out!
Repeat
Hannans st -
The main street of Kalvegas!
If you love historic architecture, then you'll love the Federation-era buildings here. The City of Kalgoorlie-Boulder has produced a downloadable audio-tour, pick it up from the visitors centre on the way through.
http://www.goldfieldstourism.com.au/Attractions/tabid/62/articleType/ArticleView/articleId/5/Historic-Hannan-Street.aspx
Burt st -
Similiar to Hannans street, historic Burt Street in Boulder is another architectural wonder. Check out Boulder Town Hall (opened in 1908). At the moment the facades of Burt Street are being re-vamped. At the top end of Burt Street, is the famous Metropole hotel - go check out the mine shaft in the floor whilst enjoying some cold ones
http://www.goldfieldstourism.com.au/Attractions/tabid/62/articleType/ArticleView/articleId/16/Historic-Burt-Street.aspx
Superpit lookout -
Arguably the most popular tourist attraction in the Goldfields. Kalgoorlie is one of the only towns where you can have the accessibility to view a working gold-mine, let alone the largest open-cut Gold mine in Australia (if not even the world). I work here, and i'm not even trying to float my own boat - the pit is world-class.
http://superpit.com.au/community/lookout/
Museum and headframes -
Check out all of the history and mining paraphenalia. The gold vault contains a spectucular array of gold jewellery and nuggets. And the miners cottage gives you an idea of how tough the old-timers did it. To top it off, head up to the Ivanhoe headframe to get a wonderful view of town.
http://www.kalgoorlietourism.com/Kalgoorlie-Museum
BTB -
Our locally owned and brewed beer, come in for a taster. Nick the owner is more than often happy to have a chat, and show you around. Pick the brains of a brewmaster
http://www.beatentrackbrewery.com.au/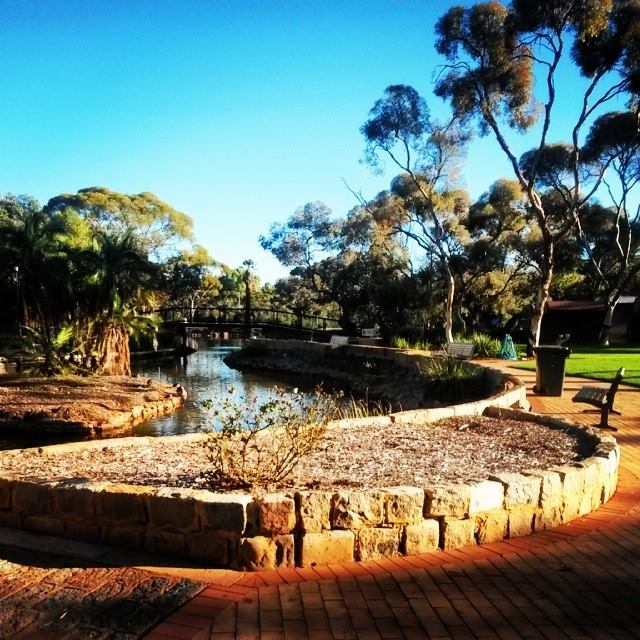 Other Attractions
Coolgardie -
the mother of Kalgoorlie, and now a 'ghost' mining town. The heritage buildings along the main road are definitely a photo opportunity
Norseman -
The mining town named after a horse - after the reef's discovery by a golden nugget becoming lodged in the horse's shoe. The cafe has some awesome snot block.
Kambalda -
A nickel & gold mining town (another one!)
Check out the Red Hill lookout over Lake Lefroy - if youre lucky you might catch a glimpse of some land-sailing
Broad Arrow -
Initially the town was called Kurawah - stop in and grab a Broady Burger and sign your names on the pub walls, or pop over the back for a sneaky peak at the old Broad Arrow pit.
Ora Banda -
'Band of gold' - prospectors still find decent size nuggets around the pub. Step in for a pint and a bite and check out the history (and the holes in the walls)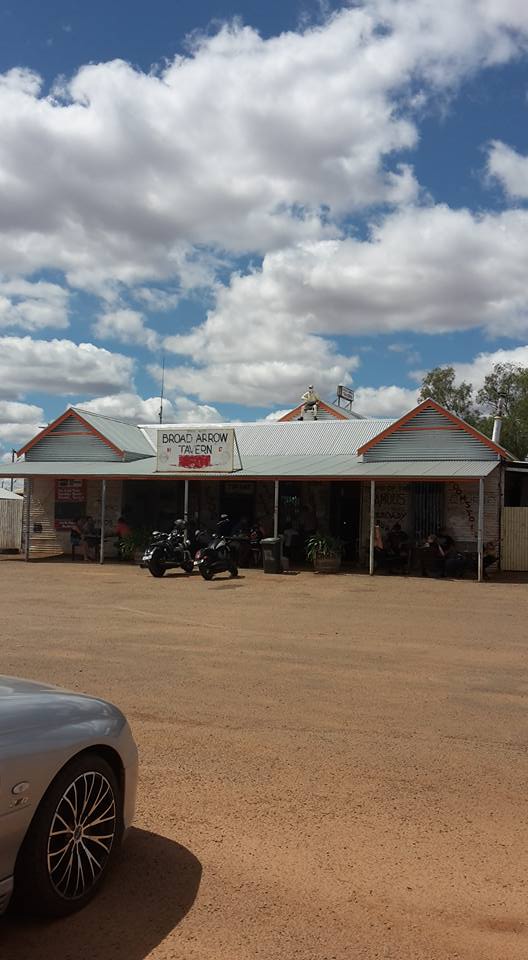 Peace, love & happy travelling;
Sarah
PS: If I havent sold it enough, and you need more of a hint - You NEED to come and visit my unique little desert town :)