BeerCartelXmas
An Adults winter wonderland...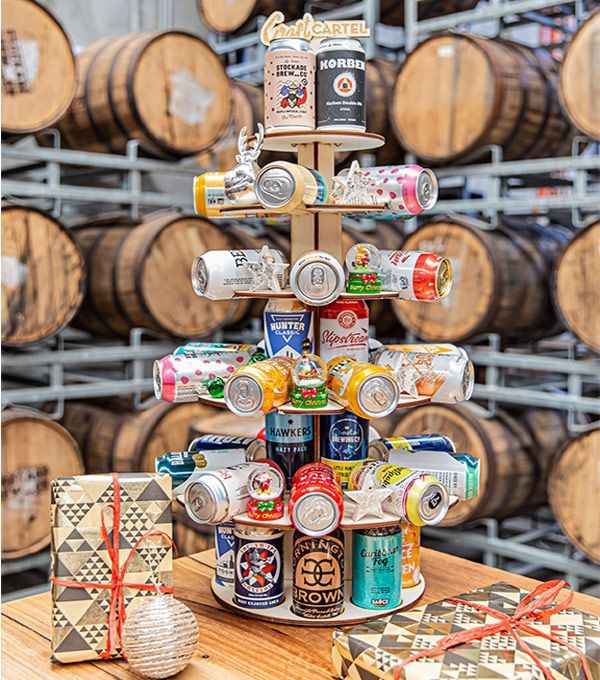 Its now a habit, when the Beer Cartel Christmas Advent calendar is released for pre-order I jump on it straight away by notification.
The idea behind a Beer Advent calendar is similar to a regular children's chocolate advent calendar where the recipient gets to individually uncover 25 new craft beer treats. Opening a numbered door to reveal a new beer each day is an idea that everyone can get behind, especially those crafty ones of us! So lets do this Christmas Beer Candvent!

**SS - Sarah Star's is the descriptor rating (err... with a personal bias) and it a ranked out of 5 stars.
With 5 = Supreme liquid goodness
        1 = Wash my mouth out with soap

1. Mountain Culture "Wet Bandits" Oat Cream IPA
7.4% ABV
N/A IBU
Katoomba NSW
Hazy in colour, nice and fruity like a good IPA but creamy too! Day 1 of the BeerCartel Xmas is off to a bang
SS - 3.5/5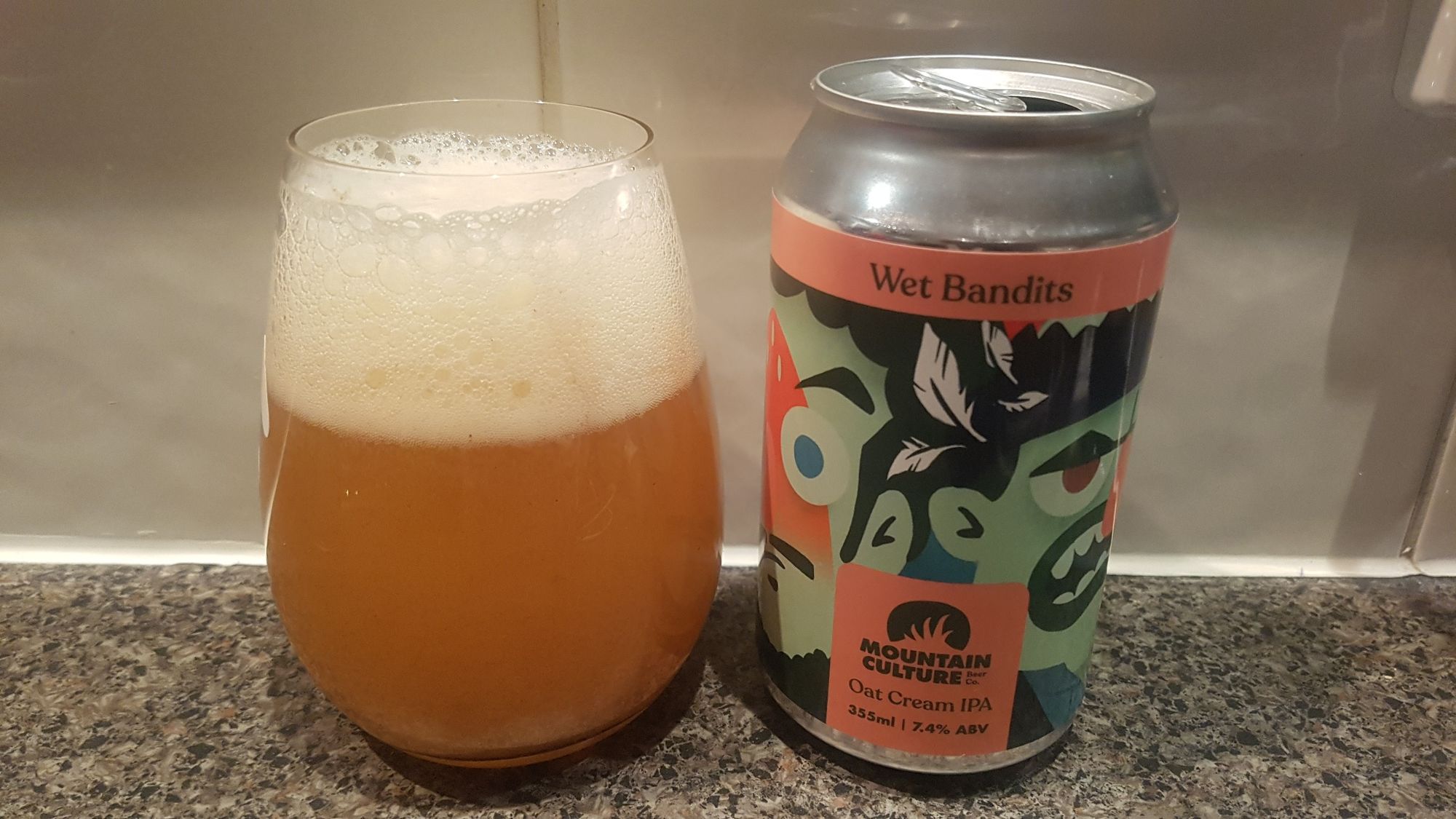 2. BentSpoke Brewing Co. "Saisons Greetings" Farmhouse Ale
    5% ABV
    52 IBU
    Braddon ACT
    Spicy yet sweet, light and sessionable.
SS - 4/5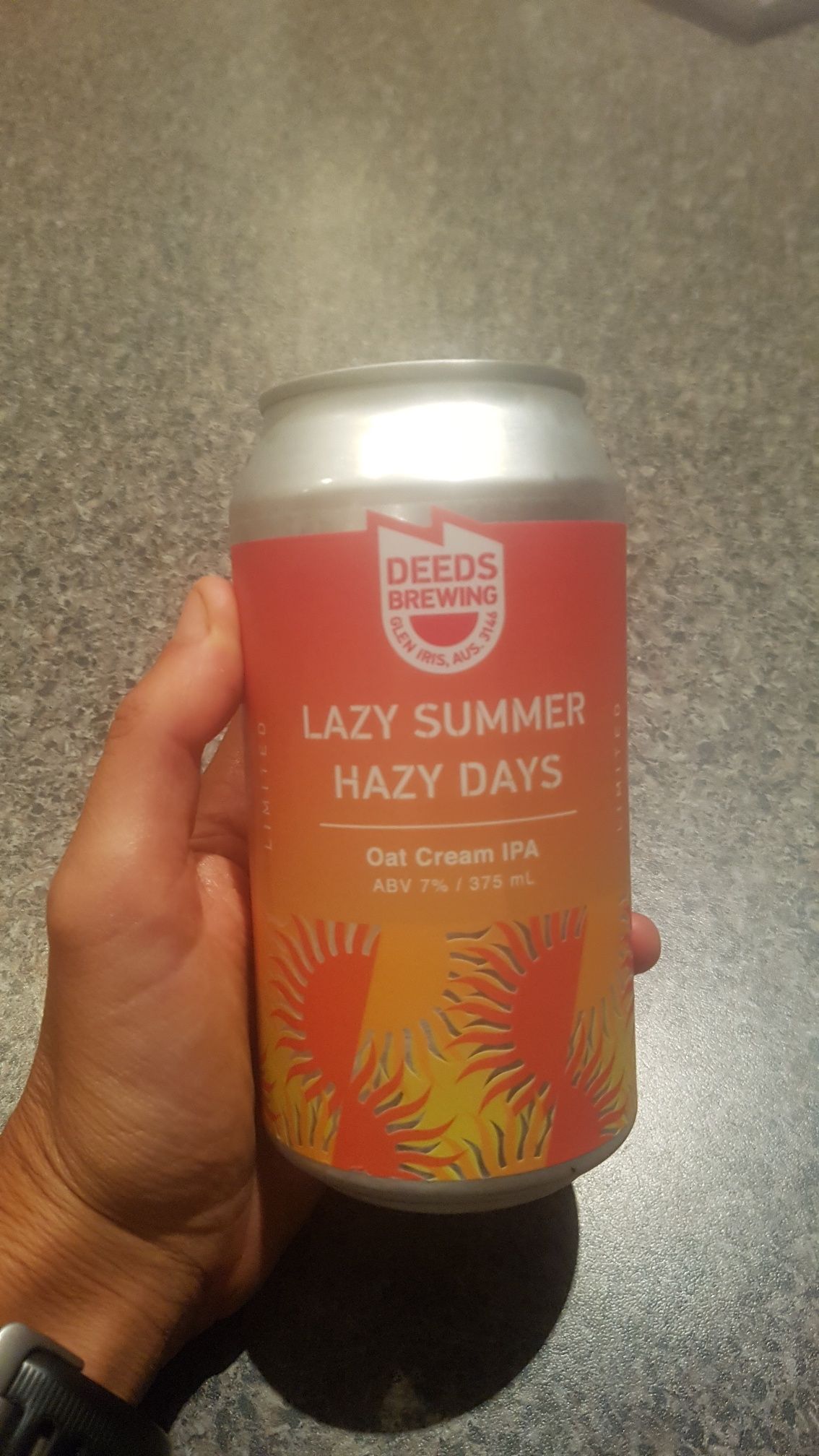 3. Mr Banks Brewing "Throw Pillow" Marshmellow Milk Porter
    6.1% ABV
    N/A IBU
    Seaford VIC
    Oh my lordy, a big malt base and layered and delicious like a great dessert should be. It's a stout, mallowed out.
SS - 4.5/5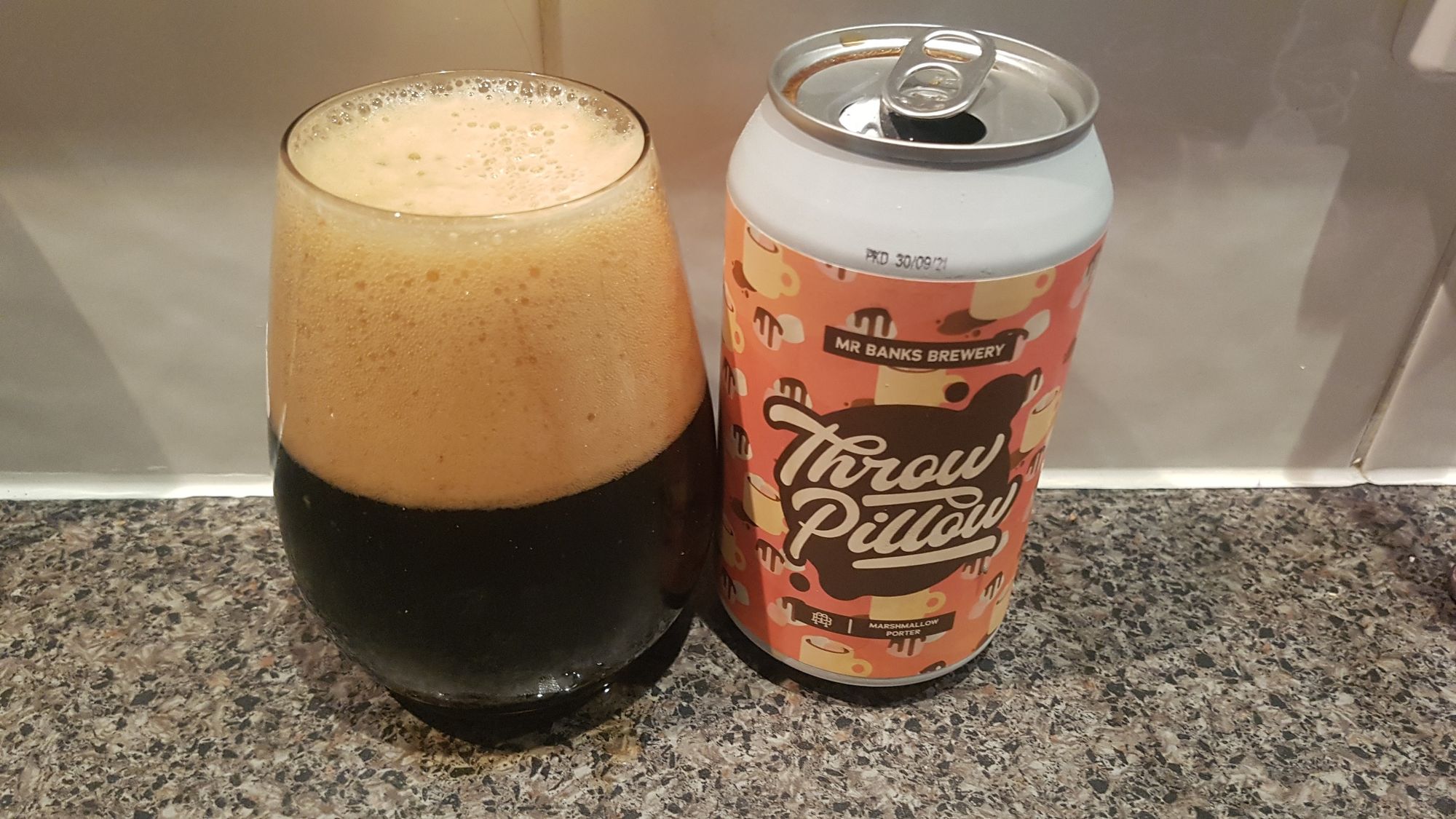 4. Garage project "someone special" Imperial Double NEIPA
8% ABV
N/A IBU
Wellington NZ
Fruity, but think like 'special' Christmas Fruit Cake fruity. Garage Project keeps on pulling out some amazing drops.
SS - 4/5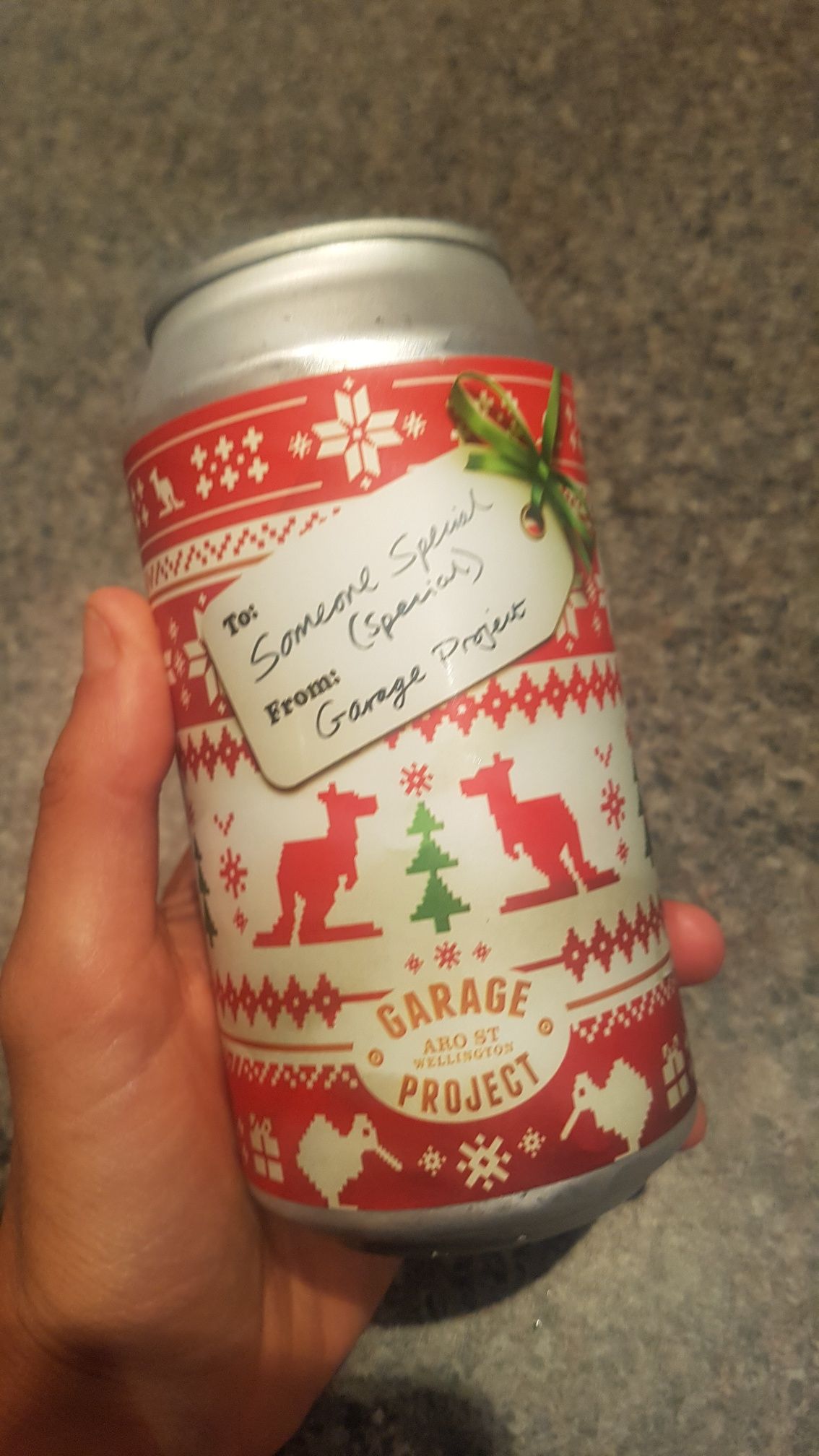 5. Jetty Road "Dank & Stormy " Black IPA
6% ABV
N/A IBU
Dromana VIC
Dirty, roasted, piney, bitter and dirt did Dank. The beer lives up to its name - a bold move by Jetty Road.
SS - 2/5
6. Kaiju Beer "Tangerine Love Machine" Sour Beer
6.2% ABV
N/A IBU
Dandenong VIC
Juicy and refreshing - crafted and drives with love. Crisp finish and another good drop by Kaiju
7. Big Shed Brewing Concern "LUPOwheat" Wheat Beer
5% ABV
N/A IBU
Royal Park SA
LUPOMAX is the namesake of this beer and showcases a Hop blend of Citra and El Dorado. Despite being a Wheat Beer, and not a favourite style of mine. Big Shed did a goodin
SS - 3/5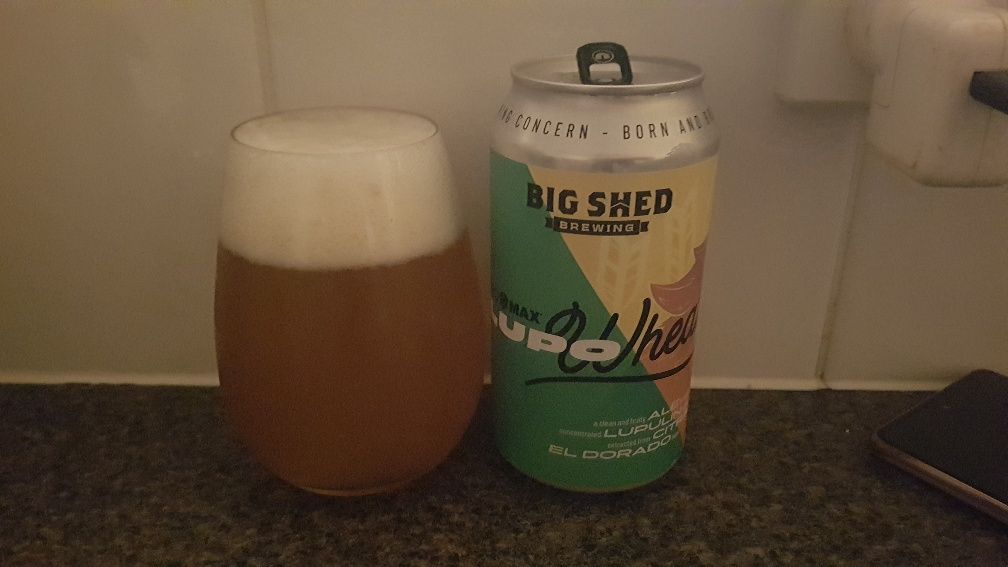 8. Wayward "Dreaming of an Amber Christmas"  American Amber Ale
5.6% ABV
30 IBU
Camperdown VIC
Mmmm, fruity and not as malty as expected. So refreshing for a northern hemisphere style
SS - 4/5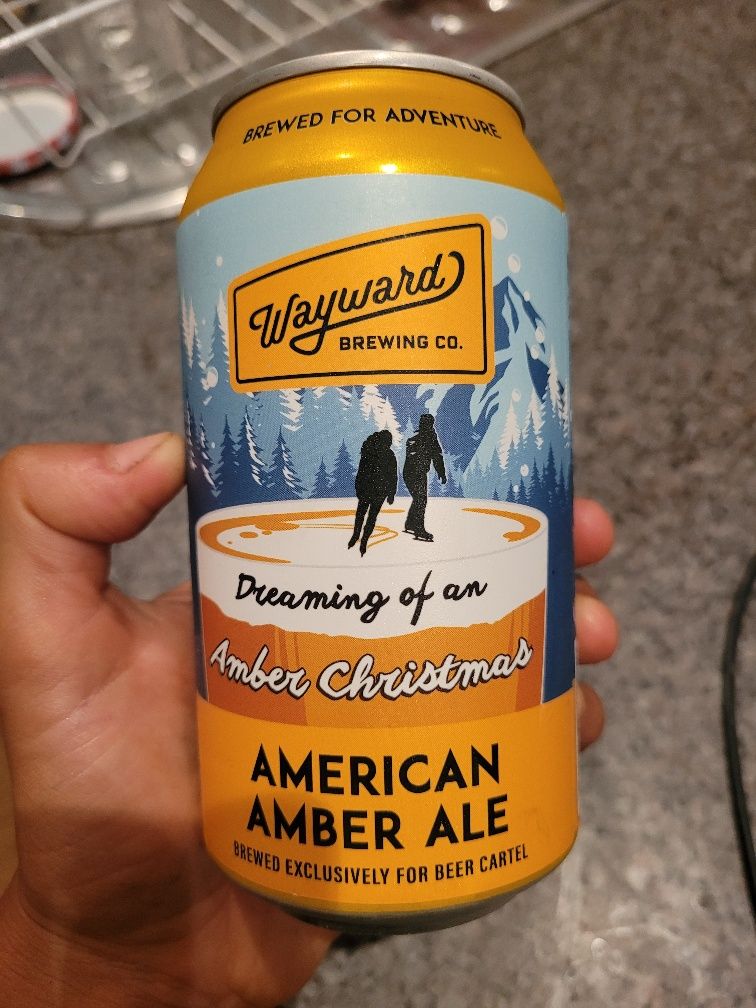 9. Hop Nation Brewing Co "St Nicks Nightcap" Hoppy German Ale
4.8% ABV
N/A IBU
Footscray VIC
Quite lagery, so not my go-to style, however some beautiful smoothness and zesty hops to balance it out. Oh to be in Deutschland...
SS - 3/5
10. Ballistic "Its a Cracker" IPA
7% ABV
75 IBU
Salisbury QLD
Strong on first pop, like a good Christmas cracker - however it balances out rather quickly to piney and resinous undertones
SS - 3.5/5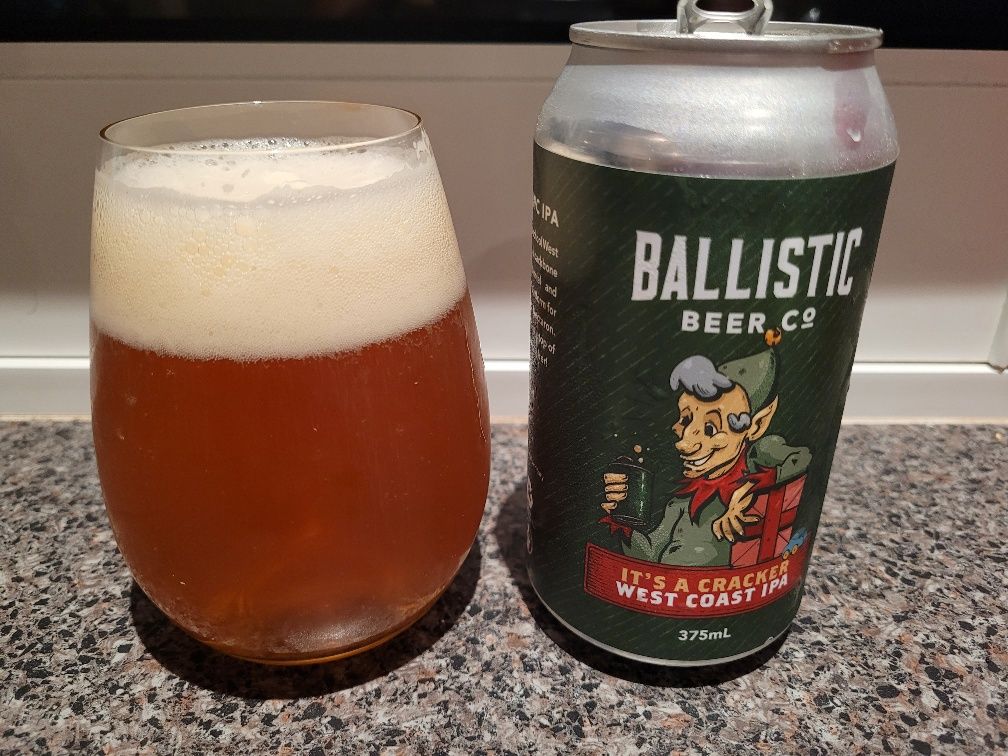 11. Hawkers "Solarism" Imperial Pastry Stout
8% ABV
N/A IBU
Reservior VIC
As the sun rises in the morning, and spares its solar energy so too does this amazing brew brighten your day. Toasty cinnamon citrusy bun for breakfast - loved every mouthful.  
SS - 4.5/5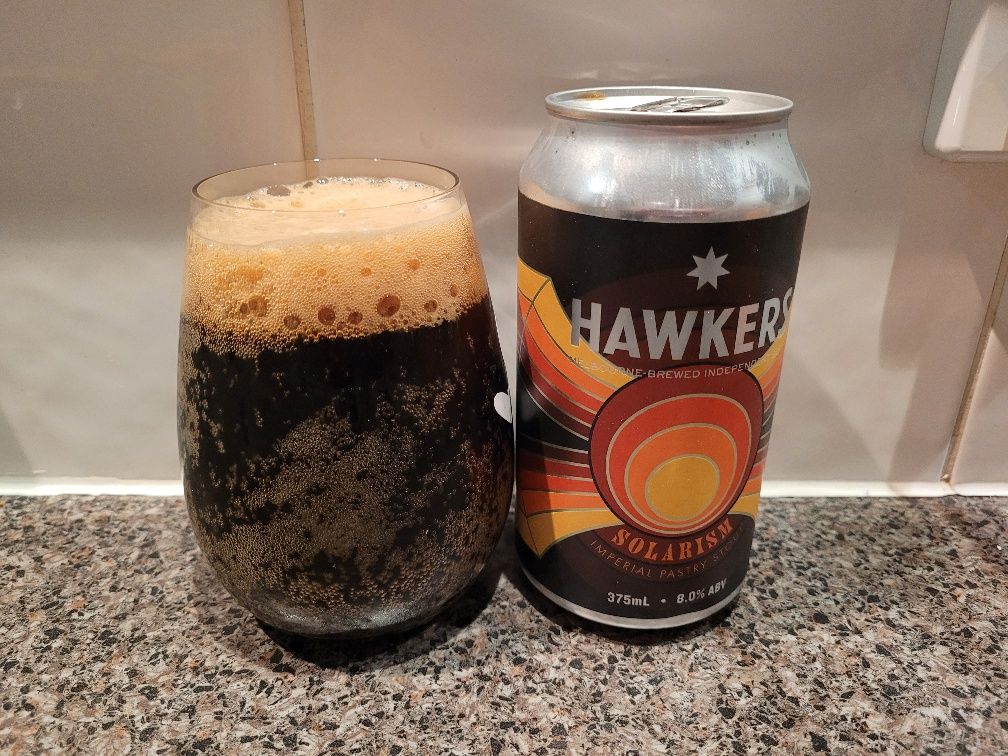 12. Blackman's Brewery Simcoe Cryo Pale
4.6% ABV
N/A IBU
Torquay VIC
Very easy drinking, simple and not much more to it...
SS - 3/5
13. NOMAD Brewing Co.  Gingerbread Milk Stout
6% ABV
N/A IBU
Brookvale NSW
Bit too much going on here with the creamyness of the Milk Stout, clashing with the aniseed and cinnamon / ginger spicy notes. Not a fan at all, despite promising description for its namesake
SS - 1.5/5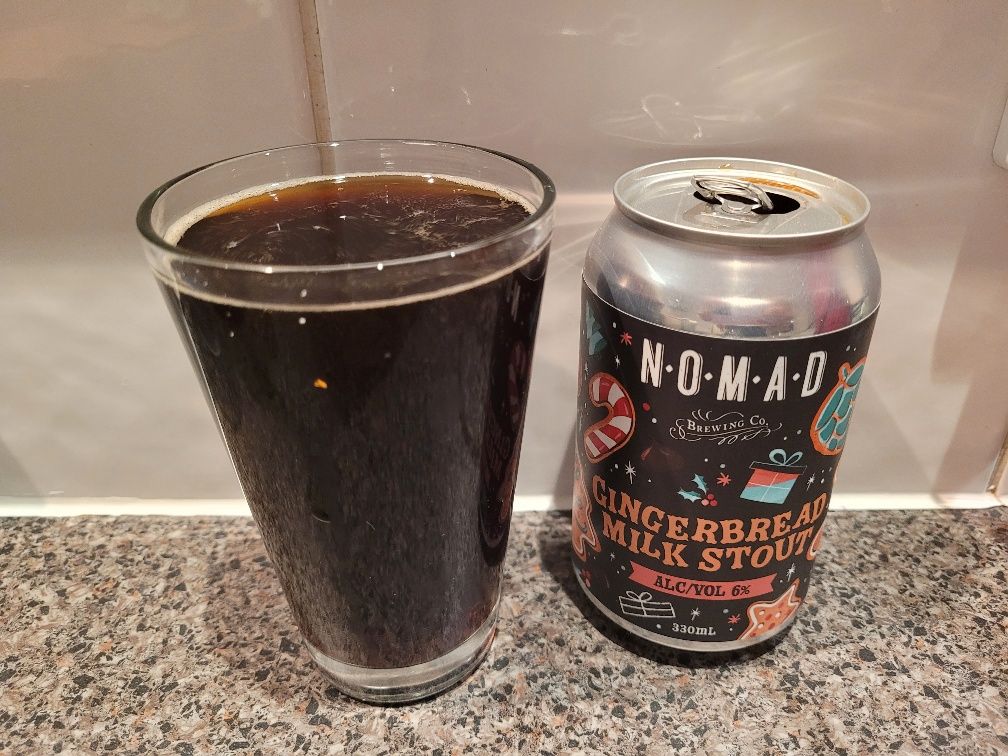 14. Mismatch Brewing XPA
4.8% ABV
20 IBU
Hay Valley SA
Great straightforward XPA - fruity and hopped up. Very balanced
SS - 3/5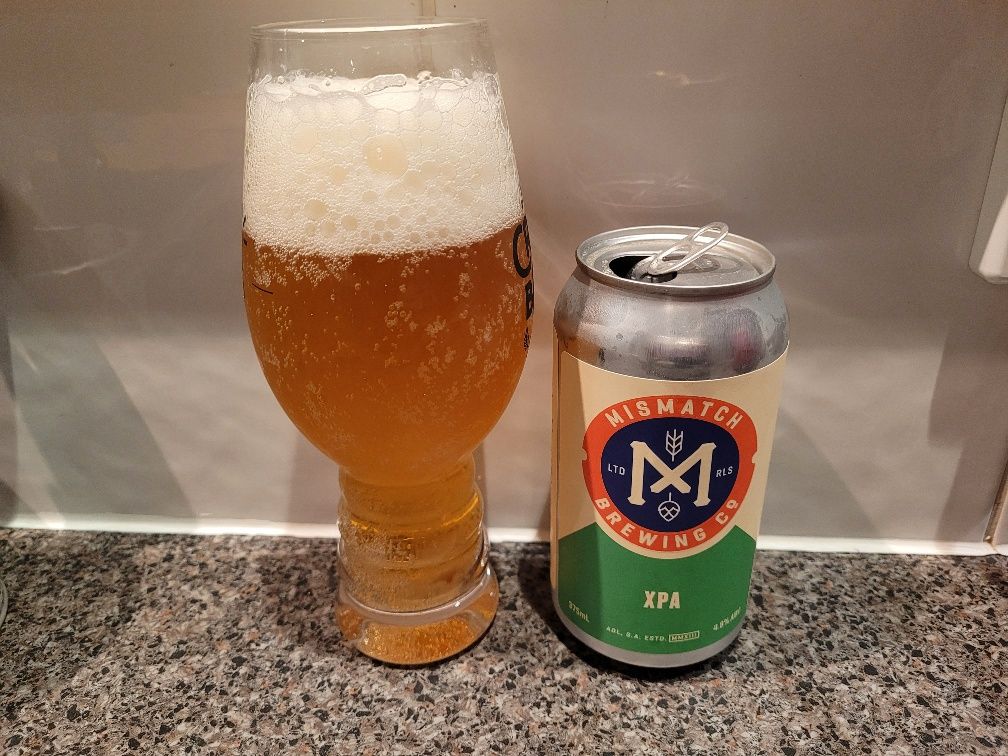 15. Two Birds "Berry Christmas Baby" Sour Fruited Gose
5% ABV
N/A IBU
Spotswood VIC
Oh my lordy - blueberries and slighly salty and purplish in colour on pour. Delightful, every last damn drop.
SS - 4.5/5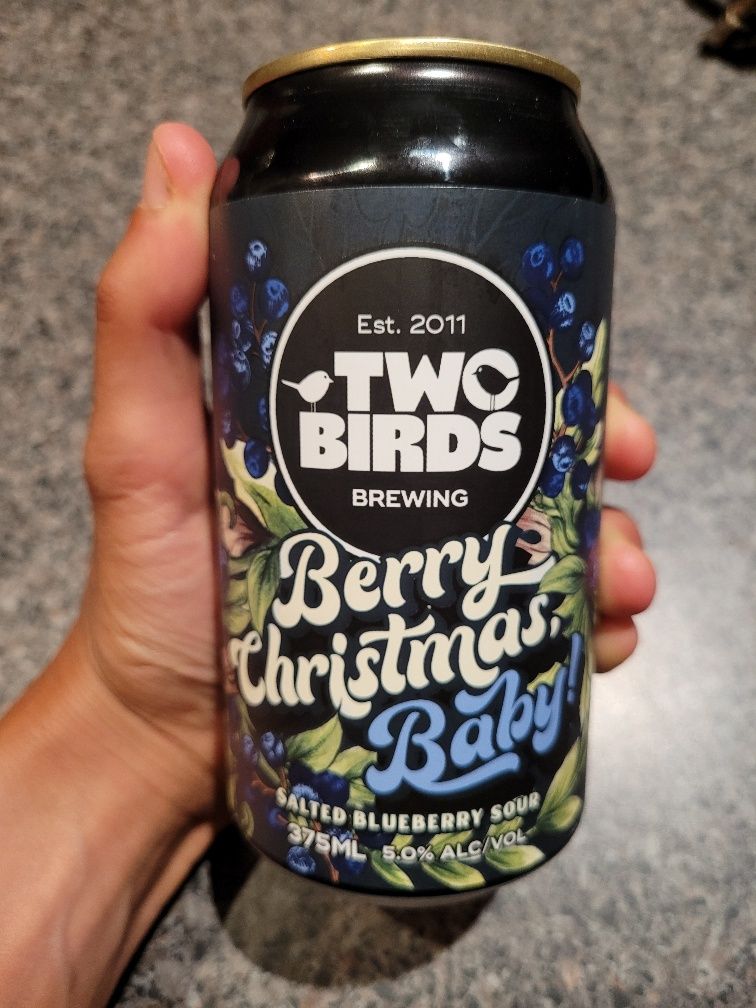 16. FogHorn Brewery "Withnail & Rye" Special Strong Bitter
5.6% ABV
N/A IBU
Newcastle NSW
British ale style with added 'Special Bitter' - not for I out of personal preference. Too yeasty
SS - 2.5/5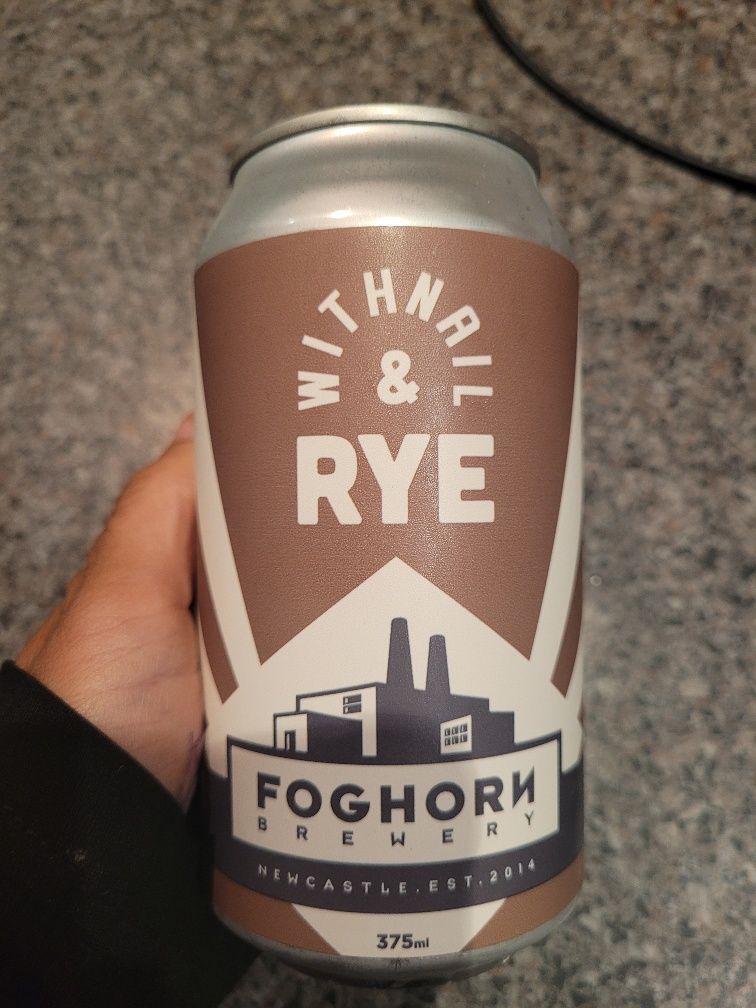 17. Akasha Project "Ron McClane Cryo Pop IPA" American IPA
6% ABV
N/A IBU
Five Dock NSW
Mouth feel is light, but this IPA packs a punch - fruity and resinous.
18 - Modus Brewing "Halo Hunter" Belgian White Hazy IPA
7% ABV
N/A IBU
Mona Vale NSW
Hazy and cloudy as expected, fruity like an IPA but wheaty like a Belgian... confused but it works for me
SS - 3/5
19. Slipstream  "The Grizzly" American Brown Ale
6.1% ABV
N/A IBU
Yeerongpilly QLD
Great, sneaky 6.1% here - the caramels and bitter flavours balance nicely.
SS - 3/5
20 New England Brewing Co. "Wolf & Fox" Slovenian Hopped Ale
5.2% ABV
30 IBU
Uralla NSW
Still woke on the can art -Escher eat your heart out.
Not only the can, but the delicious brew inside blew me away. Its fruity, herbal, and floral. And it is an utter Styrian delight.
SS - 4.5/5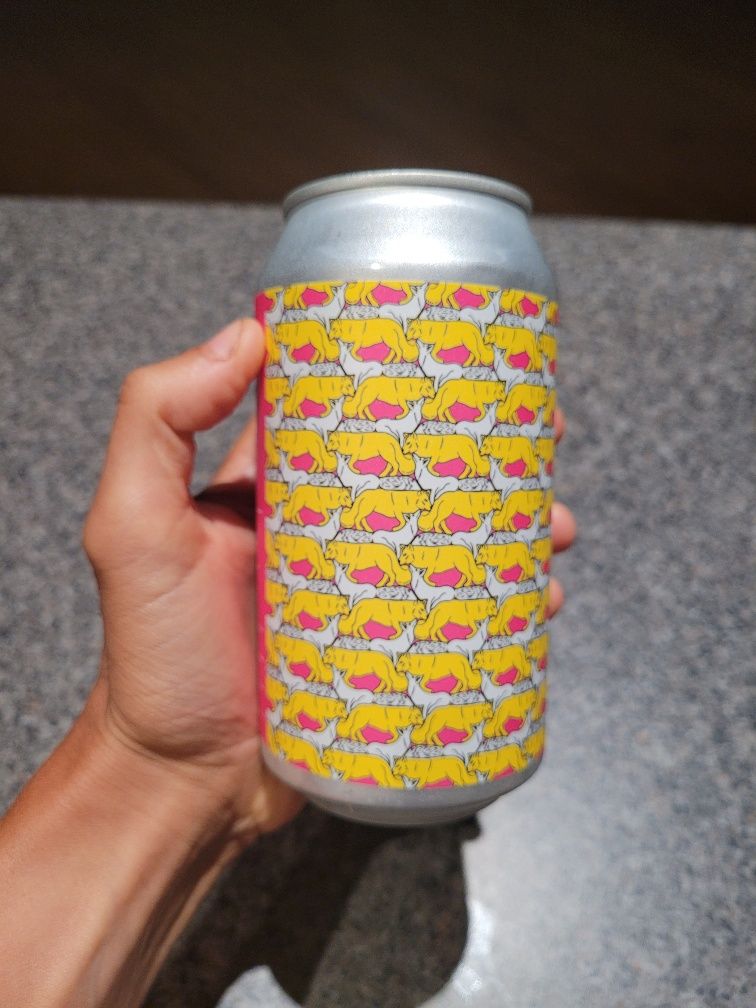 21. Yullis Brews "Glenns Neroni Pilsner" Pilsner
4.5% ABV
N/A IBU
Alexandria NSW
Hmm, a pilsner meets bitter orange - not a fan, but comes under personal bias. Trying to imitate a Negroni cocktail, and can taste that at least.
SS - 2.5/5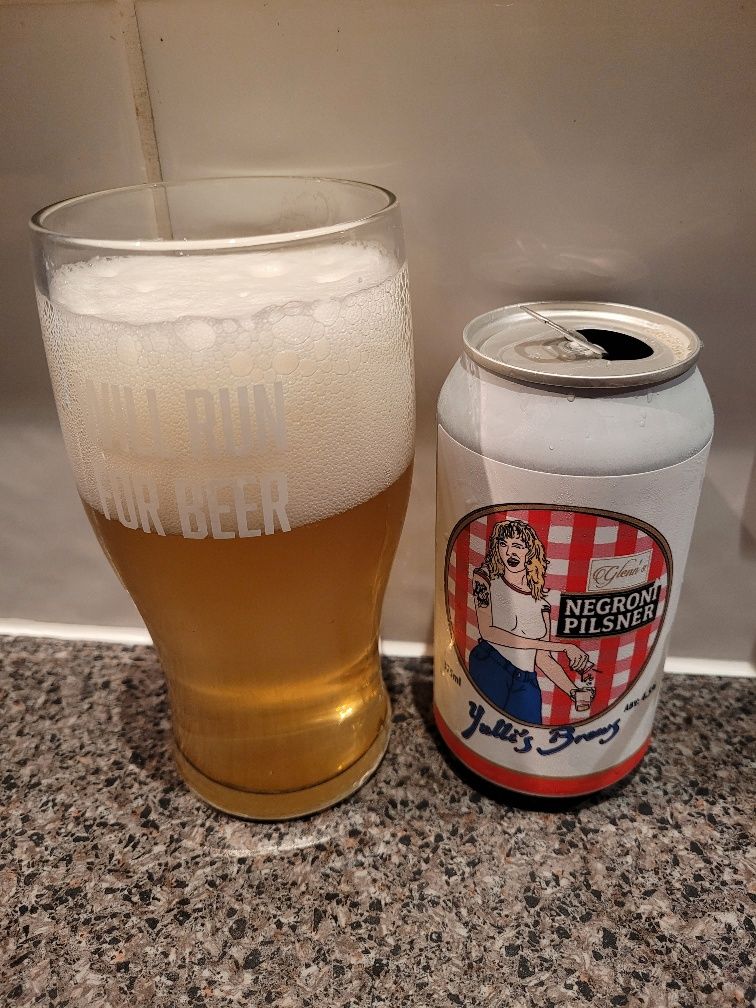 22- Sunday Road "yule fuel" Cold ipa
6.8% ABV
N/A IBU
Kirrawee NSW
Not even sure what a Cold IPA is, however its crisp and smashable.
SS - 3/5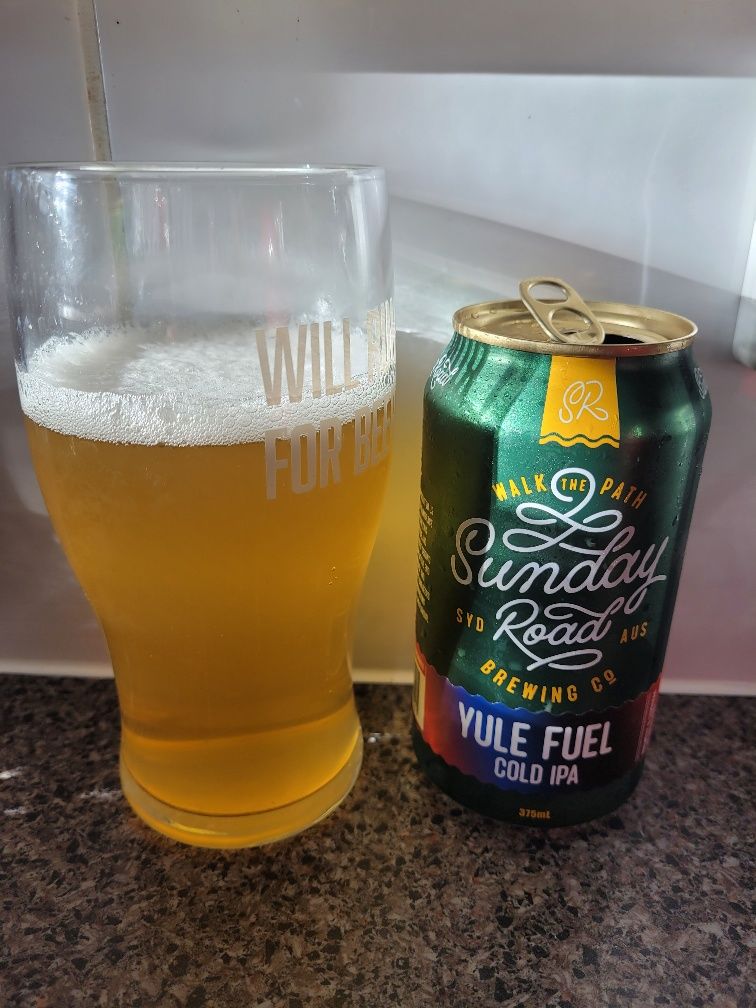 23. One Drop - Strawberry Vanilla Nitro Milkshake IPA
5.5% ABV
N/A IBU
Botany NSW
Oh my gawd - dont know if its just the strawverries but this brew lives up to everyhing in its name. Amazing, please go treat yourself and try this beauty
SS - 4.95/5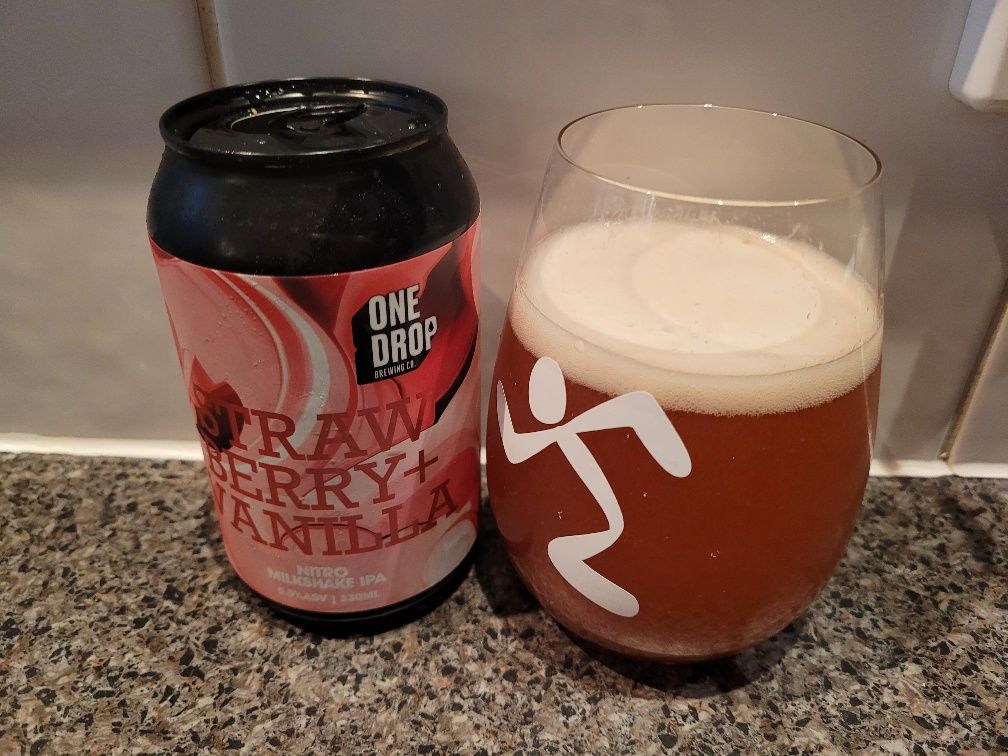 24. Boatrocker "Tripel" Strong Blonde Ale
9.2% ABV
N/A IBU
Braeside VIC
Thic like its alcohol conent. Not my usual style, but could get around it !
SS - 3/5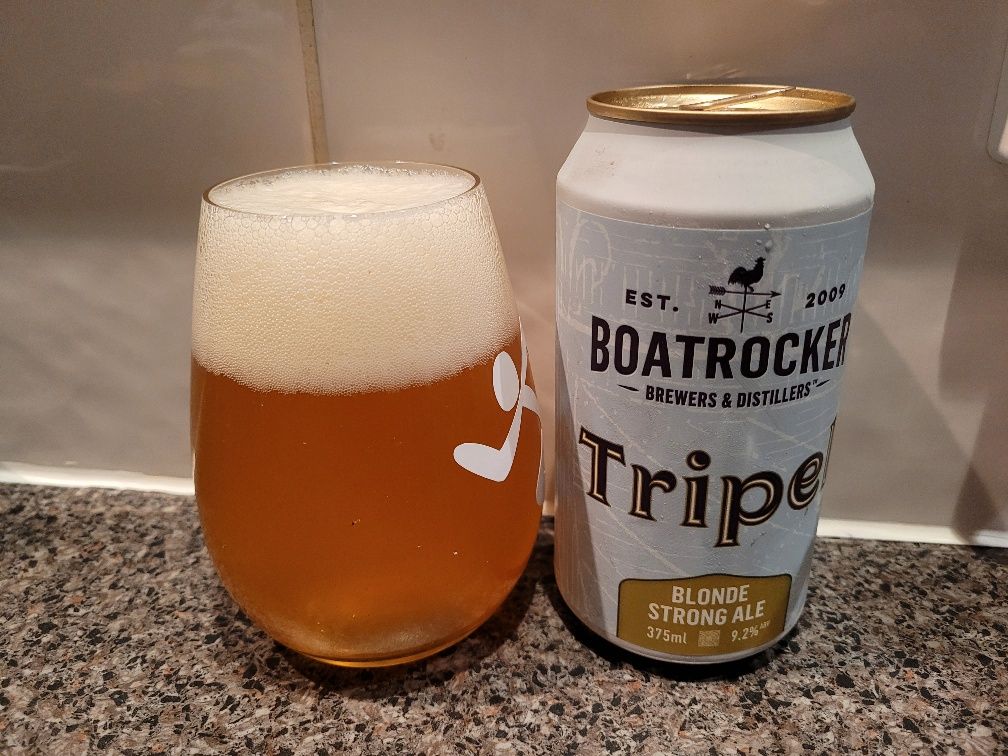 25 - Sauce Brewing Co. "Stoutmas" Mocha Imperial Stout
9% ABV
N/A IBU
Marrickville NSW
Wow, espresso and chocolate game is strong in this stout. Very Merry Stoutmas, with the alchol content. Loved it, however shame Perth was putting on a Scorcher... Stout and 44 degrees dont make for a Merry Stoutmas.
SS - 4.5/5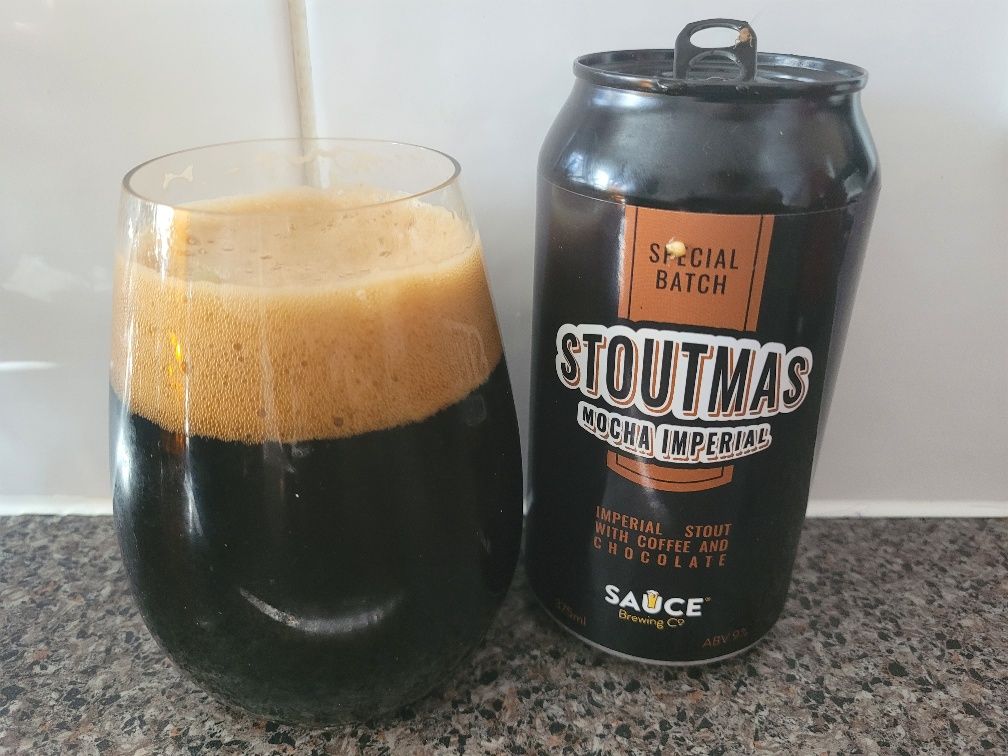 Stay safe, chilled and crafty folks