So getting into the day-drinking theme, the Beer Cartel online stored advertised a limited edition Isolation Advent Calendar.
Anyone familiar with Beer Cartel will know that this is usually an item limited to adult's only for Christmas time. But I'm so glad I got to be a beer connoisseur during my Isolation.

Remember to drink responsibly - I enjoyed these each one a night as to most take in the beauty of the craft beer I was consuming.

Akasha - Hazy Mosiac IPA:
7.2% ABV 60 IBU American style IPA.
Utilising mosaic hops - duh! From Sydney, NSW (poofter capital of Australia)
Its fruity, tropical punchy but with sweet peach notes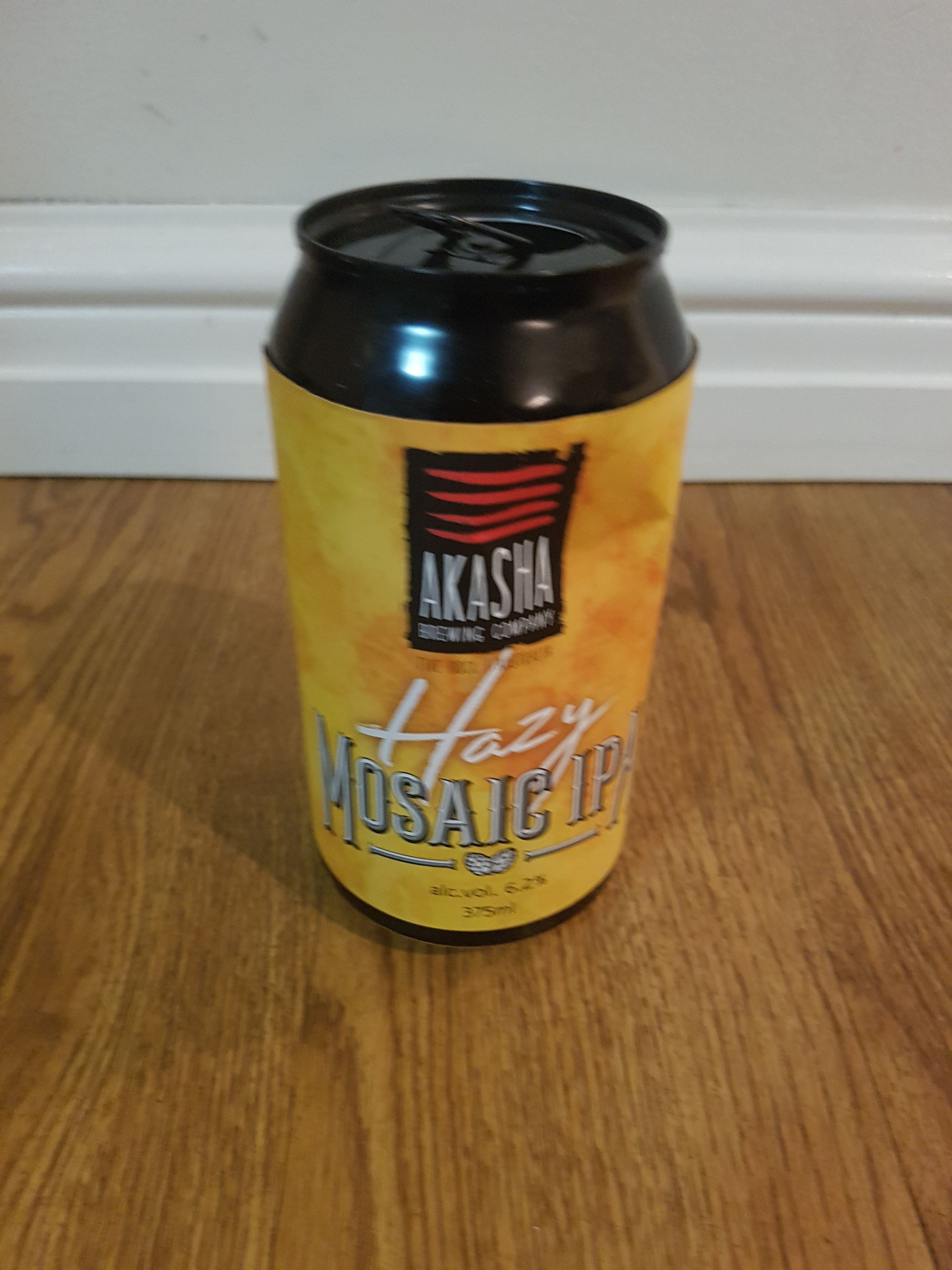 Blackmans Brewery - Juicy Banger IPL
5.8% ABV N/A IBU India Pale Lager (IPL)
From Torquay VIC - this is a little hopped up lager.
Still retains the nice banana-esque hoppy flavour, but the smoothness of a lager.
And the can artwork is a treat.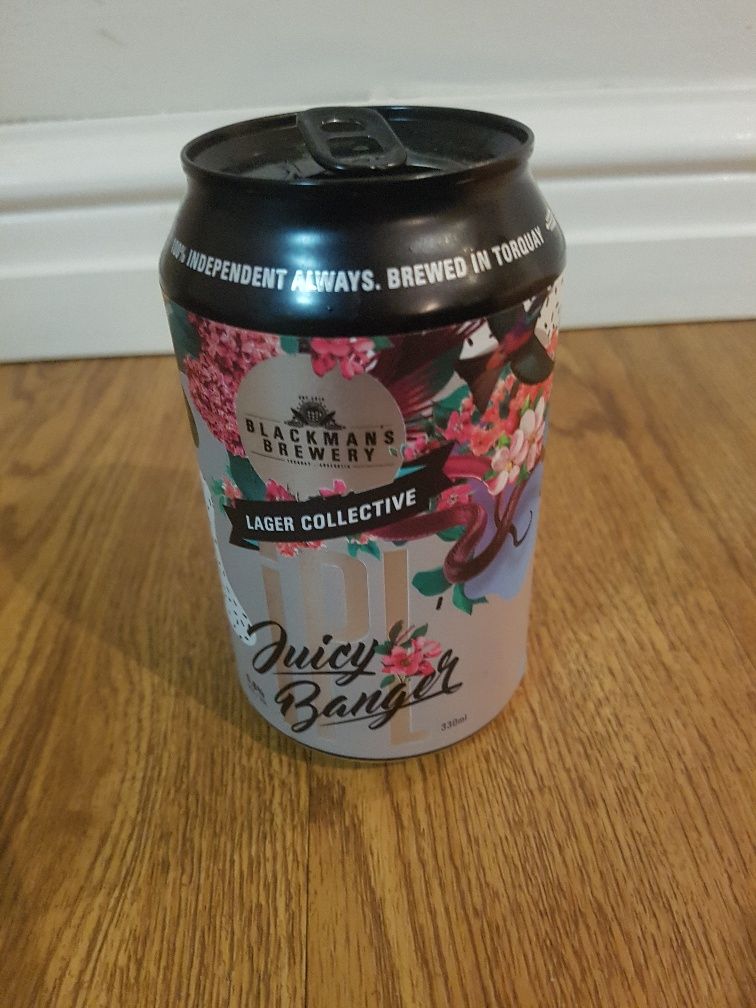 Kaiju Main Squeeze - Passion Guava Session
3.2% ABV N/A IBU
From Dandenong, VIC - i didnt know what to expect from this fruit beer.
I'd never pair a Session Ale, with the strong fruity flavours of Passionfruit and Guava - juicyyy as its name suggests. Would be fab in summer over Ice.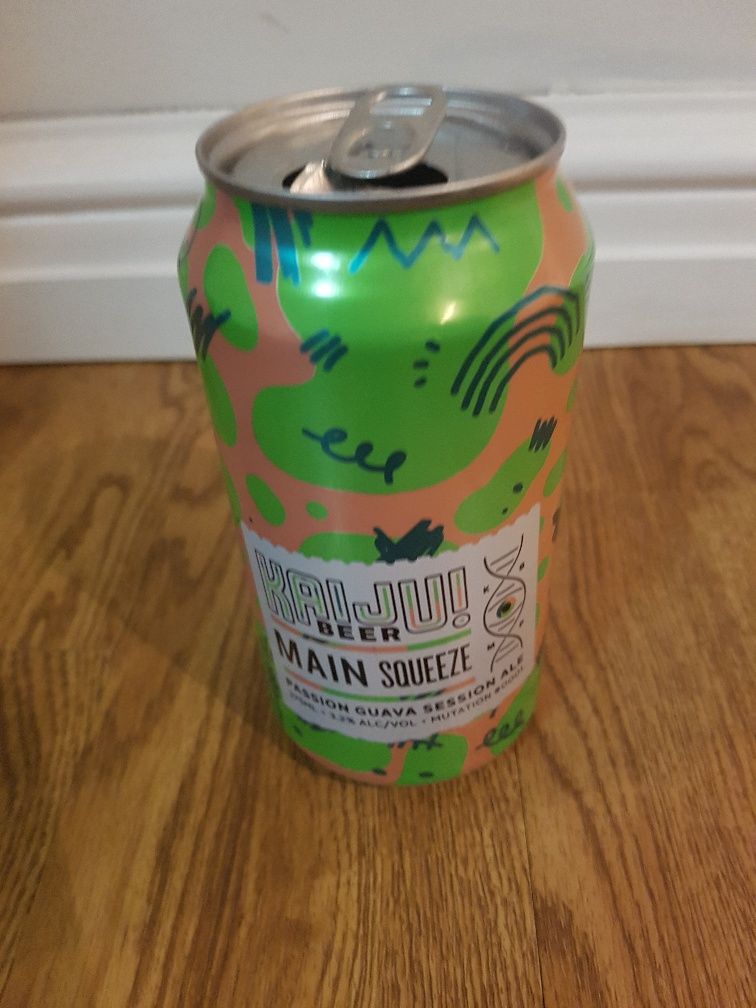 Fixation IPA
6.4%ABV 65 IBU. American style IPA.
Fixation Brewing company is based in Collingwood VIC.
A blend of four different types of hops - Simcoe, Mosaic, Citra and Amarillo. Its hoppy and in your face, just how I like my IPA :)


Jetty Road Brewery - Blueberry Gose
4.2% ABV N/A IBY Sour Fruit Beer
I love sours at the moment, almost as much as I love Blueberries, this salty and sweet number goes down well.
Jetty Road is from Dromana, VIC.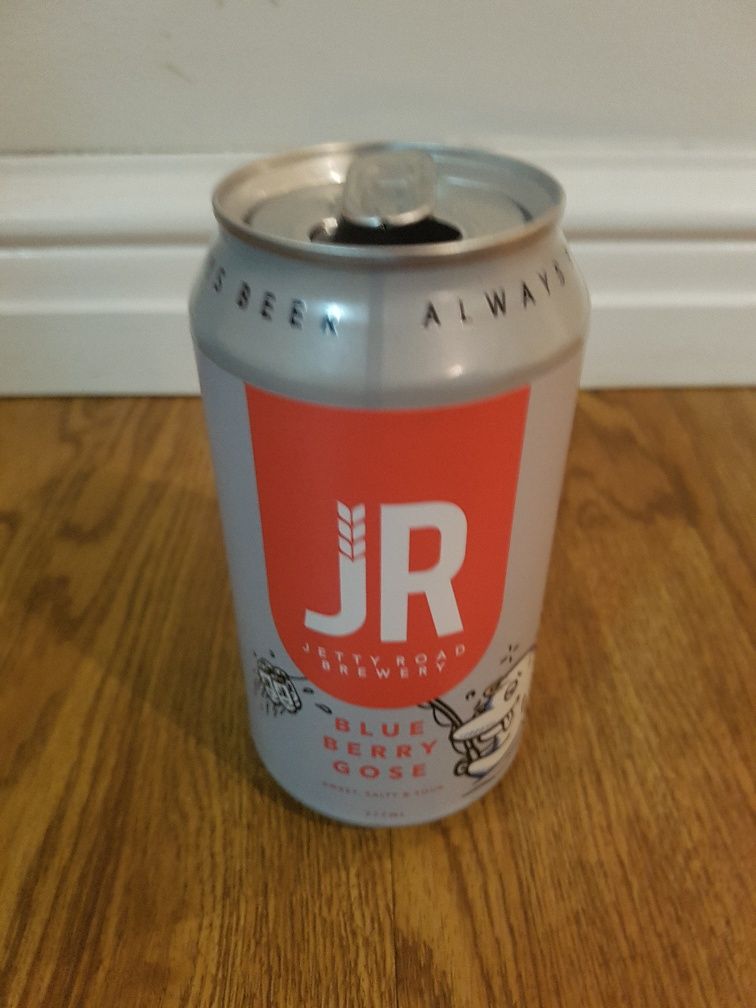 Yulli's Brews - Fat Nerd
6% ABV 41 IBU Vanilla Porter
From Alexandria, NSW - dont be put off by the can artwork or the name.
This beer is full of flavour, and super smooth. Much like the Comic Book store guy from the Simpson's. Well... i think thats what the artwork is trying to emulate.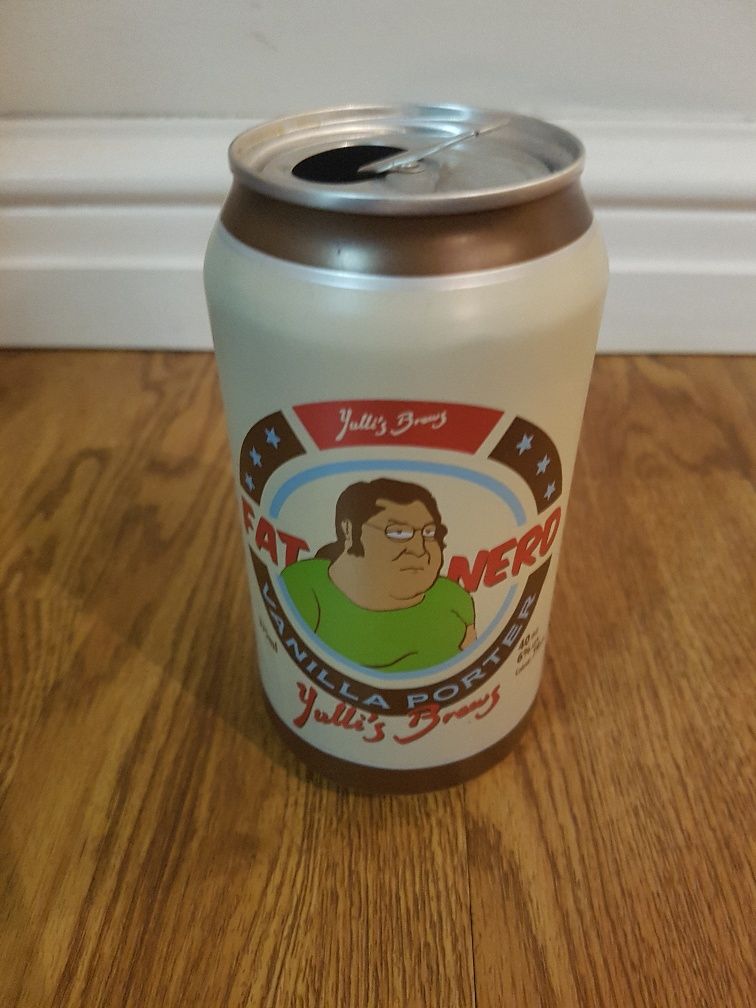 Seven Mile - Cali Cream
4.6% ABV N/A IBU Cream Ale
From Ballina NSW - the colour of this is straw creamy just like the name. Its hoppy yet smooth with subtle fruity flavours.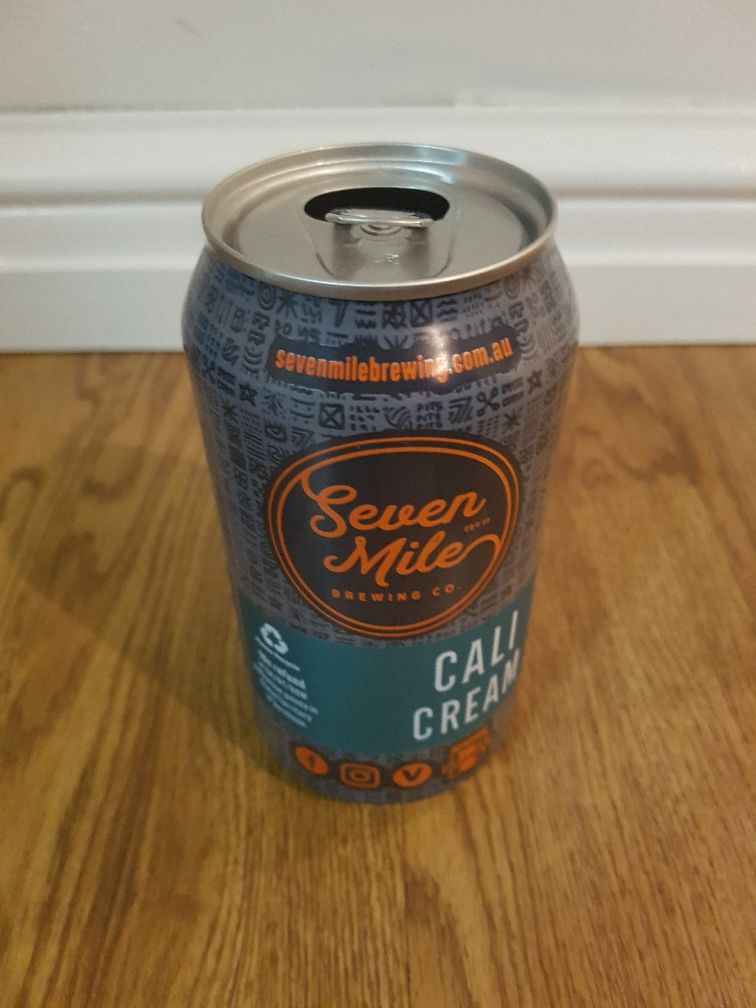 Quakers - Kolsch
4.6% ABV 20 IBU Kolsch
This number is from a nano-brewery in Sydney, NSW known as Quakers Hat formally. A classic German style ale that is slightly hoppy and slightly malty - but super drinkable.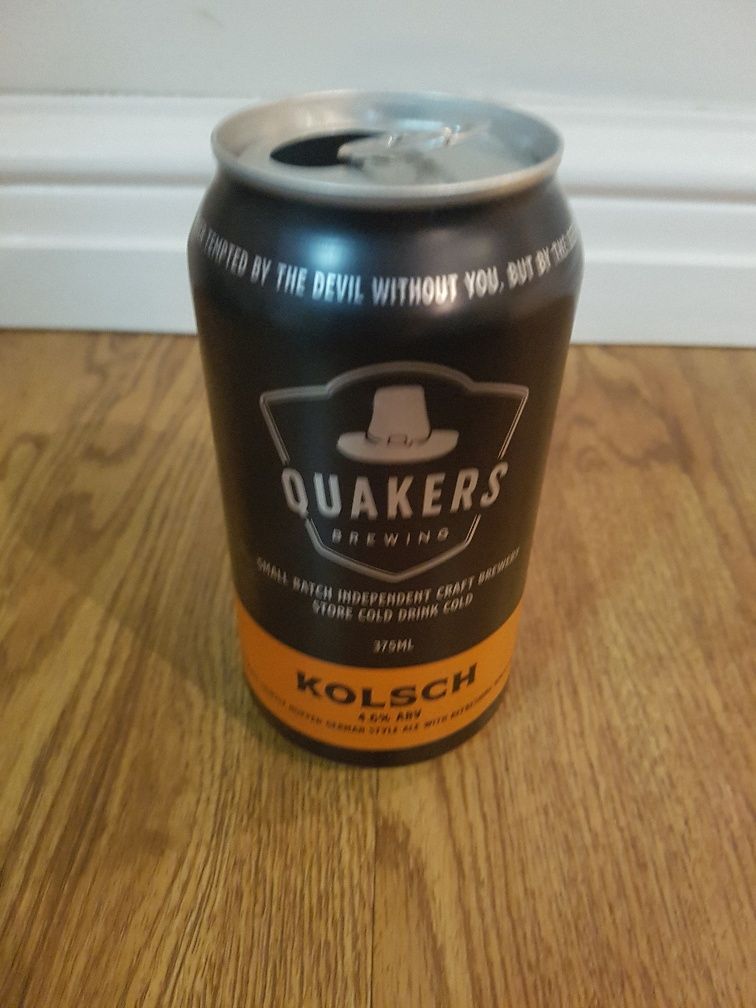 Bondi Beach Beer
4.7% ABV 30 IBU Australian Pale Ale
The Bondi Brewing Co. is based at of course, North Bondi Beach. The Bondi Beach Beer is their flagship brew, and its floral, fruity and perfect for its intended summer drinking pleasurable purpose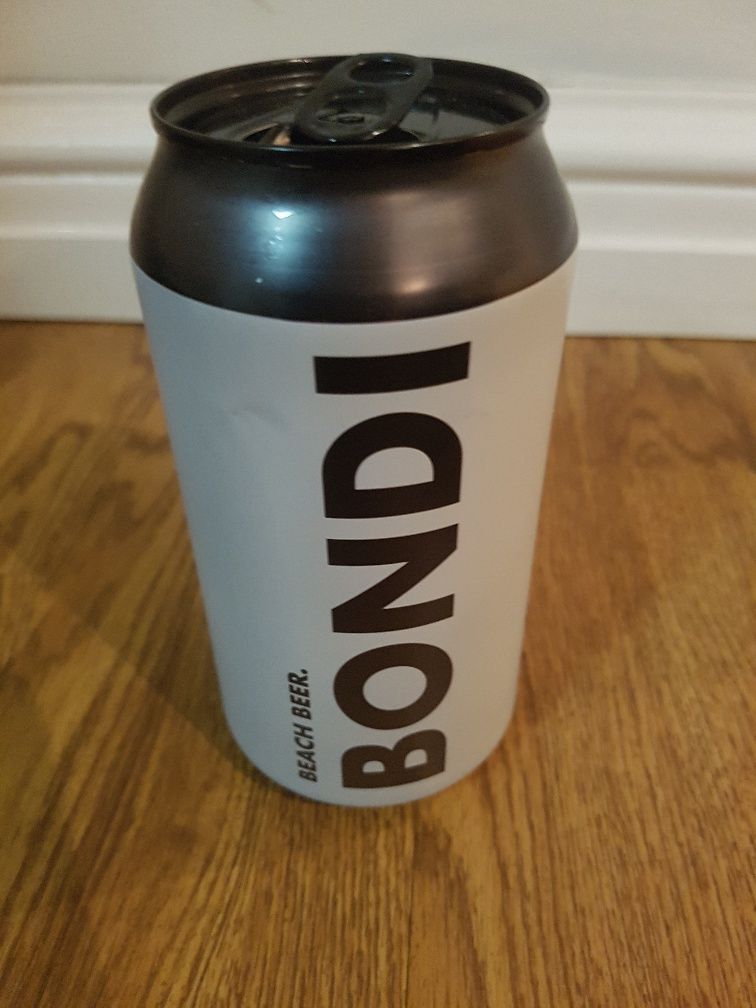 Seven Clouds - Hazy IPA
6.3% ABV N/A IBU - New England IPA
From Footascray, VIC and using all New Zealand grown hops. Creamy and slightly floral. Beautiful nice easy drinking NEIPA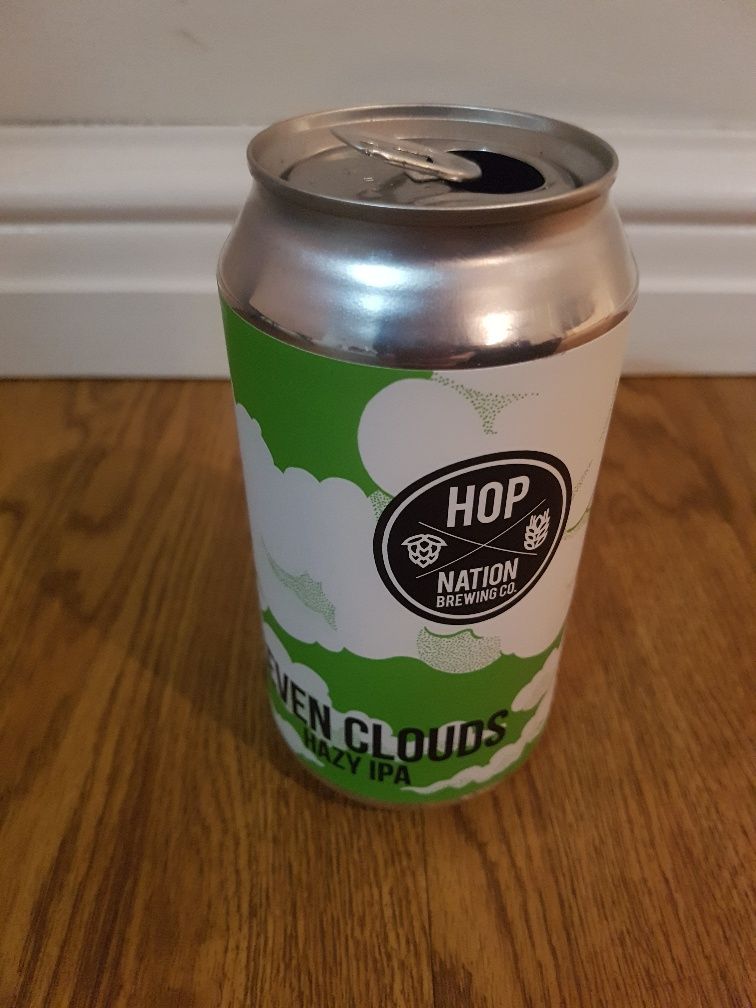 Cooks River - American Brown Ale
4.4% ABV N/A IBU
Sydney NSW. A real easy drinker that is smooth and chocolaty and slightly spicy.


Sunday Road Brewing - Blackwoods Pale Ale
5.2% ABV 33 IBU - American Pale Ale
Kirrawee NSW. Hoppy and slightly floral. A good Aussie-made Pale Ale.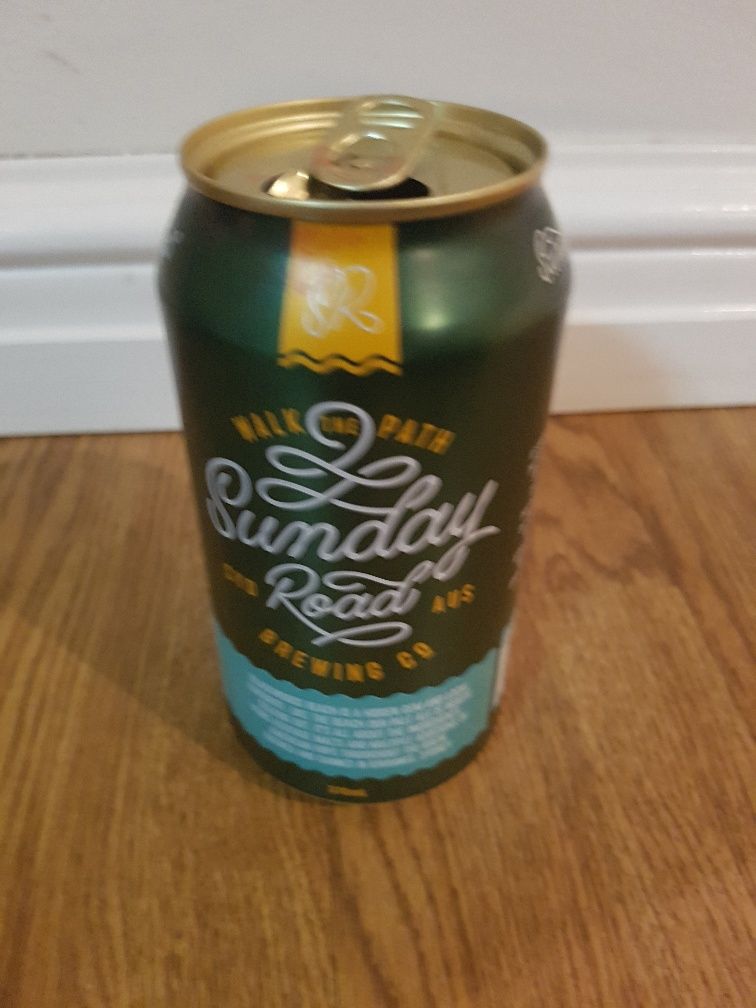 Grifters - Serpents Kiss Pilsner
4.9% ABV N/A IBU Watermelon Pilsner
Marrickville, NSW. Not my usual style - you can really taste the watermelon. Not a big pilsner fan, but would be nice over ice on a hot summers arvo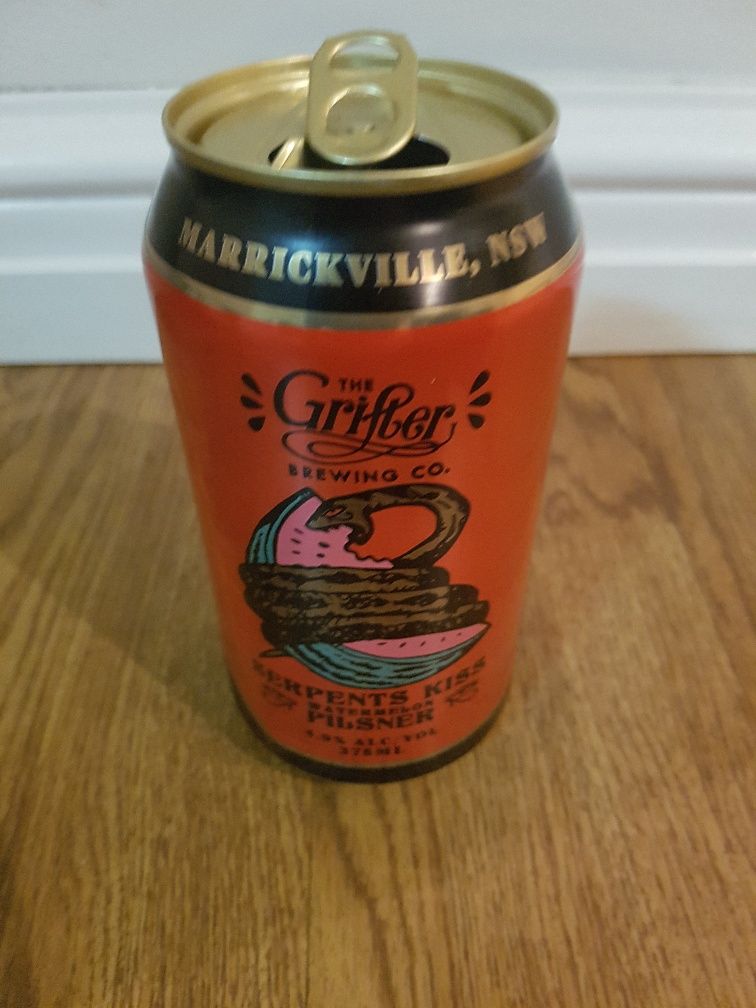 Willie the Boatman - Sex on the Beach sour
4.2% ABV N/A IBU - Sour Fruit Beer
St Peters NSW. I loved this sour, I am really enjoying them. Laced with Peach and Cranberry, it was a great drop.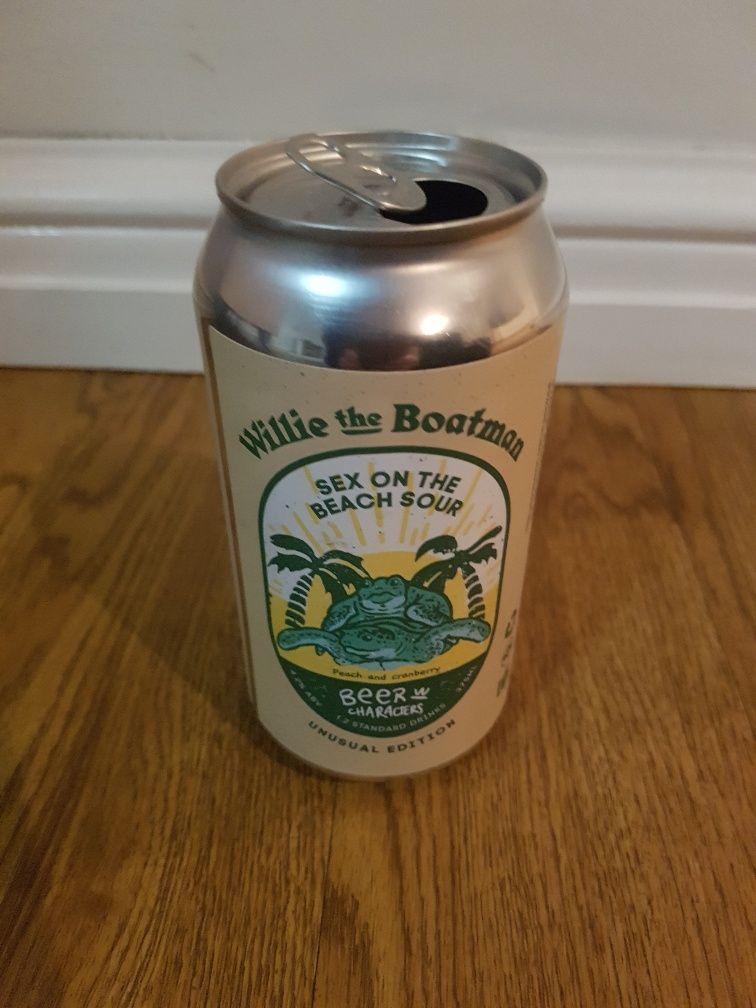 Mountain Culture - Double Red IPA
8% ABV N/A IBU
Katoomba NSW. One of my favourite Red's out there, and big call my favourite from the Iso Advent calendar by Beer Cartel. Not because of the alcohol content, but the smooth caramel body and bloody epic taste.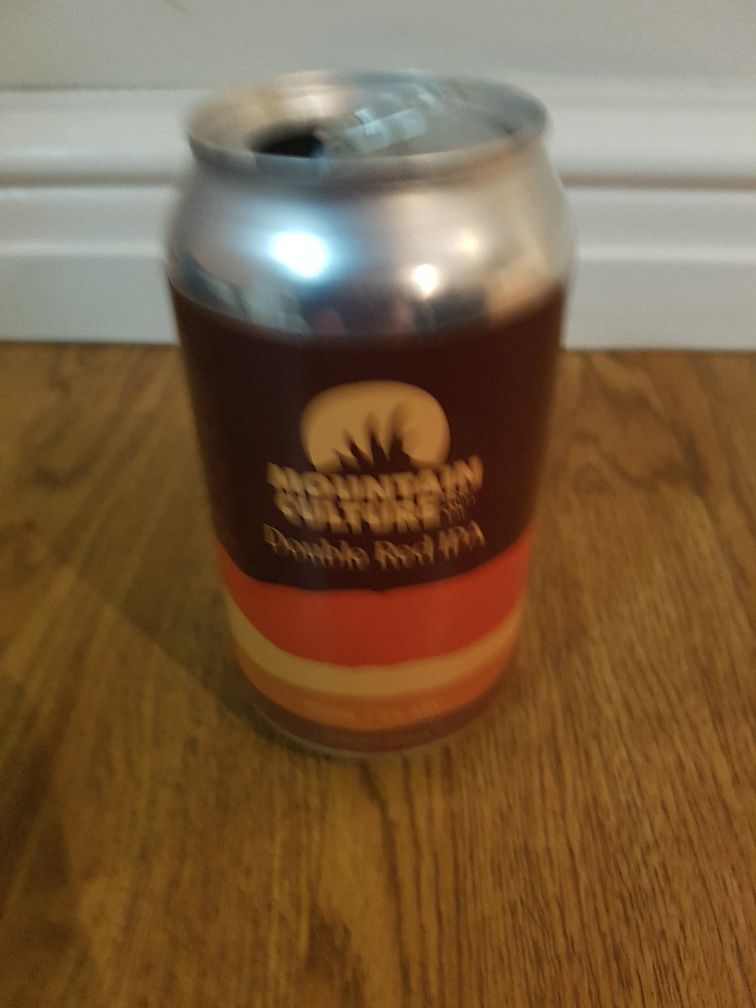 Two Birds - Passion Victim Summer Ale
5% ABV 24 IBU
Spotswood VIC. Two Birds nailed it again, beautiful summer passionfruit ale. Such easy drinking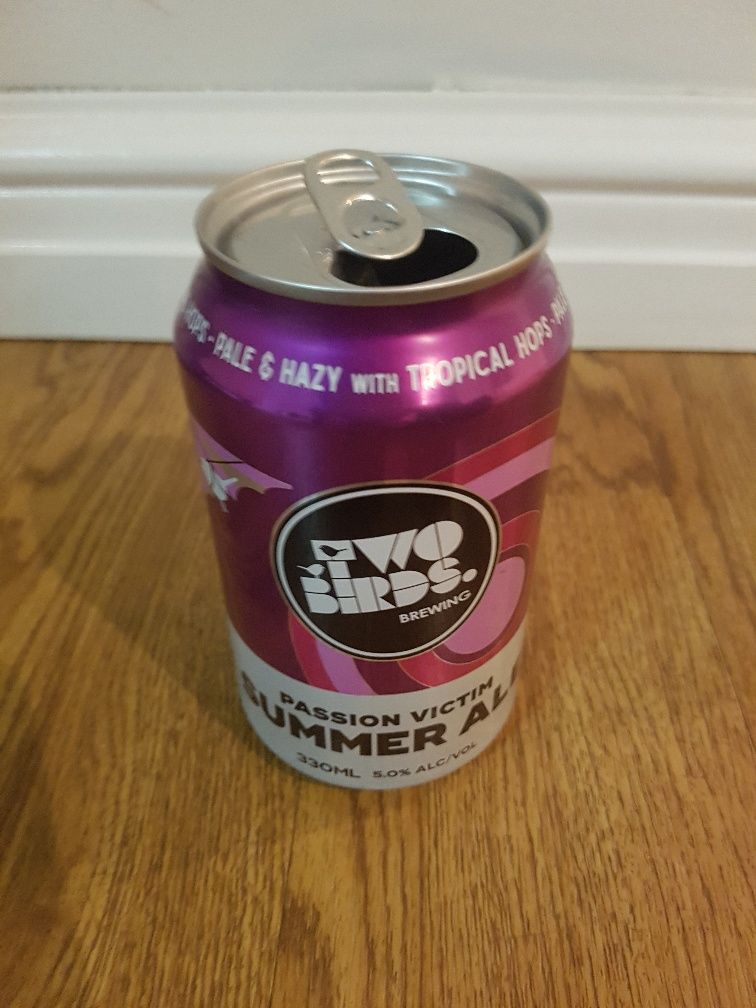 Nine Fingers - Smoke on the Porter Nitro
5.2% ABV 22 IBU
Rosebery NSW. Love love love how Nitro's pour. Such great can artwork, with excellent taste smooth malt chocolate, and some inbuilt sweetness.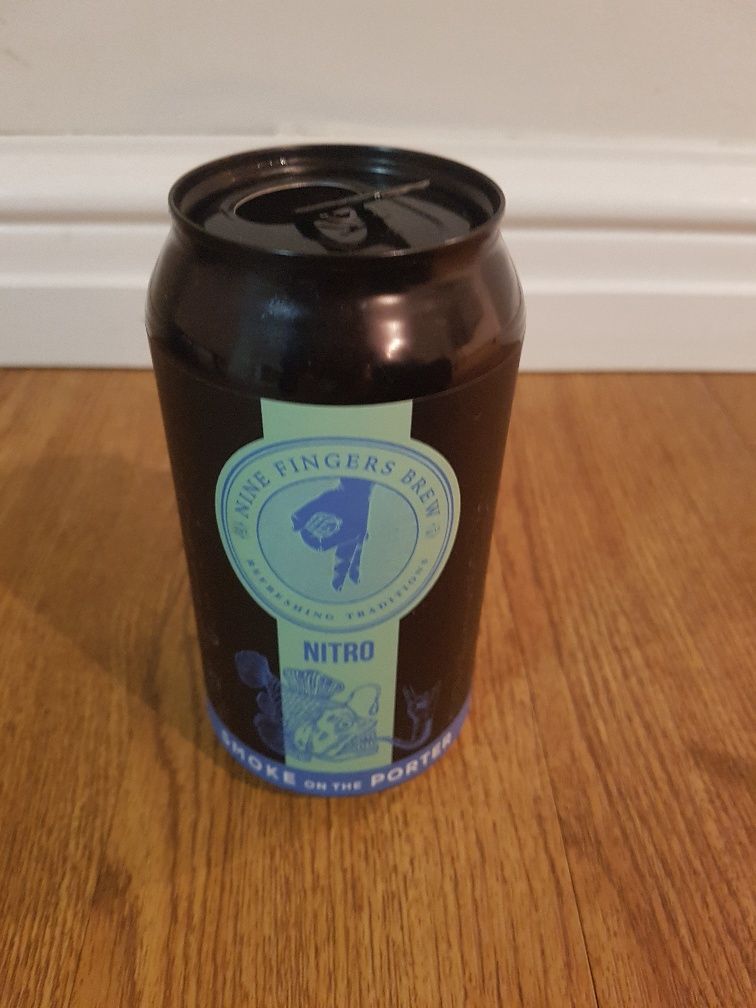 Yeastie Boys - Gunnamatta Earl Gray IPA
6.5% ABV 52 IBU Herbed Beer?
Wellington, New Zealand. Definitely my least favourite of the bunch, so strange...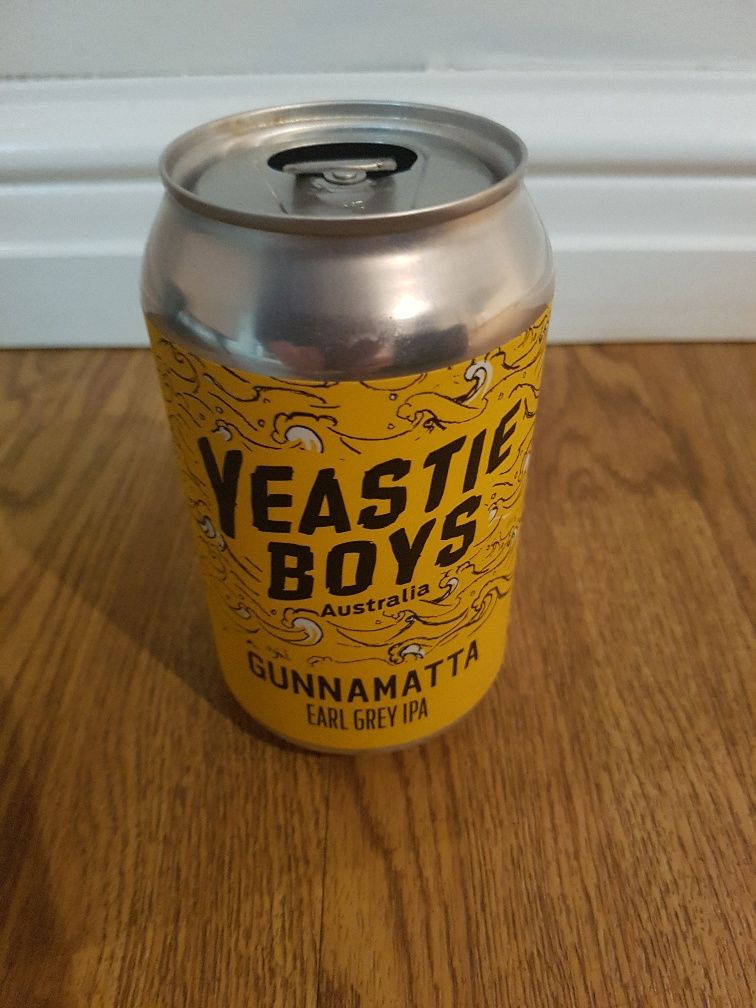 Wayward - Everyday Ale
4.2% ABV 32 IBU Australian Pale Ale
Camperdown VIC. Everyday is apt, this is smooth yet crisp with mild fruity and citrusy flavors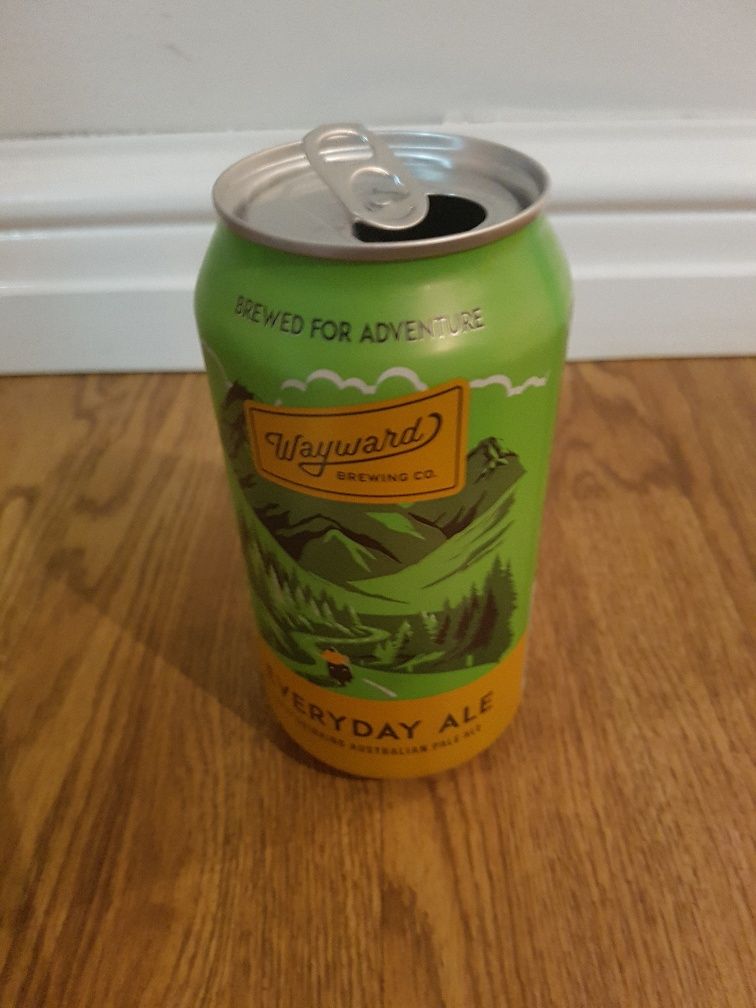 Reckless Brewing - Summer IPA
6.5% ABV N/A IBU
? Unsure what locality for this brewery. Rocking IPA - hoppy refreshing and full of flavour.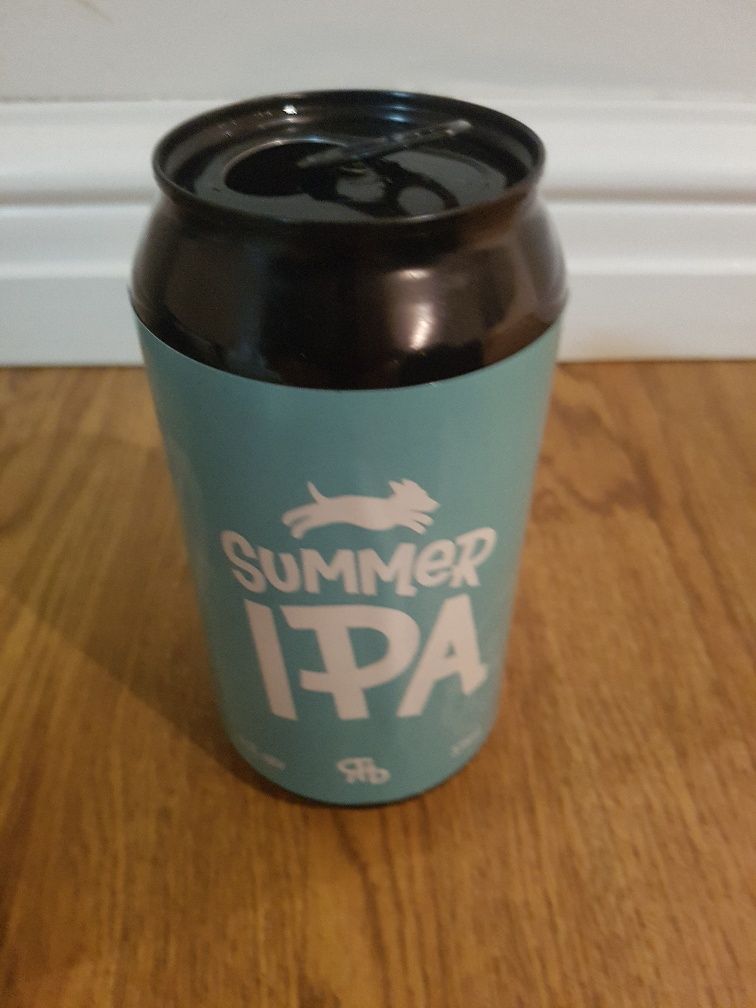 Slipstream - Laguna tropical pale ale
4.1% ABV N/A IBU Australian Pale Ale
Yeerongpilly QLD. Yumm.. this brew is super fruity with mango, guava and pineapple flavours. Slightly malty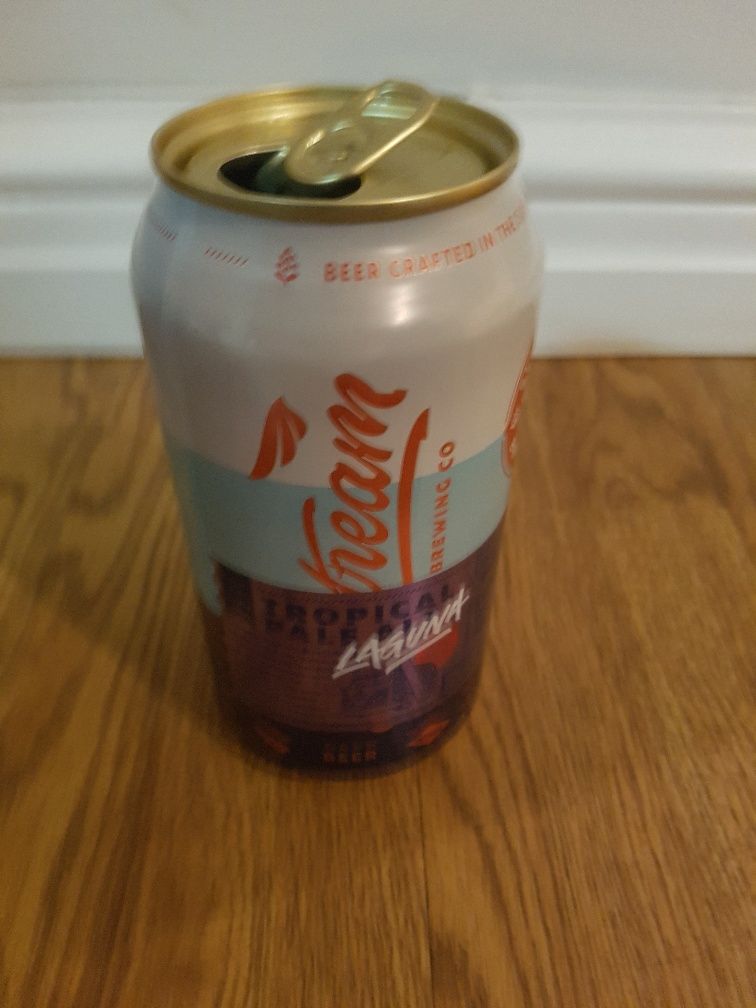 Modus - Sonic Prayer IPA
6% ABV N/A IBU American IPA
Mona Vale NSW. God I love an IPA and this drop is no different. Mild on alcohol, hoppy and citrusy with some piney notes.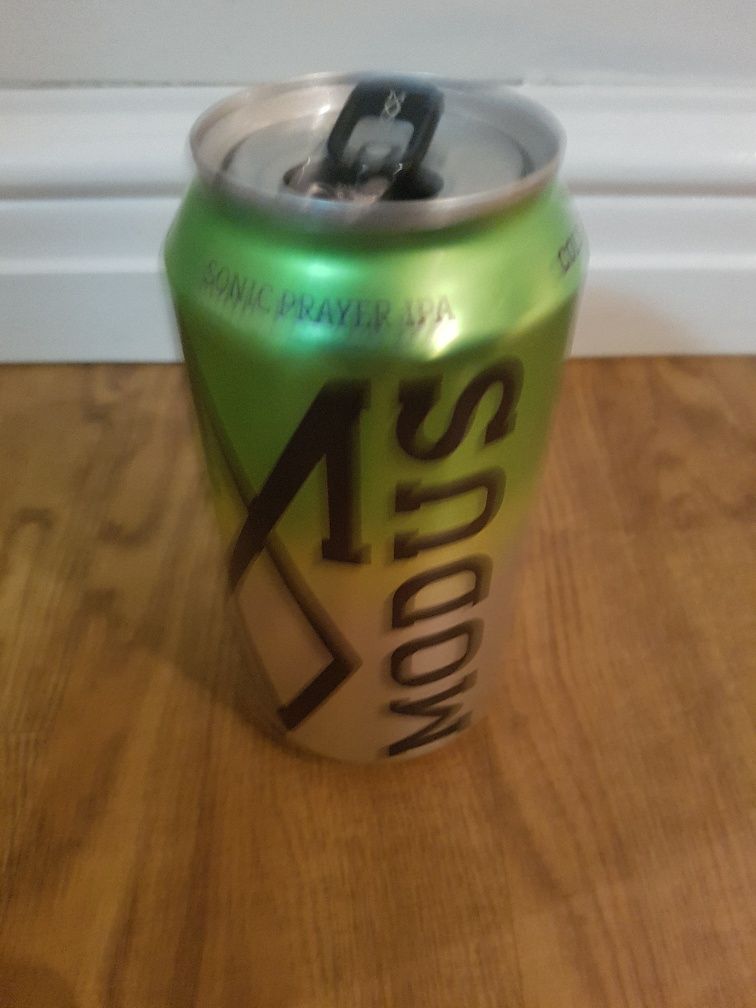 Hawkers - Stout
5.4% ABV 35 IBU Irish Dry stout
Reservior VIC. Yum, I generally reserve stout style beers for winter or for St Patricks day, but this is delicious. Rich in espresso and chocolate flavours. So amazing... leaves the tastebuds wanting more.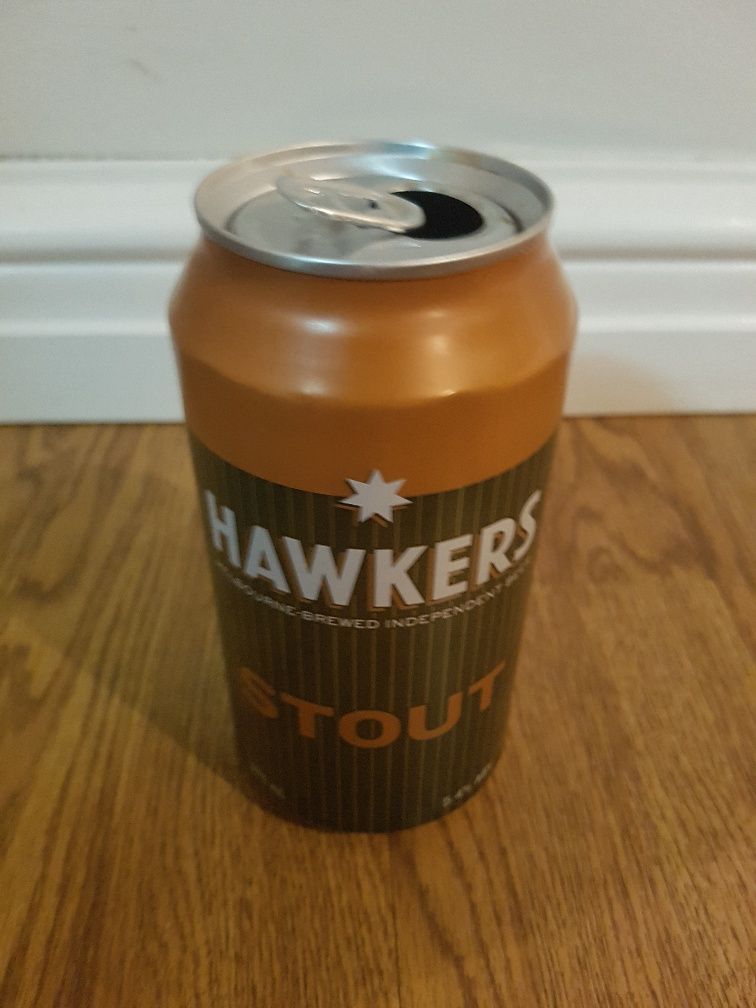 NOMAD - South Pacific Dream
4.7% ABV N/A IBU Australian Pale Ale
Brookvale NSW. Love the pacific fruity style pale ales, reminds me a bit of a Wild Yak. But obviously much better to enjoy a craft variant


Capital - DIPA
8.2% ABV 90 IBU Imperial/Double
Fyshwick ACT. So much going on here, but all so good. Its bold and in your face, as you would expect from a DIPA. Dominated by citrus but also resinous.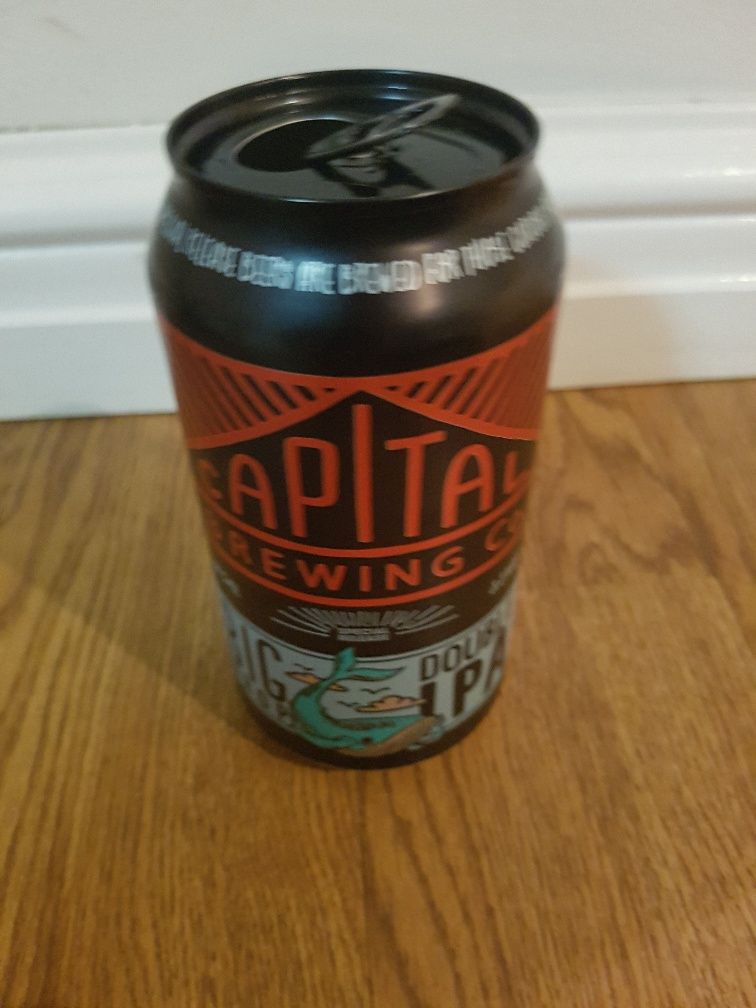 Bonus 6 pack -  As a result of completing a survey on Craft Beer by Beer Cartel, I was gifted a $10 off voucher for purchases greater than $50, so I decided to treat myself some more.

Little Korben IPA - Akasha
6% ABV, N/A IBU.
This 'little' Korben is brewed in a similiar way to Akasha's original Korben D. IIPA. With the same fruity and piney flavours expected from an IPA, but more responsible on the alcohol content.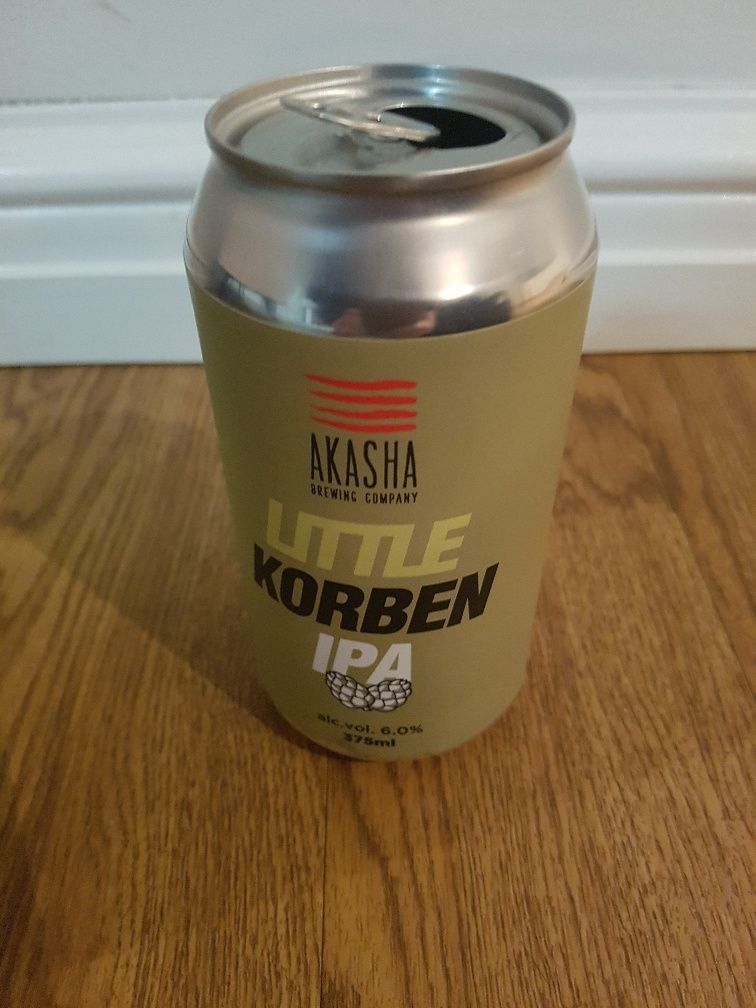 Tiny Rebel Dutty - India Session Ale
4.2% ABV, 40 IBU.
An unfiltered beer, juicy and fruity.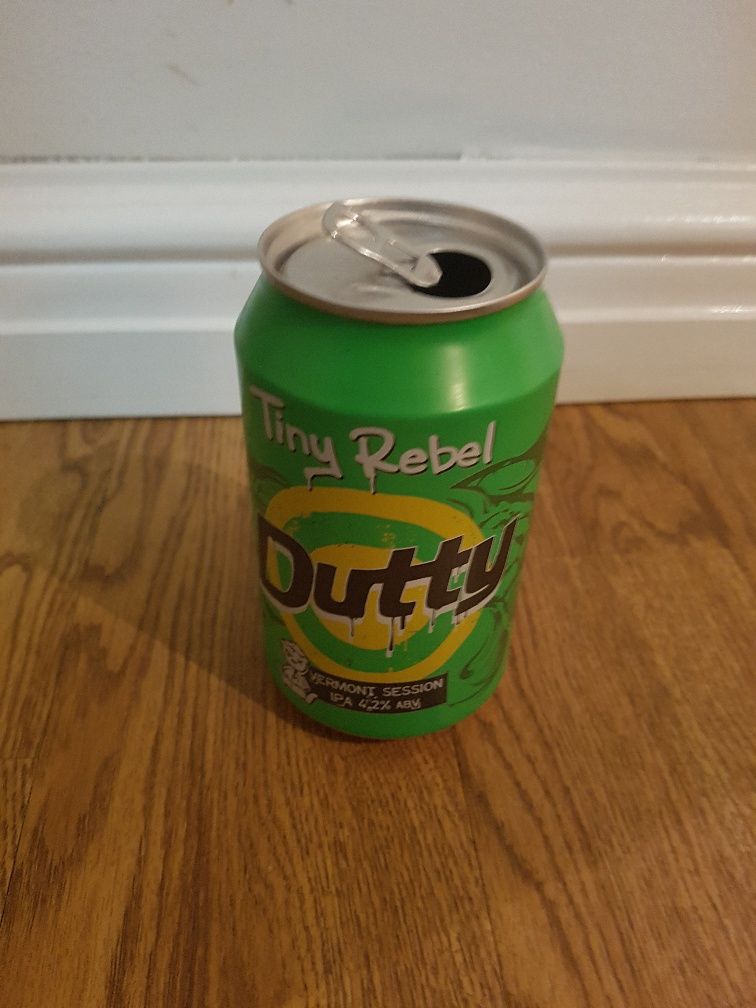 Staves Biscuit Tin - Milkshake Pale Ale
4.5% ABV N/A IBU
From Glebe, NSW I had seen this brew advertised on the Beer Cartel Facebook group. And it didnt disappoint. Sort of reminded me of an Iced Vovo, absolutely delicious and so drinkable.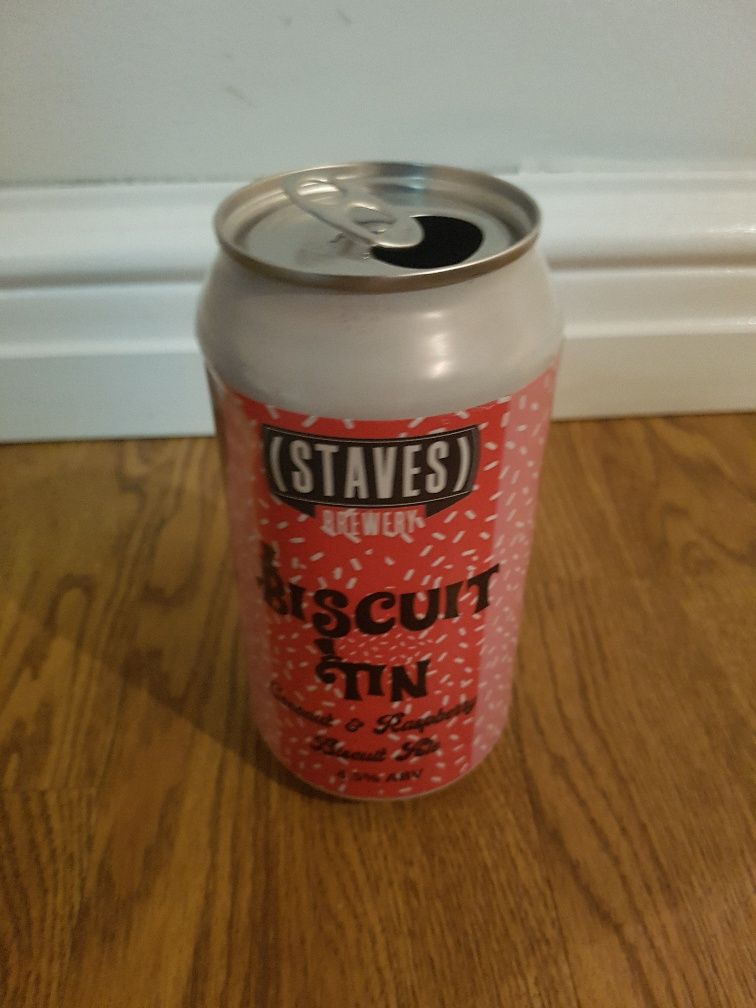 Fathom - Sour golden ale (Silfra)
7.5% ABV N/A IBU
This Sour Golden ale has been aged in Shiraz barrels for 18months . Fruity Spicey with vanilla aromas. So much YUM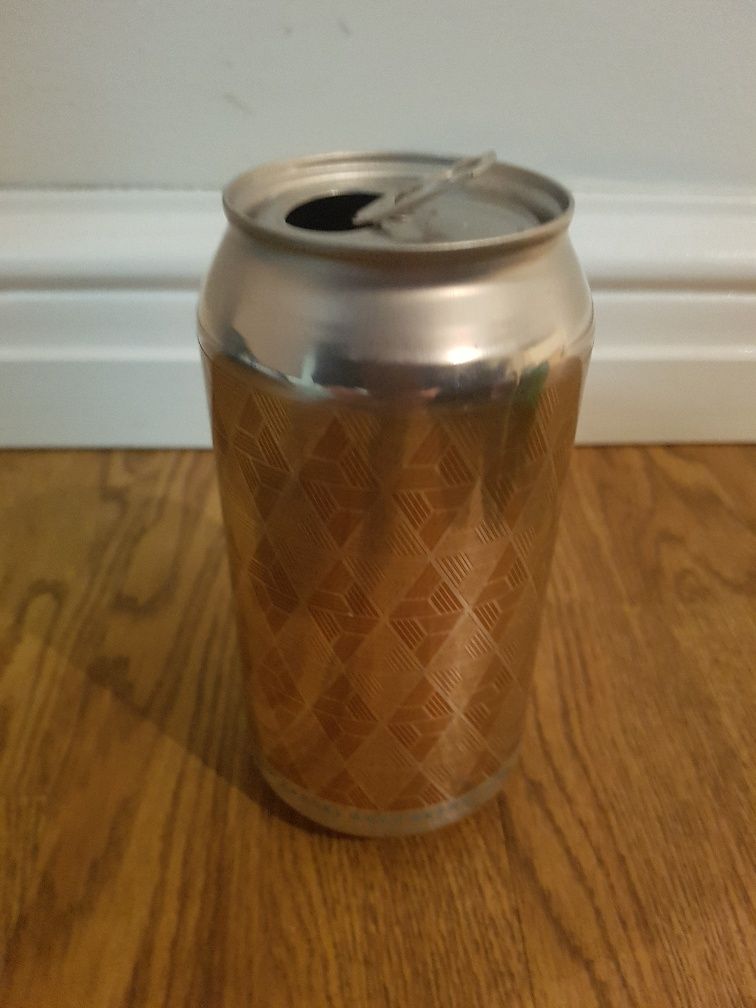 Fathom Belgium style red
7.5% ABV  N/A IBU
Ok, wait for it. There was a lot going on here, but it was amazing - super glad I selected this one.
This beer is a Belgium Style Red aged for 24 months in French Oak Barrels and innoculated with bacteria and blended in mash with Sour Cherry and Raspberry for some fruity tartness.
Exactly as it tastes. Complex but delicious.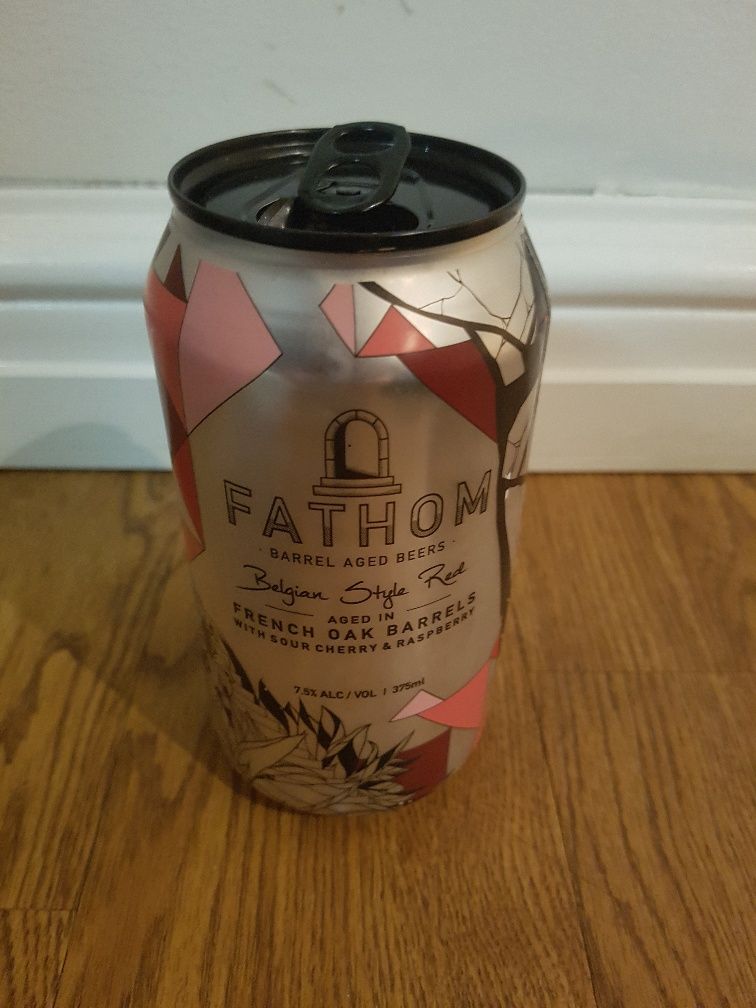 Black Smith - IPA Akasha
6.8% ABV N/A IBU
Akasha do  it again, this West coast style IPA is super dark in colour but still so super fruity. Did I mention I love IPA's?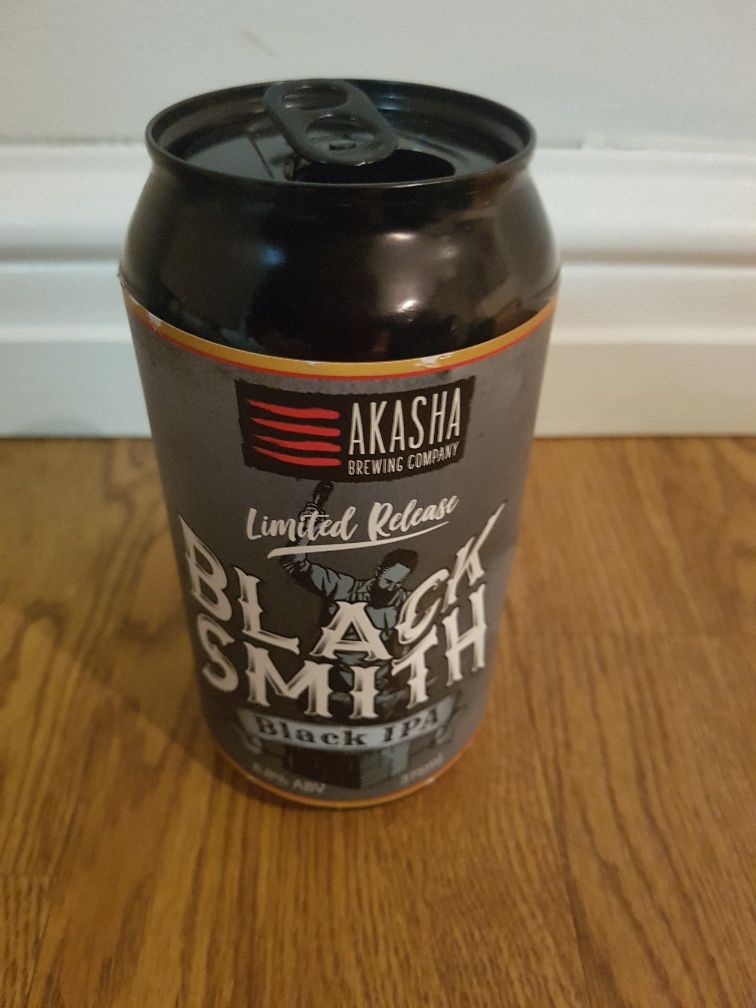 If this post hasnt inspired you, jump onto Beer Cartel (www.beercartel.com.au)
or follow me on Untappd - @saraahh234


And I am currently brewing my own beer too :)