A Whale of a time in Exmouth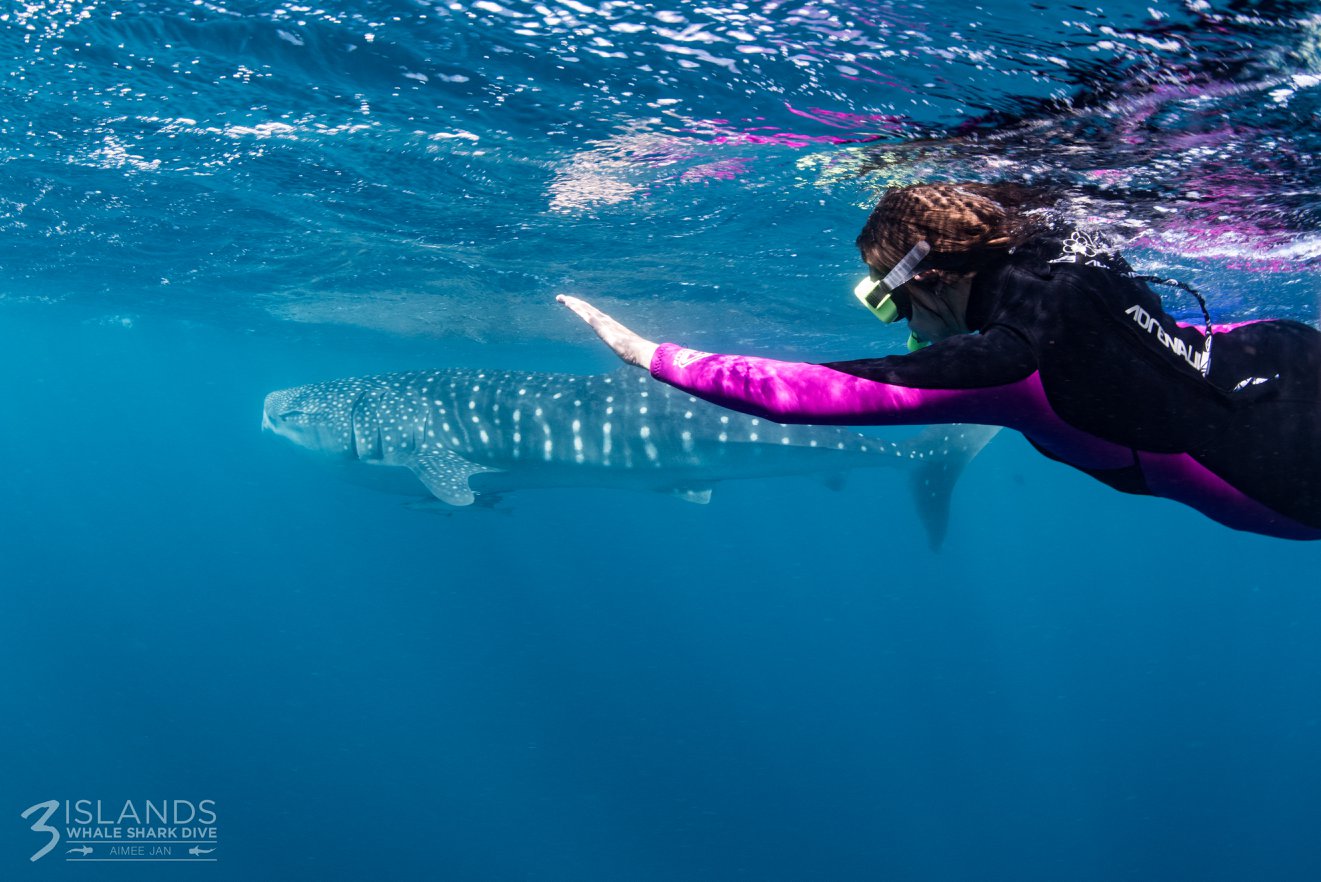 On the 22nd of June, my partner Ben and I flew into Exmouth WA. We had a Redballoon experience booked to swim with Whale Sharks on the Ningaloo Reef.
Dad joined us, all the way from Melbourne, VIC. And we stayed at RAC Cape Holiday Park.
Friday afternoon we hired a car, a little gutsy Getz and headed into the Cape Range National Park.
We saw a Dingo, it looked like a tri-coloured mixed breed kelpie.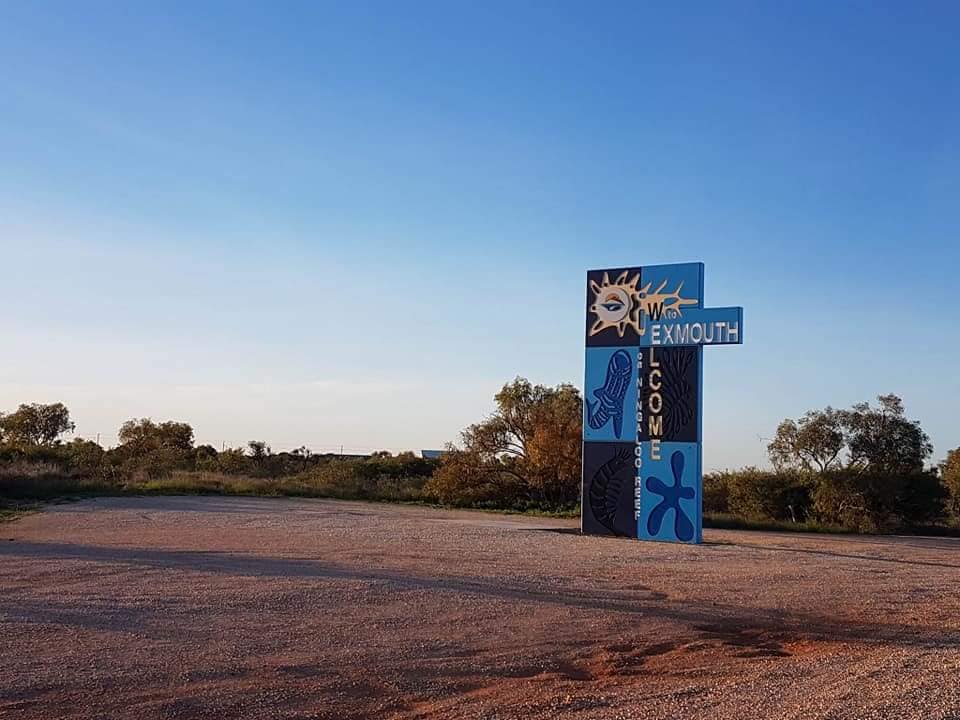 we snorkelled at Turquoise Bay, Dad almost touched a turtle. Then continued onto Lakeside for another quick swim.
On the way back into town we did the tourist things by checking out the SS Mildura Shipwreck and Vlamingh Head lighthouse.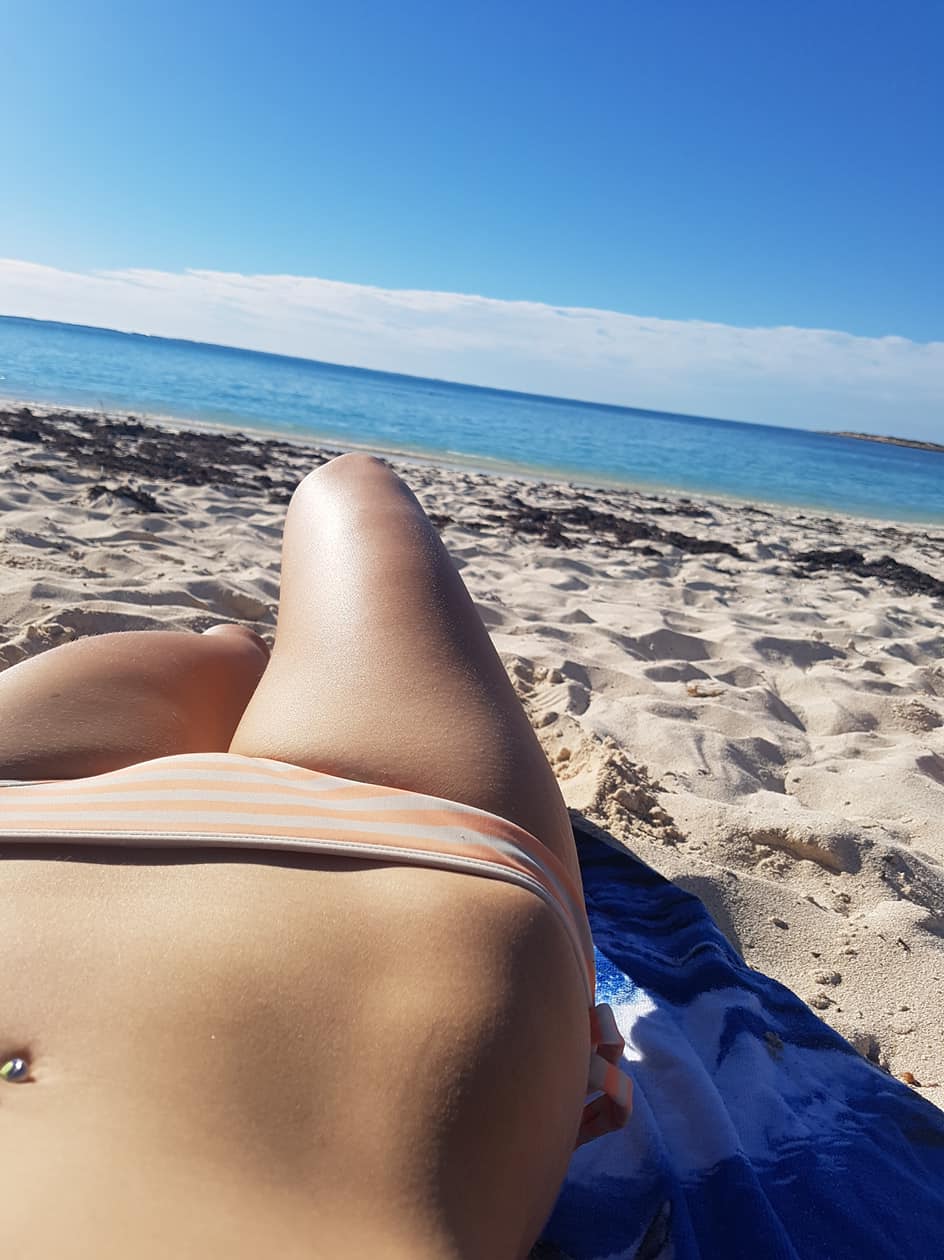 Headed to Froth Brewhouse for dinner, last time I was in Exmouth this little craft brewery wasn't open, and it sure was humming. The Local red emporer was a treat.
The next morning we were picked up at 7.20am by 3 Islands Whale Shark dive.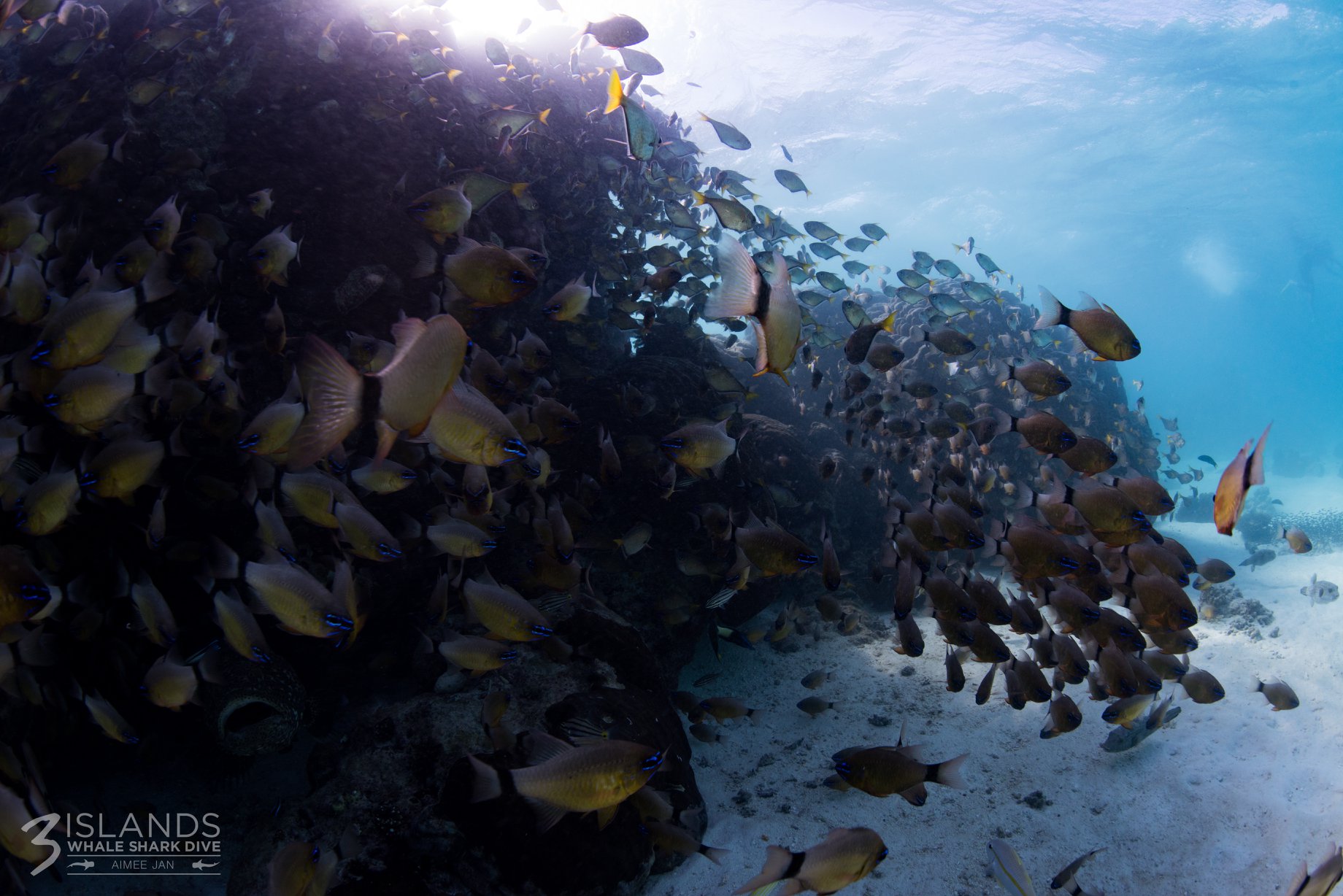 The dive staff were super knowledgeable. A big thanks and shoutout to Aimee, Georgia, Lauren, Tricky and Nos.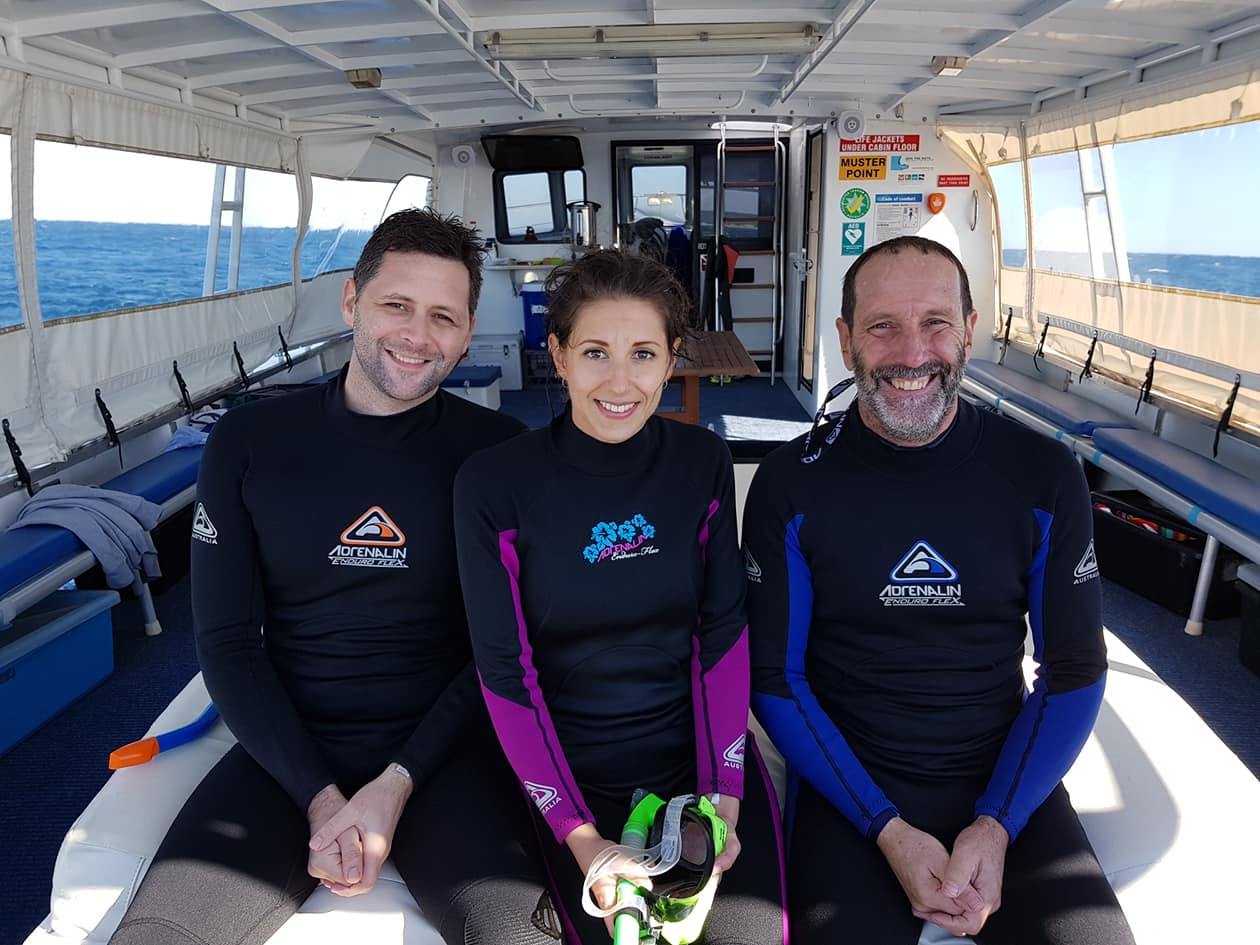 Our first snorkel was at 'The Spots' - we amazing saw Jellyfish, lizardfish, a vast variety of angel and parrot fish. And the coral was actually coloured, unlike a lot of the reef off of the coast of Queensland.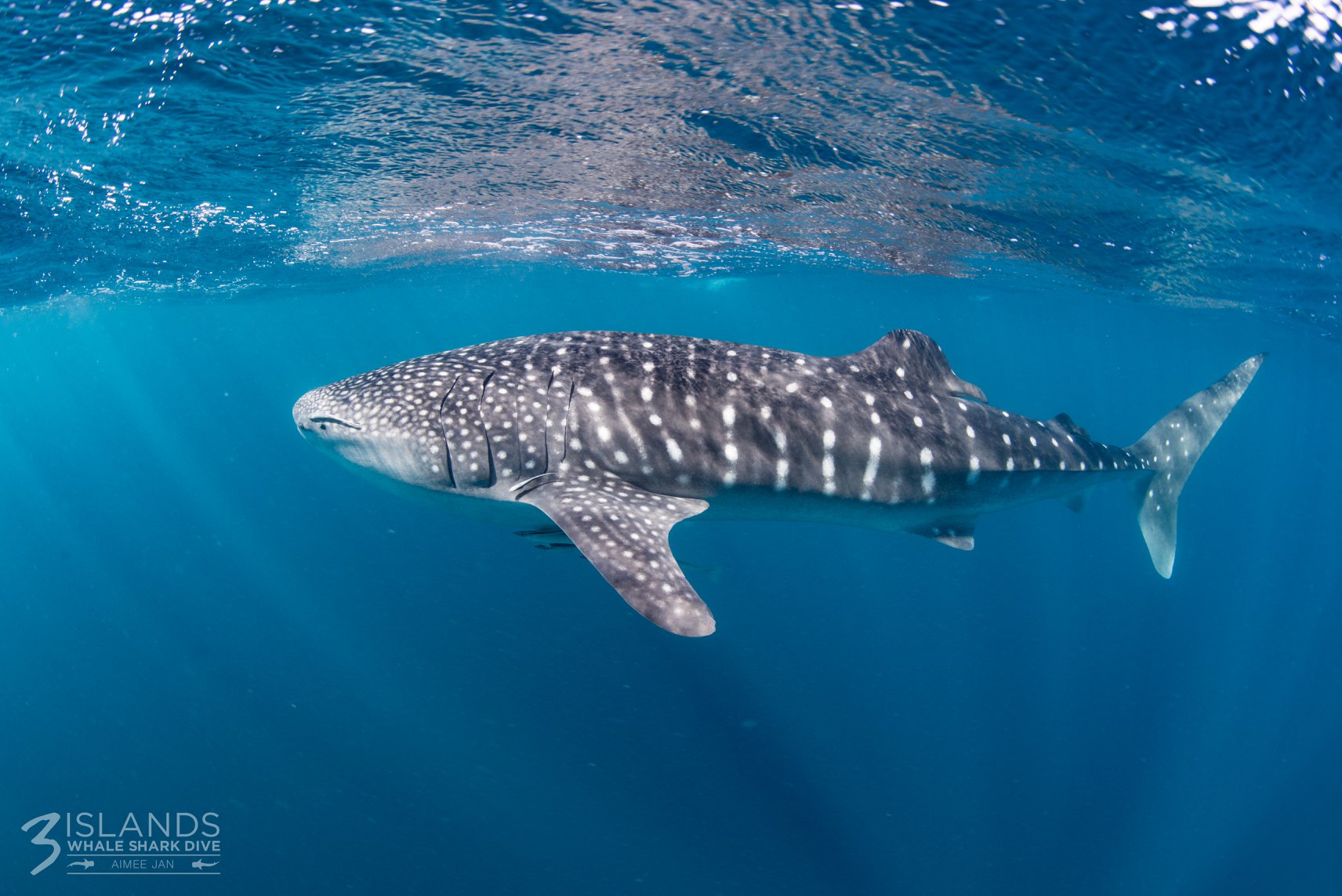 Then to the main deal. We swam with 10 different whale sharks - even the staff were stoked. Jellyfish and turtles were also swimming with us. And anglerfish and remoras. The amount of and variety of wildlife was astounding.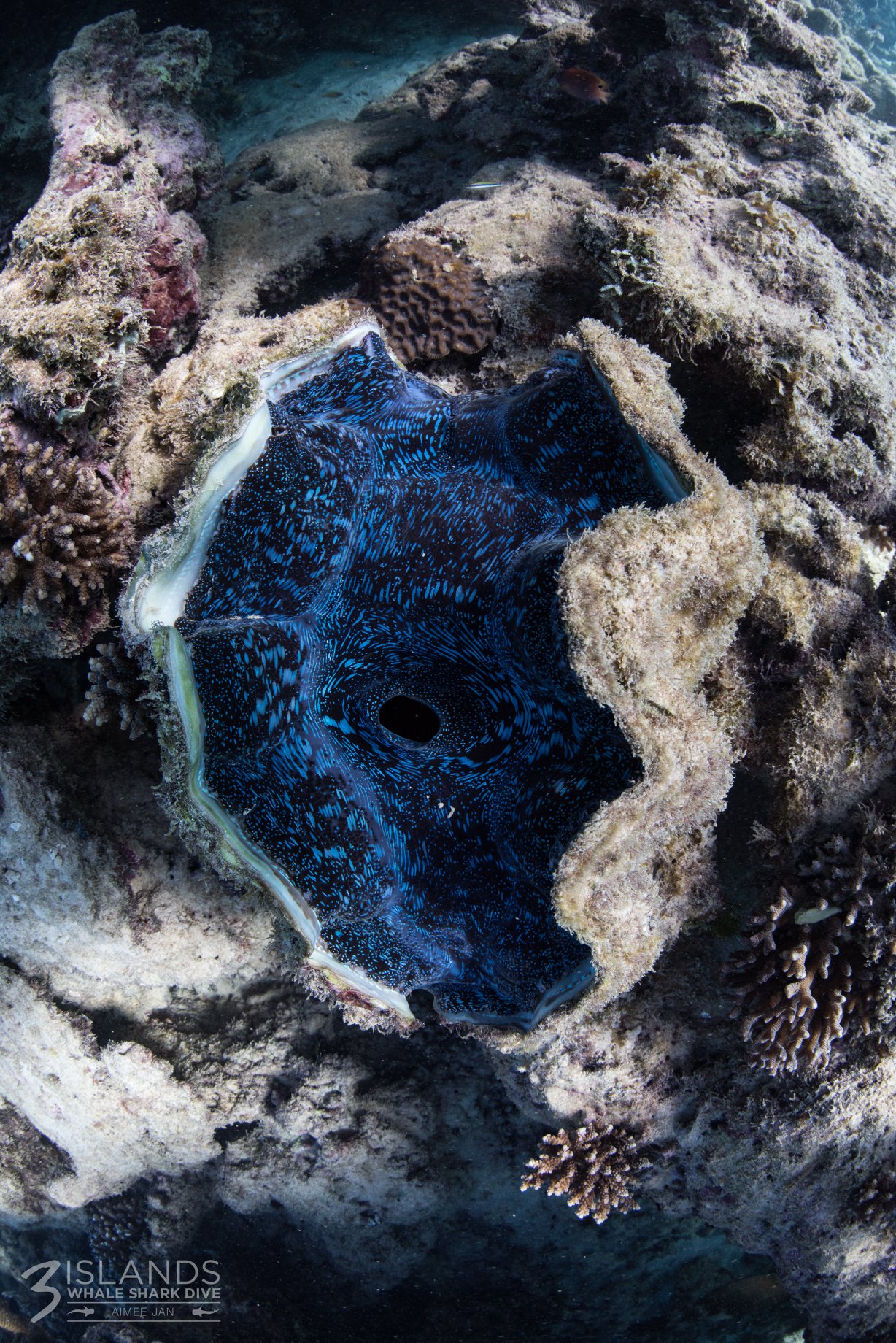 Our lunch on the boat was cold meats, and salads, with crudites and a fruit platter. Yum yum!!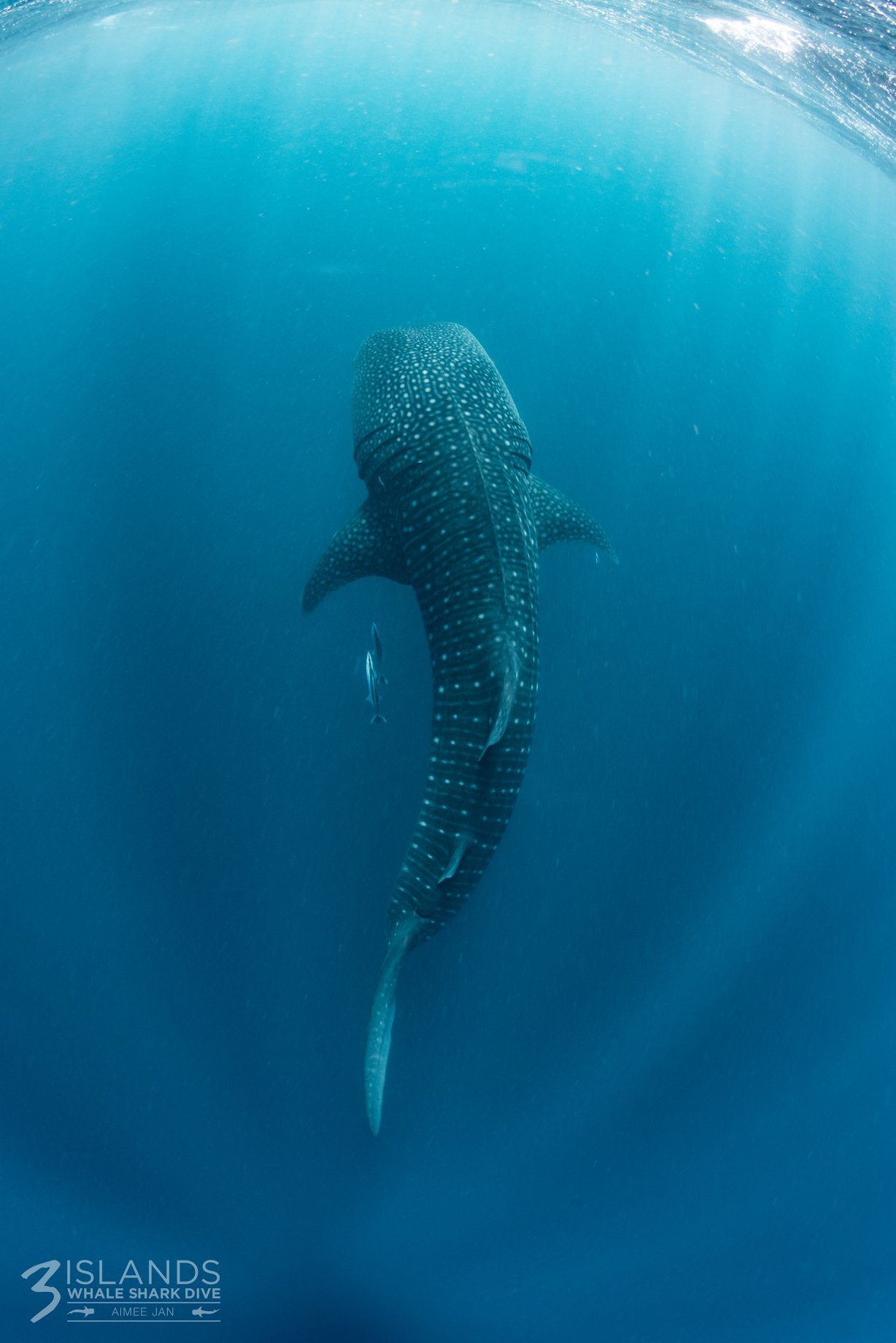 On the boat back into the lagoon, we also saw Dolphins, Dugongs and a Tiger Shark in the shallows. Dad refused to get back into the water after this - even to snorkel haha.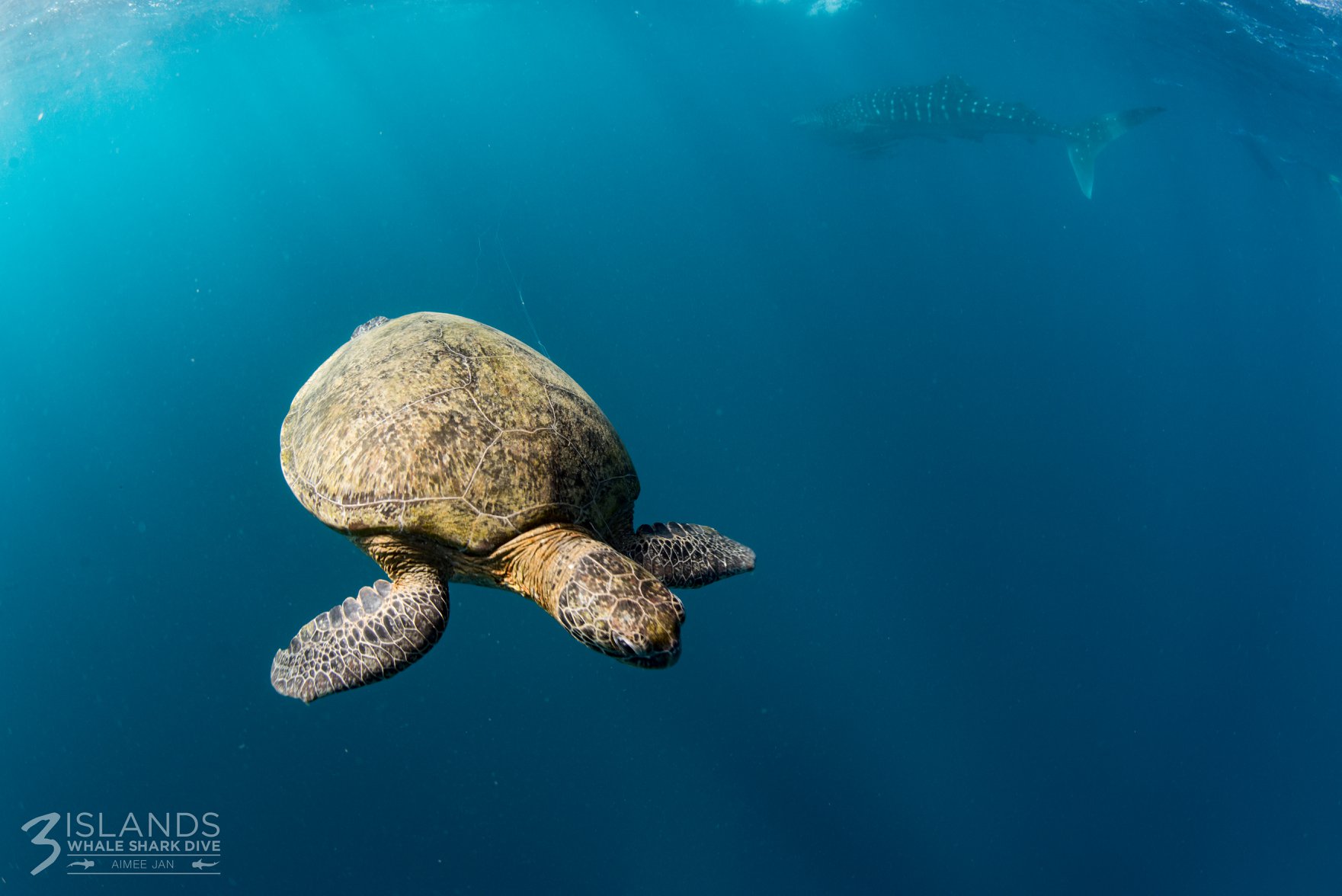 The second, afternoon snorkel site was a set of Coral Bommes. Once again the coral was amazing and the little neon fish were beautiful. I saw a huge groper en route back to the boat.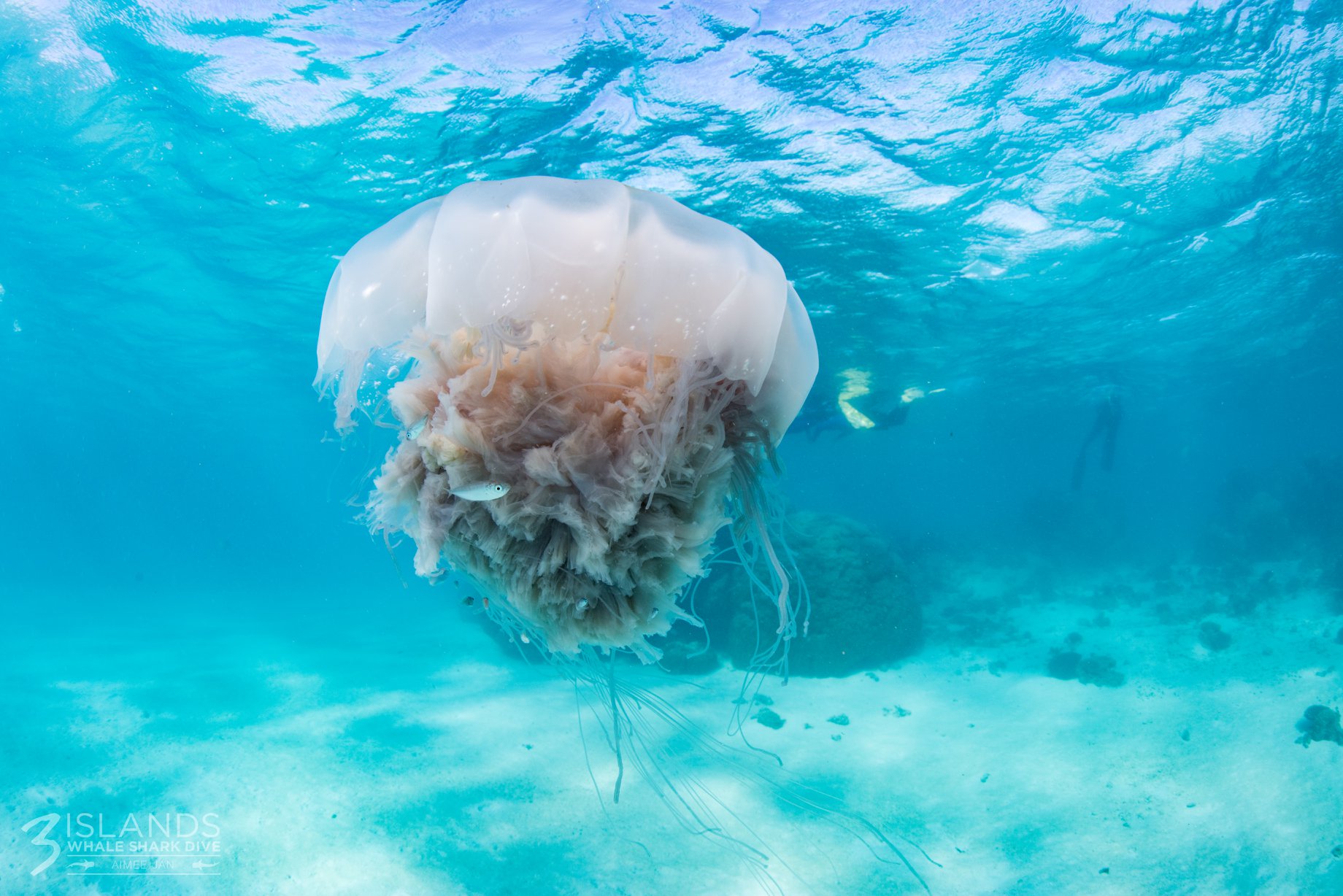 For dinner we went to Whalers restaurant, with another couple from the tour. The gold-band snapper was amazing. The boys had sirloin steaks wrapped in bacon, and for dessert Banoffee Pie - on request from the staff at 3 Islands. The dessert delivered. 10/10.
Sunday morning - we again visited the Cape Range National Park, viewing the Charles Knife Canyon and the Shothole Canyon. I ran the Badjirra Jirra trail.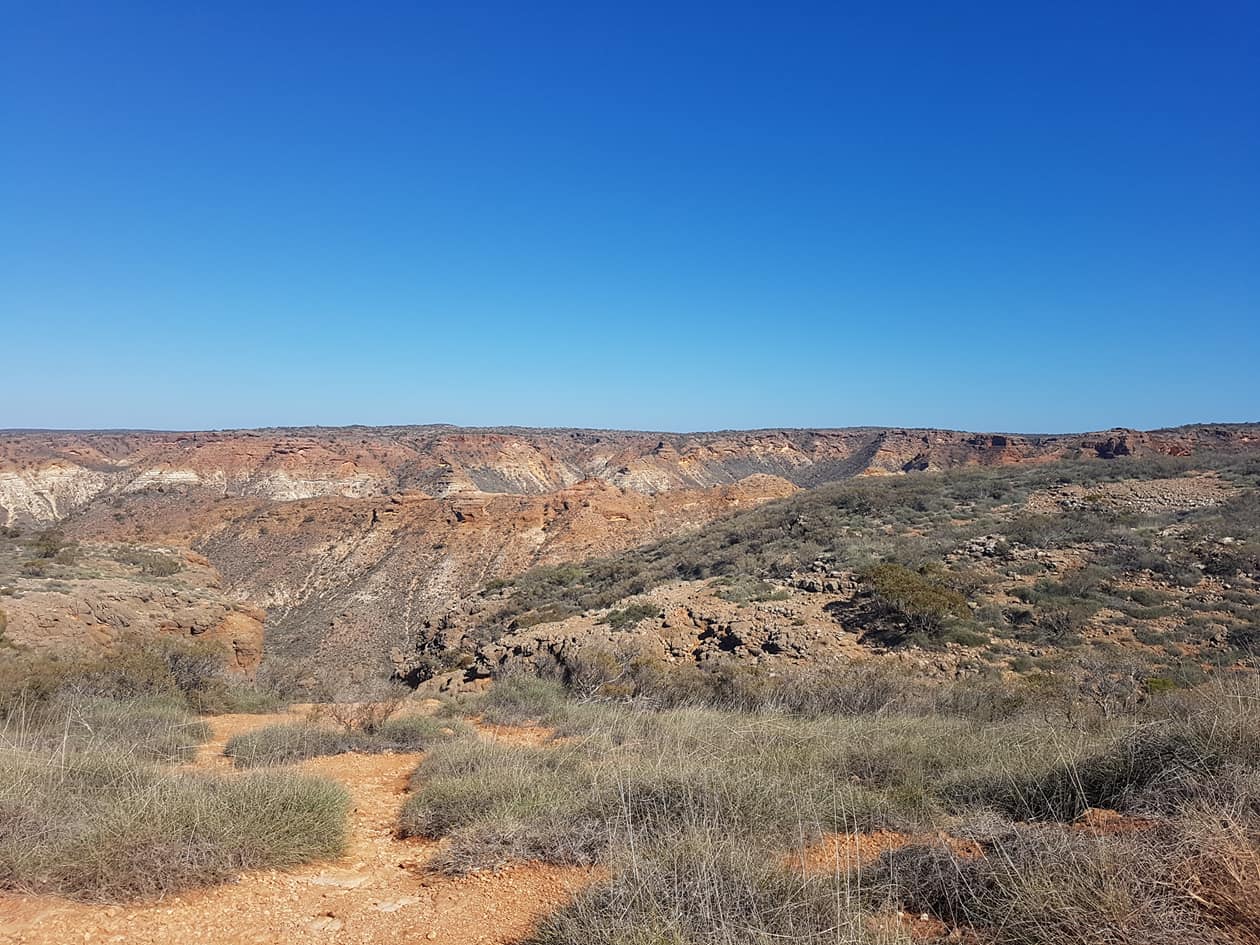 Before heading back into the town of Exmouth for some lunch at Exmouth Bakery.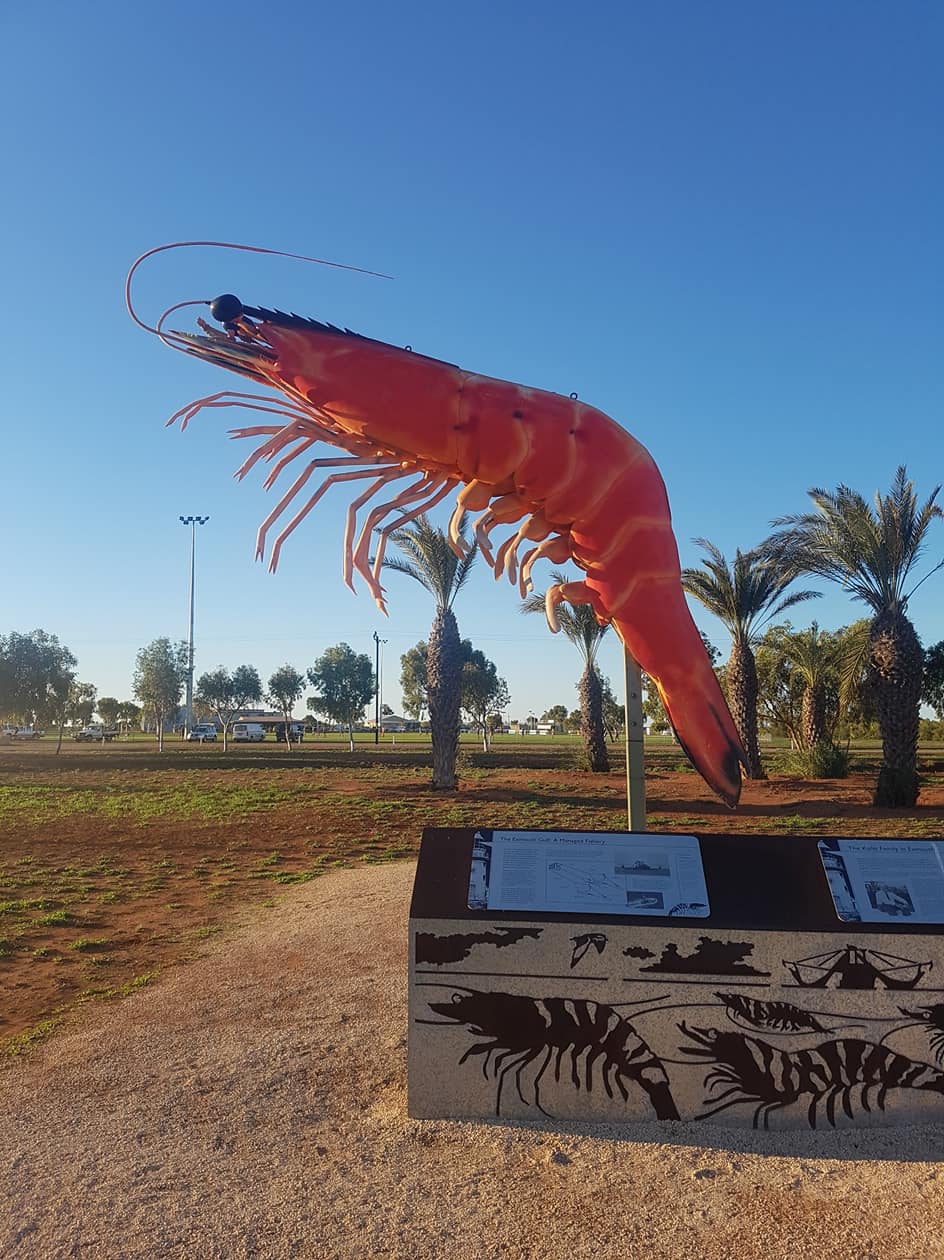 Our short trip was then over having to head back to Learmonth Airport and fly home... so short, but such a wonderful town in the beautiful Big State.